Jen and Jon …. even their names match!!
Such a wonderful couple, still in love after ten years of marriage!! I am telling you, this is very rare, very difficult to find a couple being together for ten years and still be in love!! Impressive!
I am very glad that I was their photographer at this special day, at their mystique new wedding after their renewal of vows
The island they choose, the location they picked, even the name of the hotel with this marvellous private balcony was just ideal!!
Santorini island, Oia village, hotel Mystique….could anybody think of something better than that?
Before the ceremony, we had a "wedding portraits" photography session at Oia and Imerovigli and we were back just on time for their discreet and stylish ceremony.
Jen, Jon, a celebrant, a wedding photographer (that is me) documenting the ceremony under the guitarists melodies at a "mystique" balcony above Santorini's caldera and under the wedding planners observation.
This is a small ample of the days photographic description.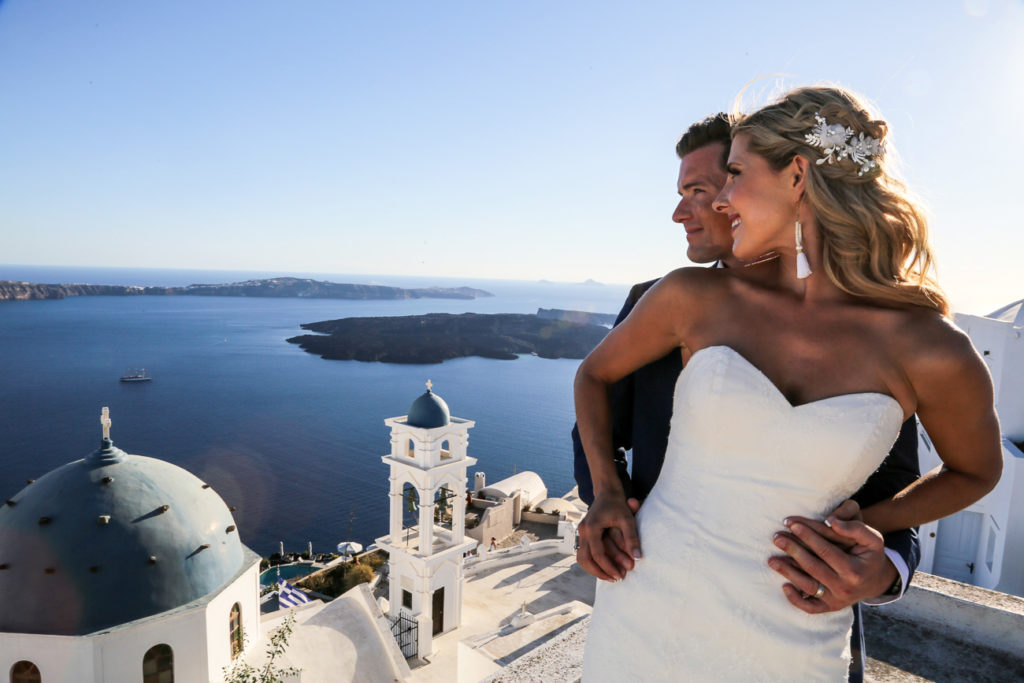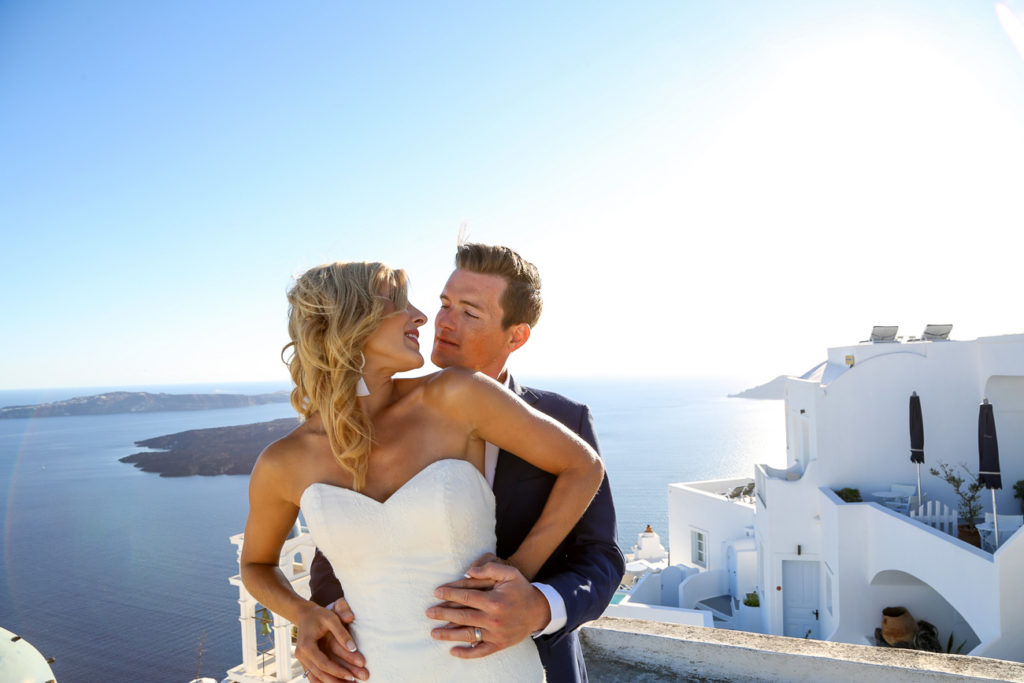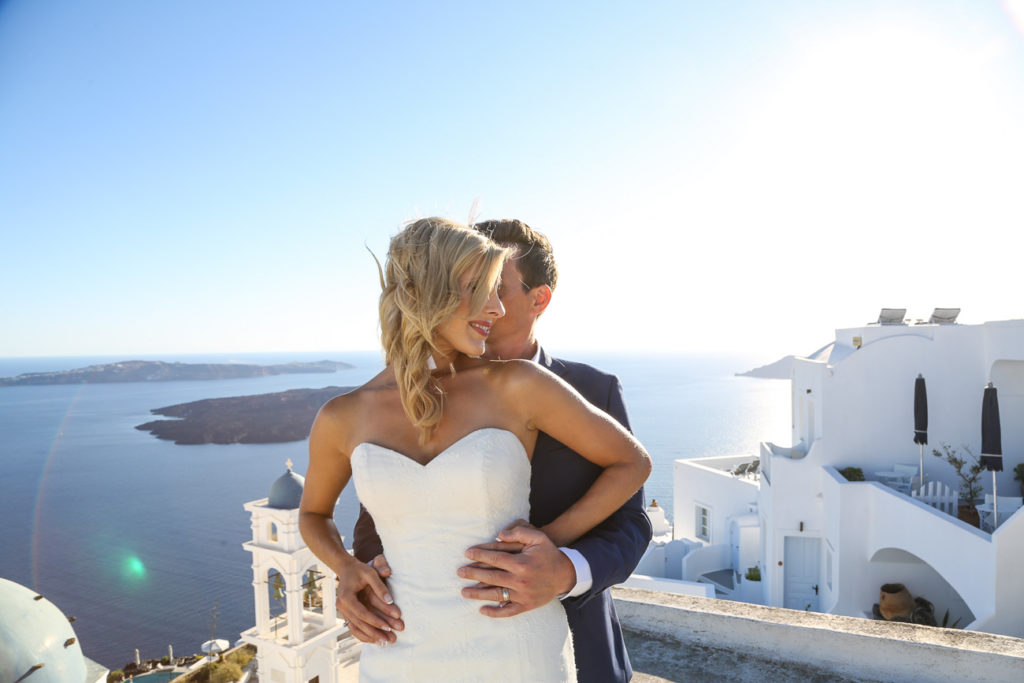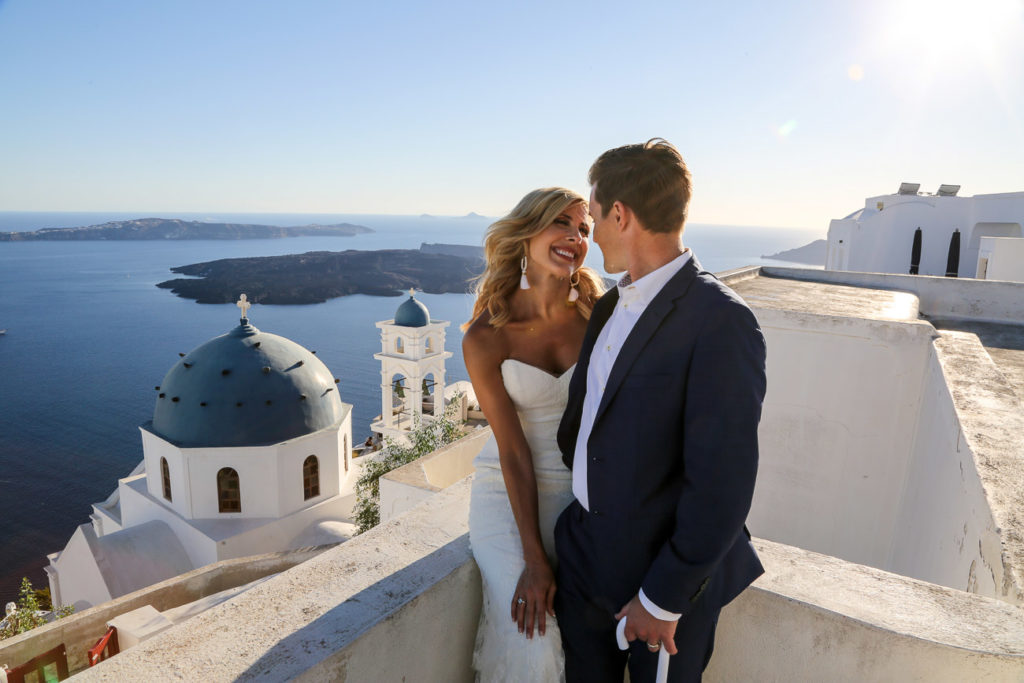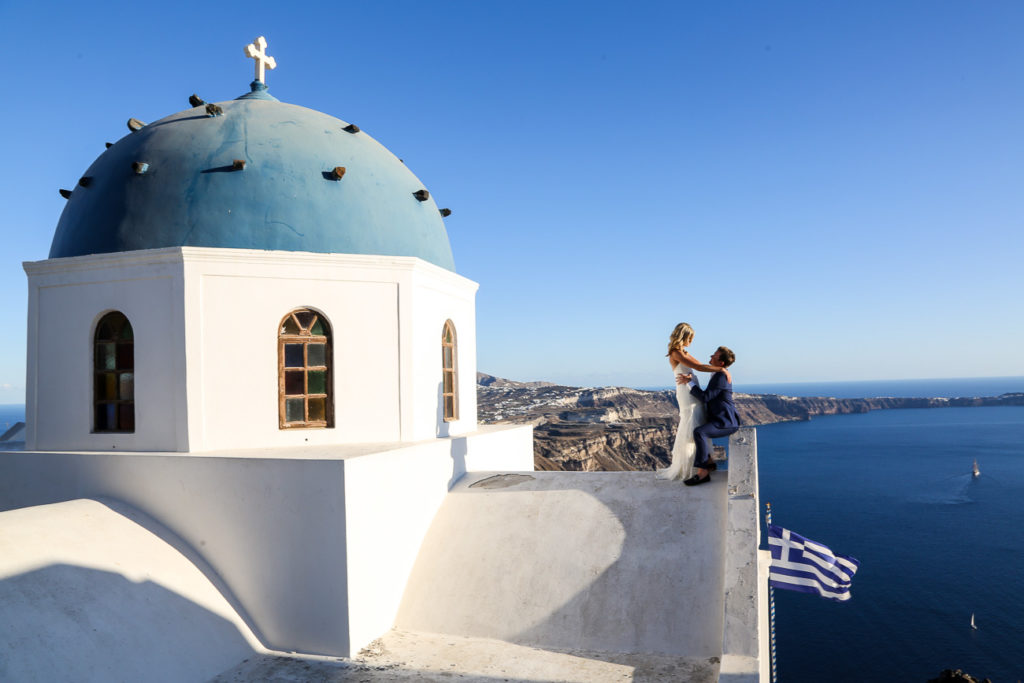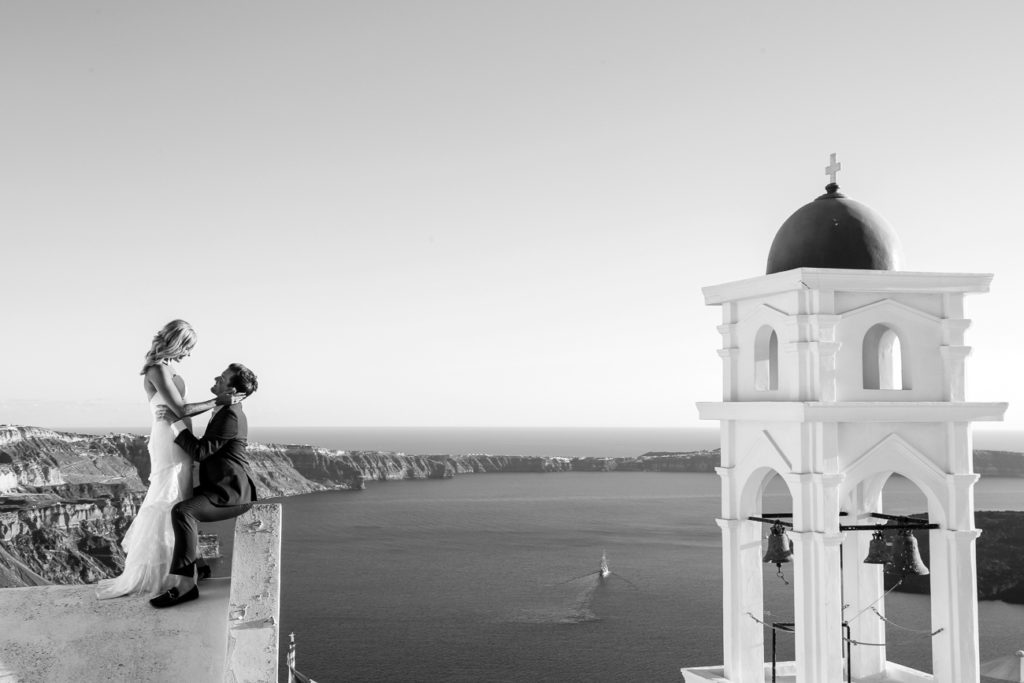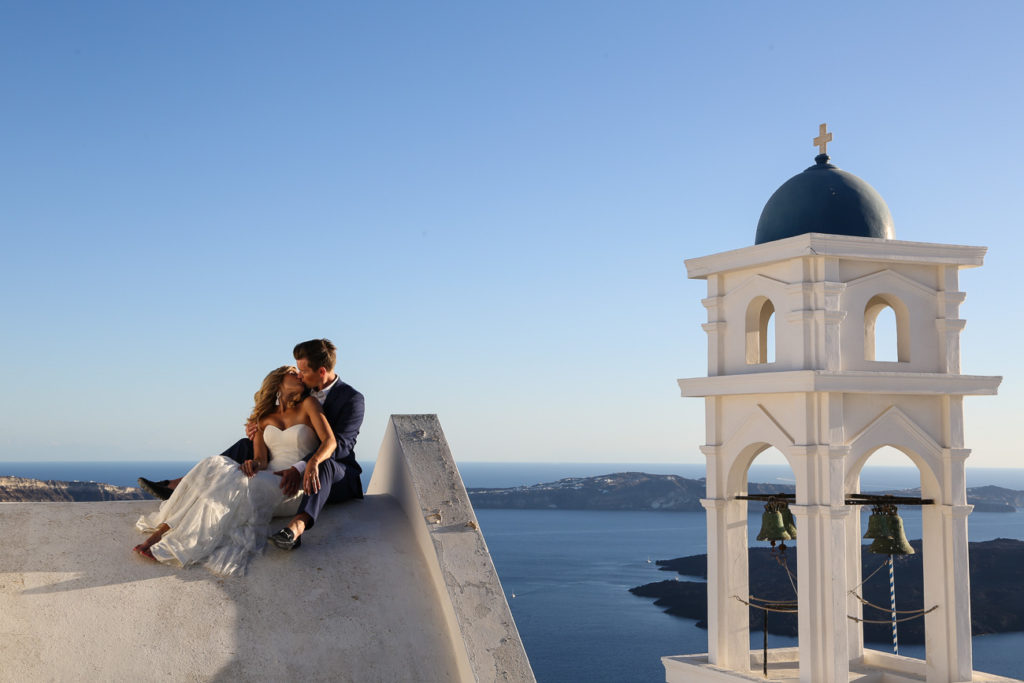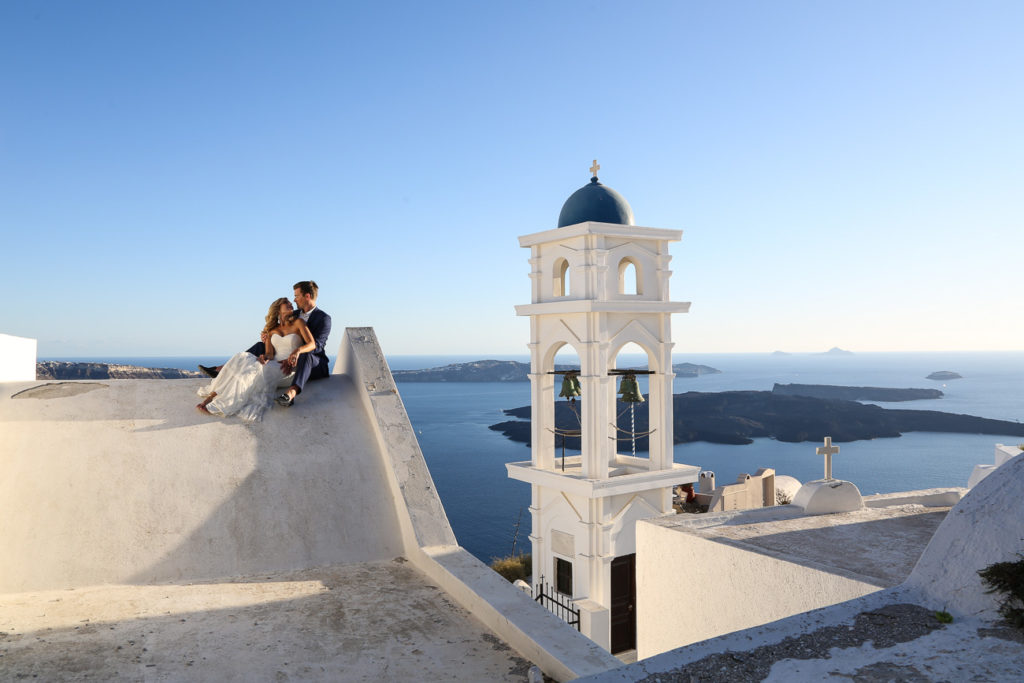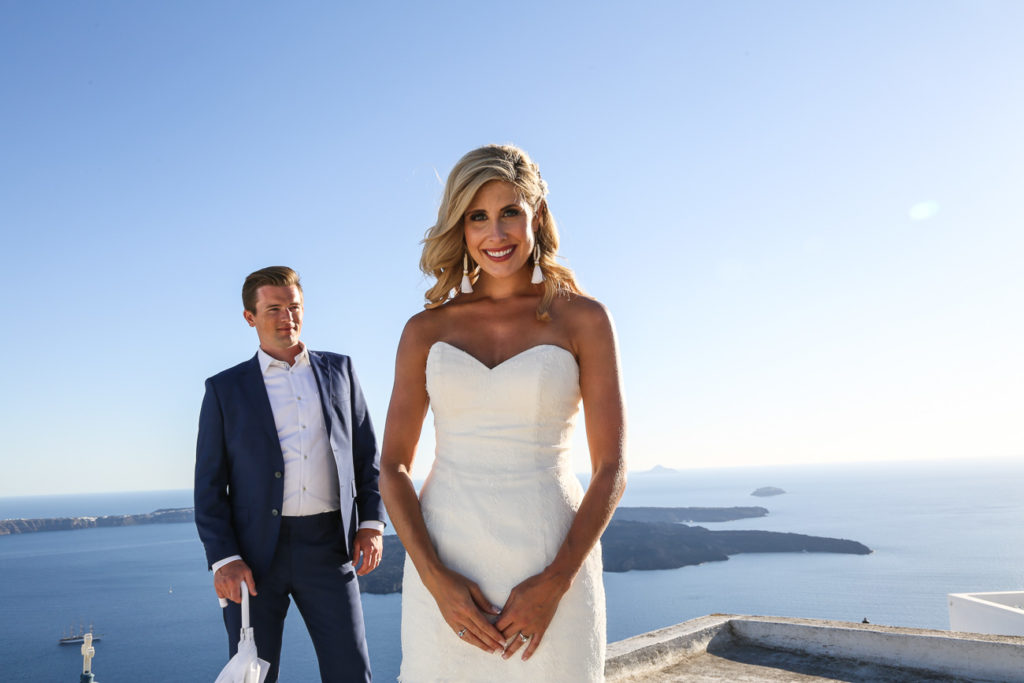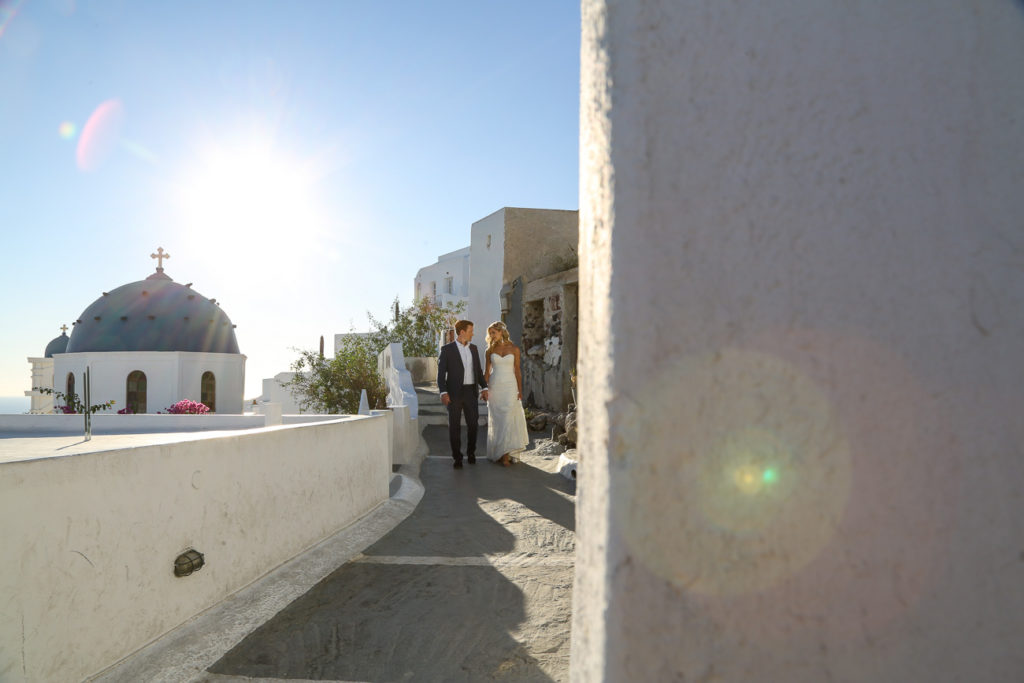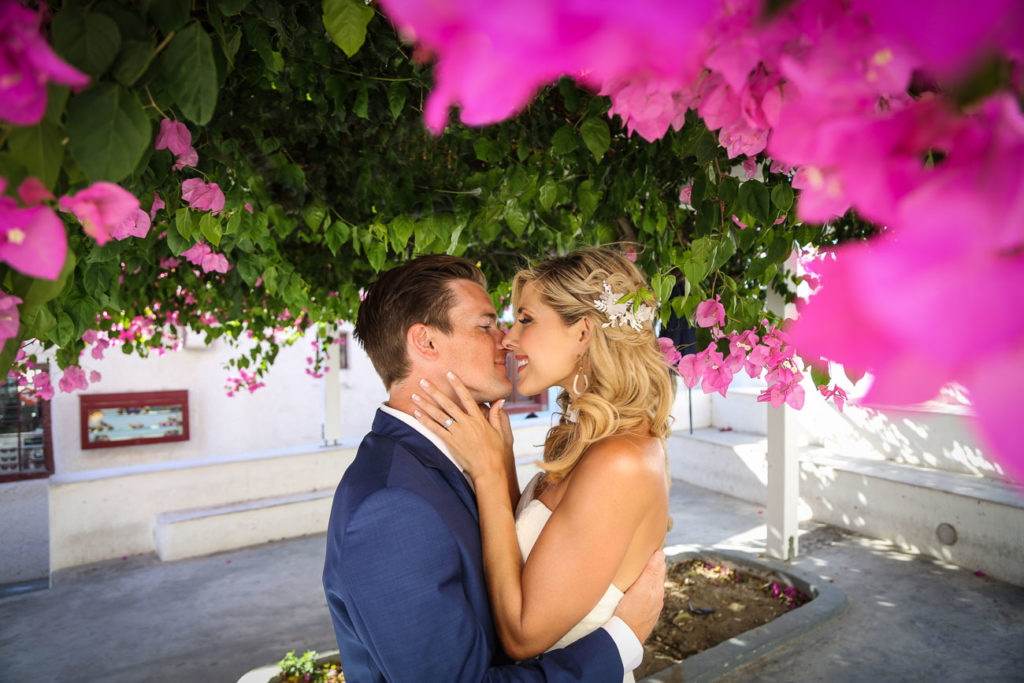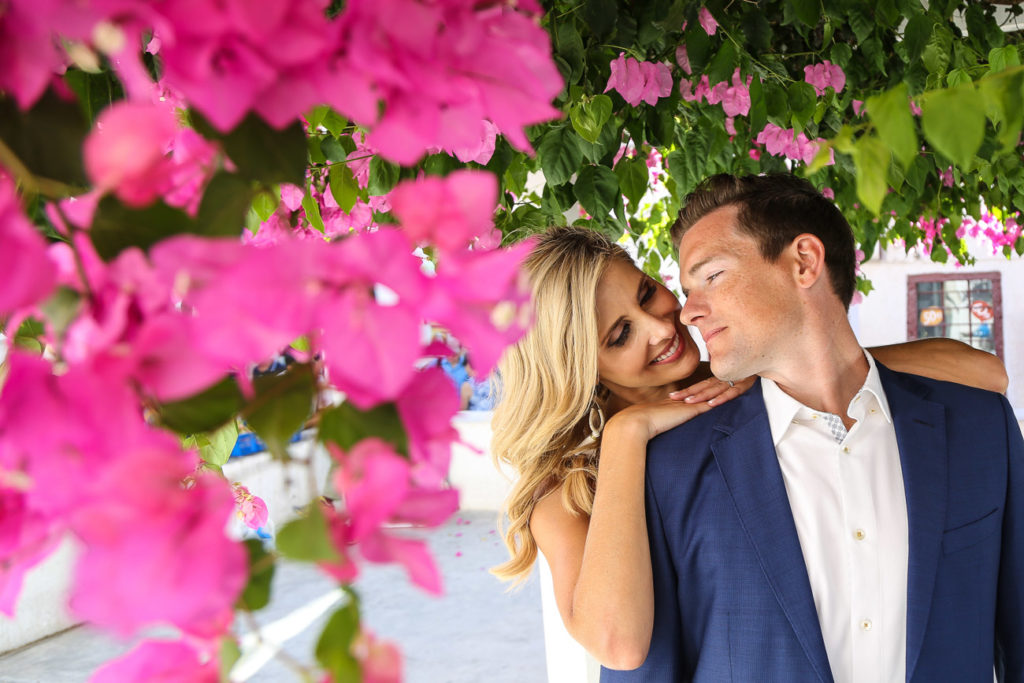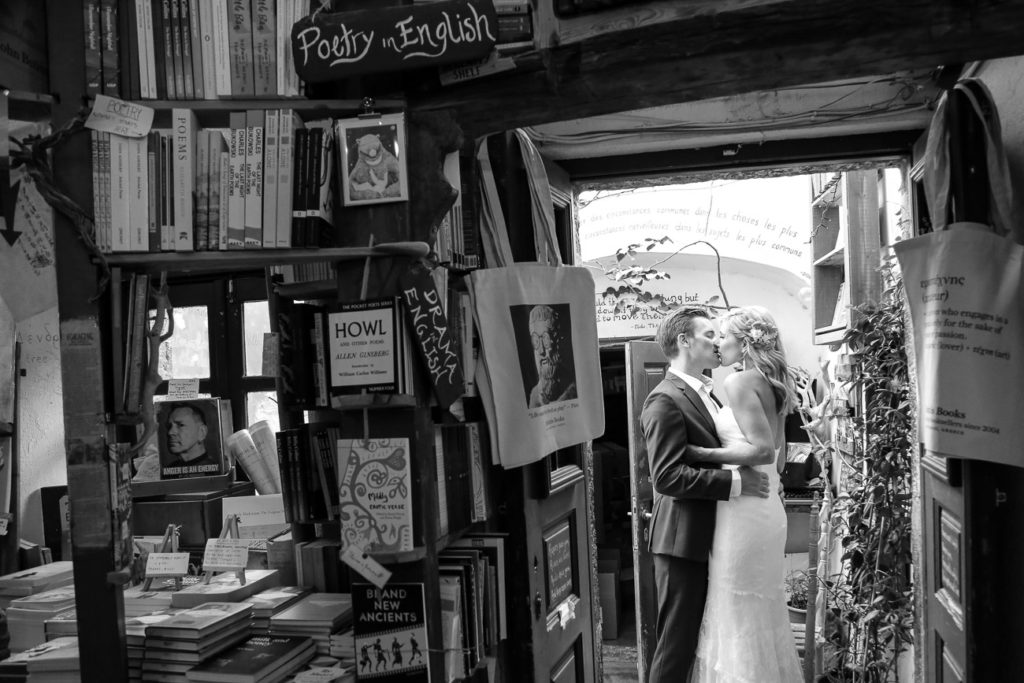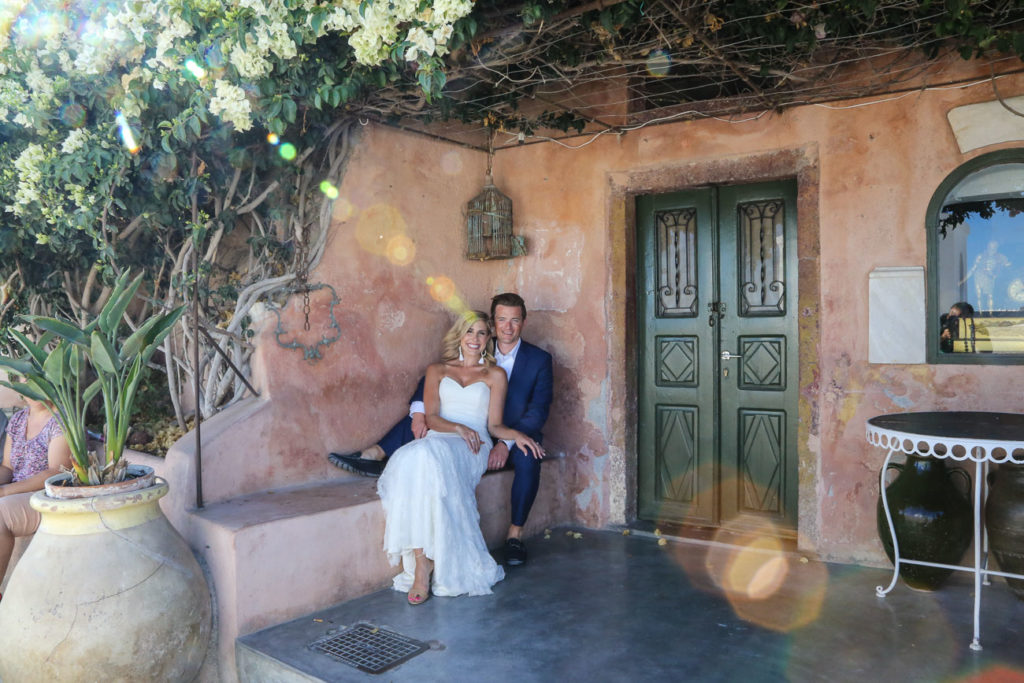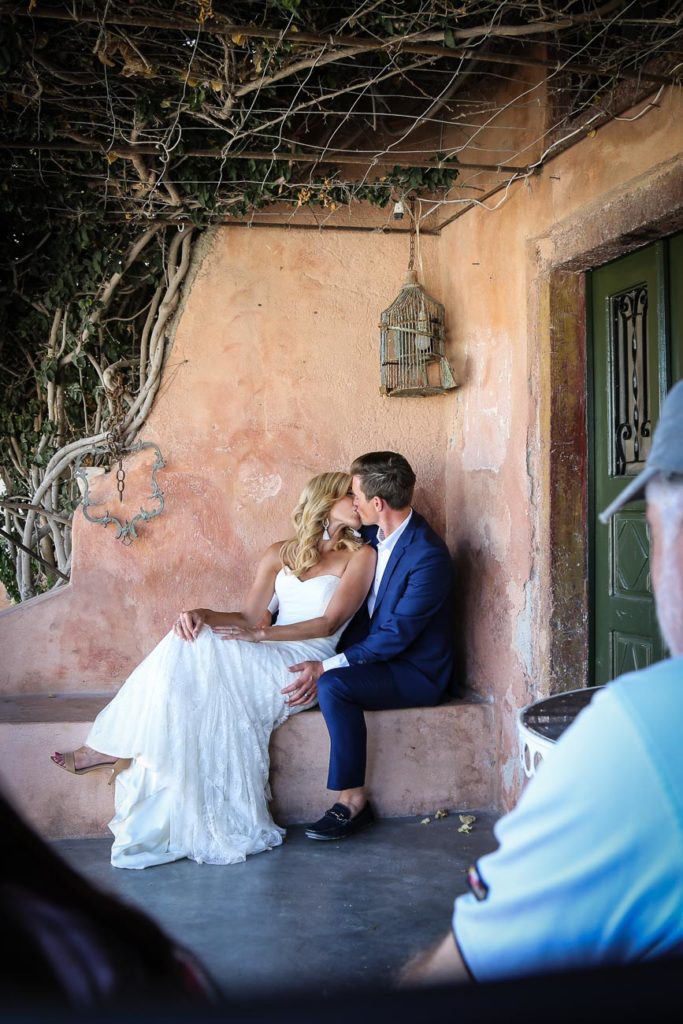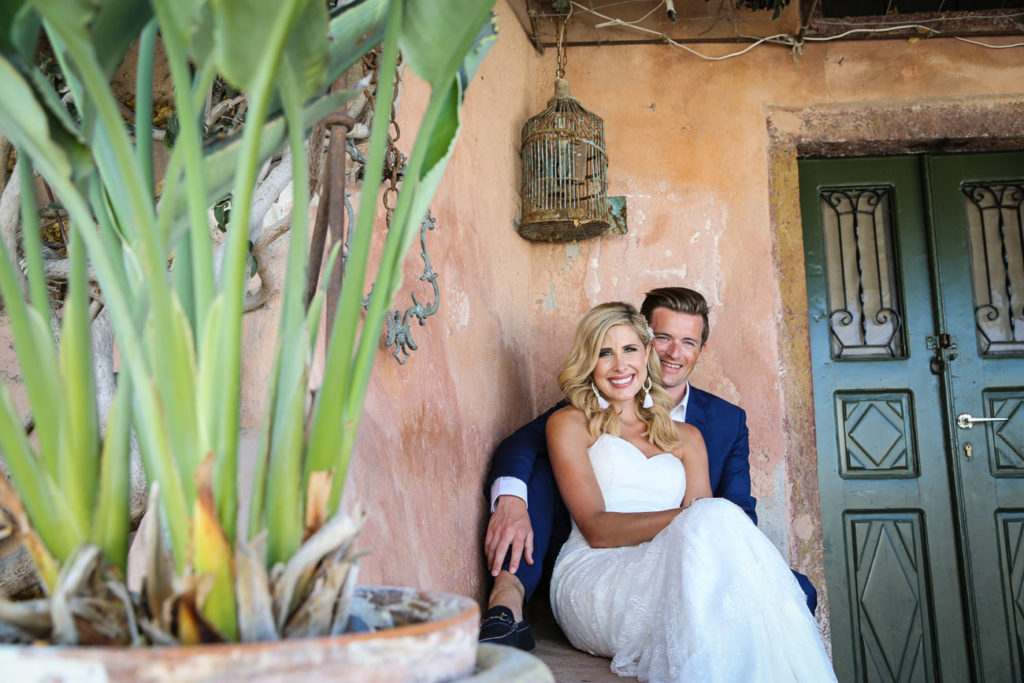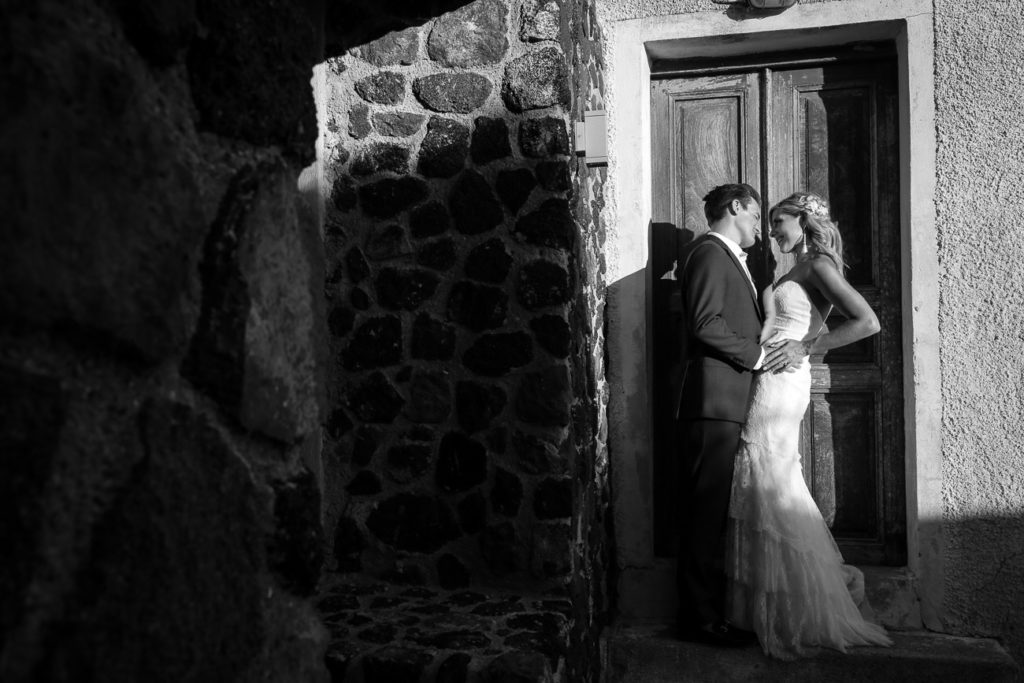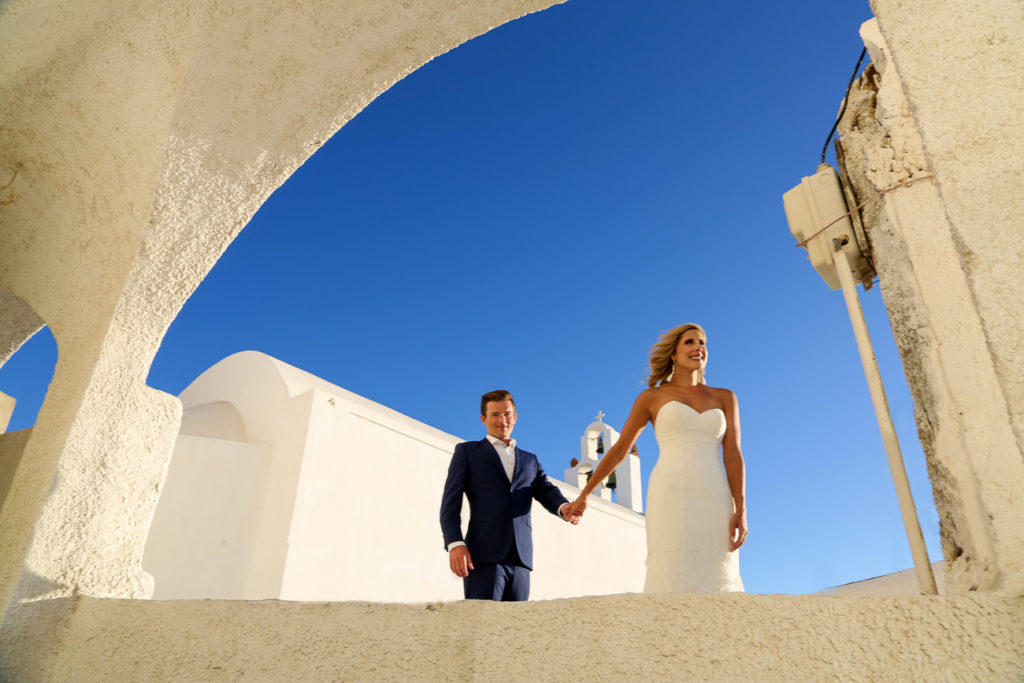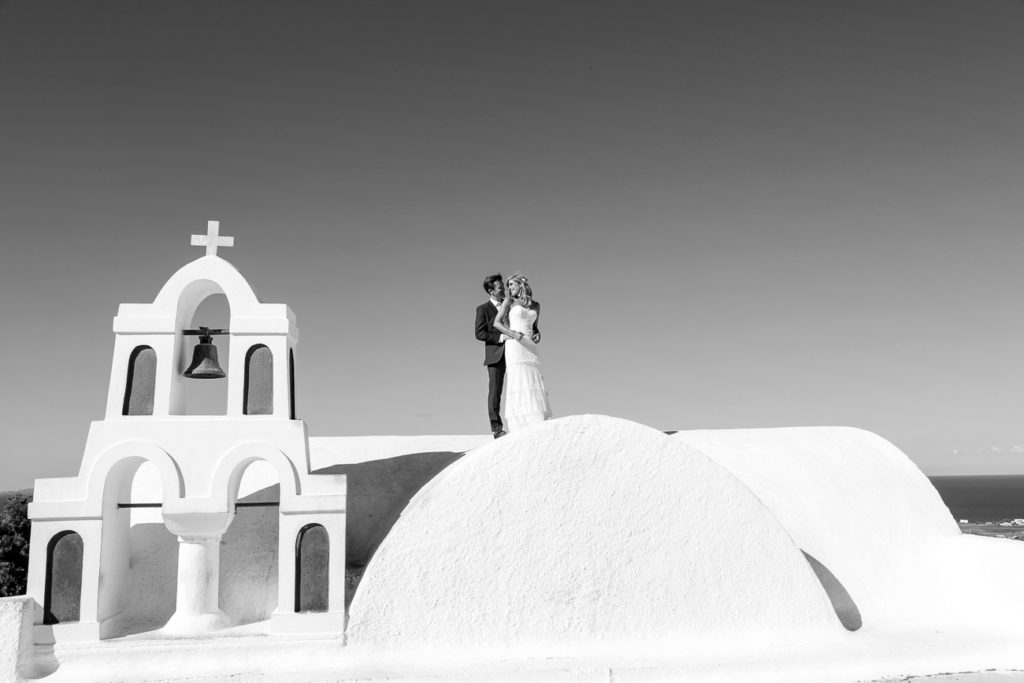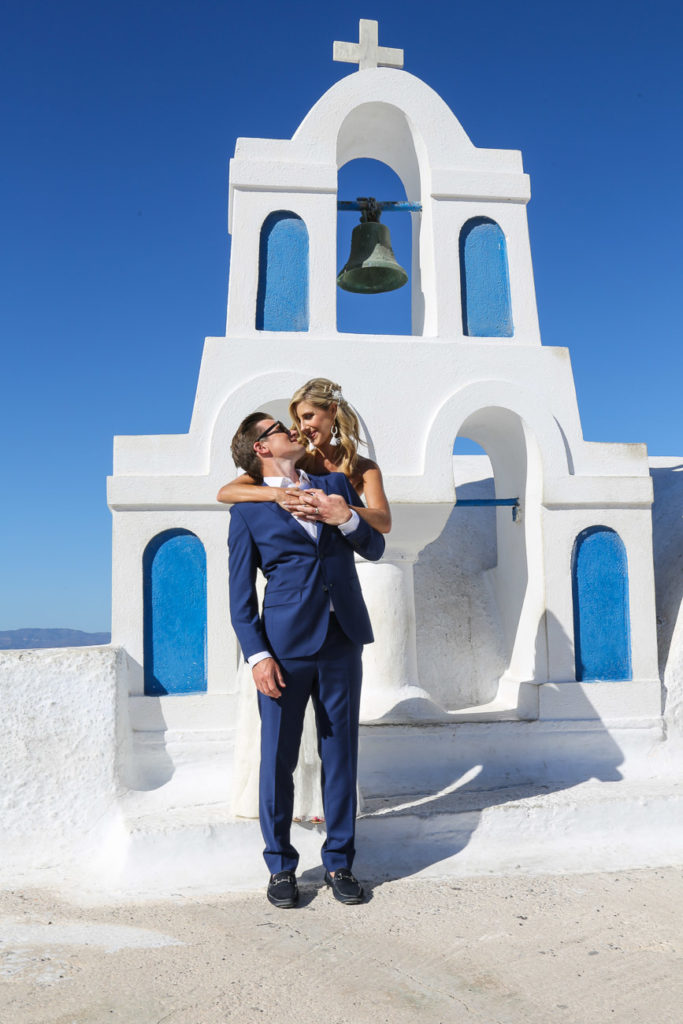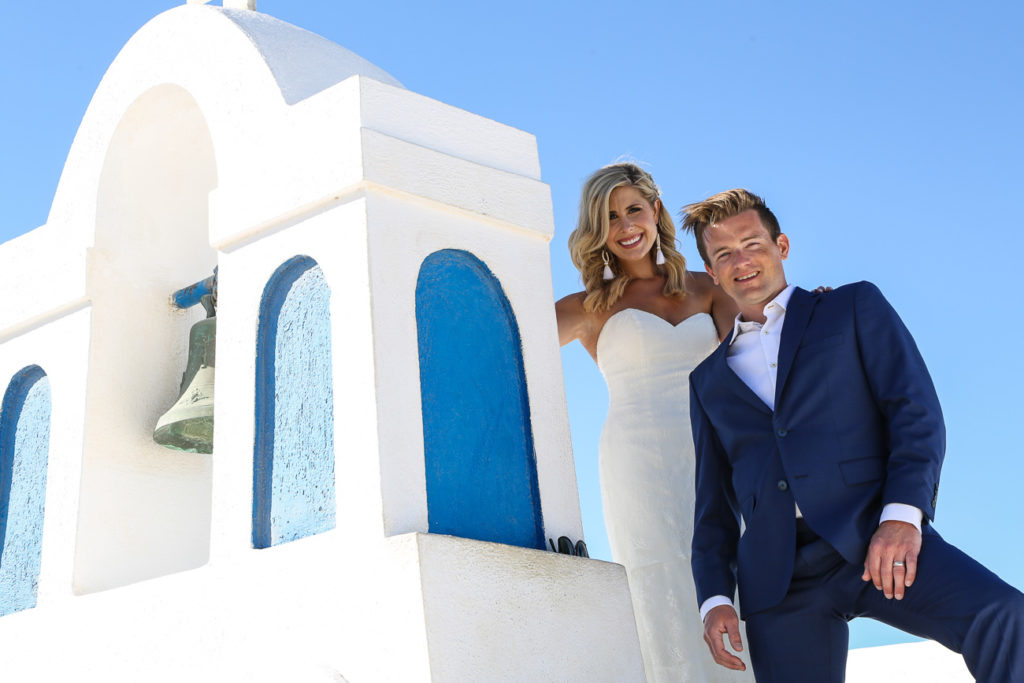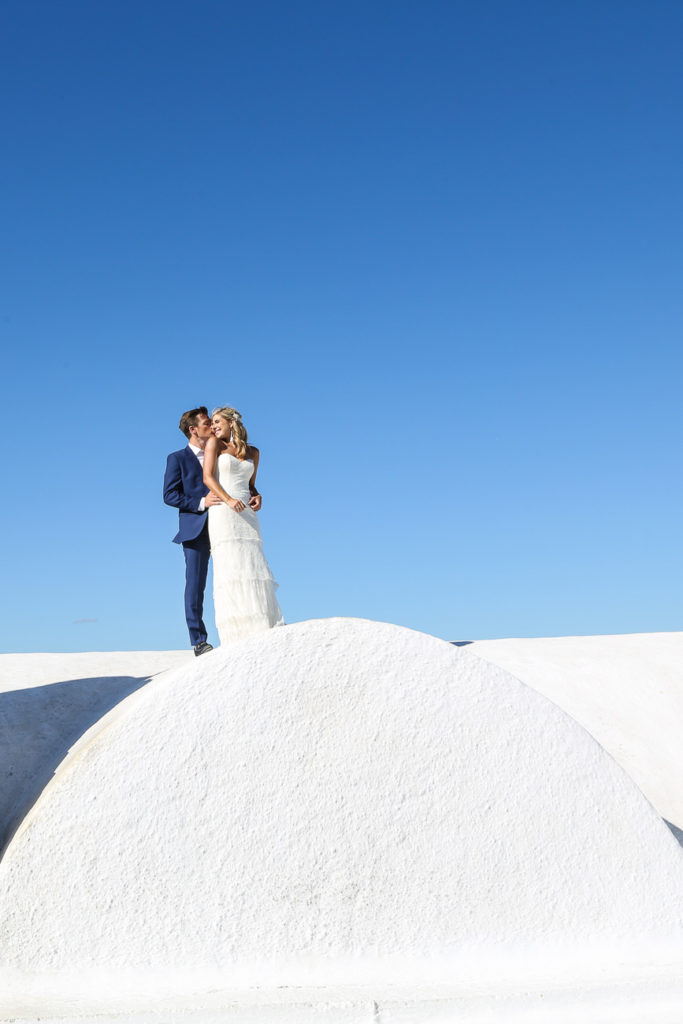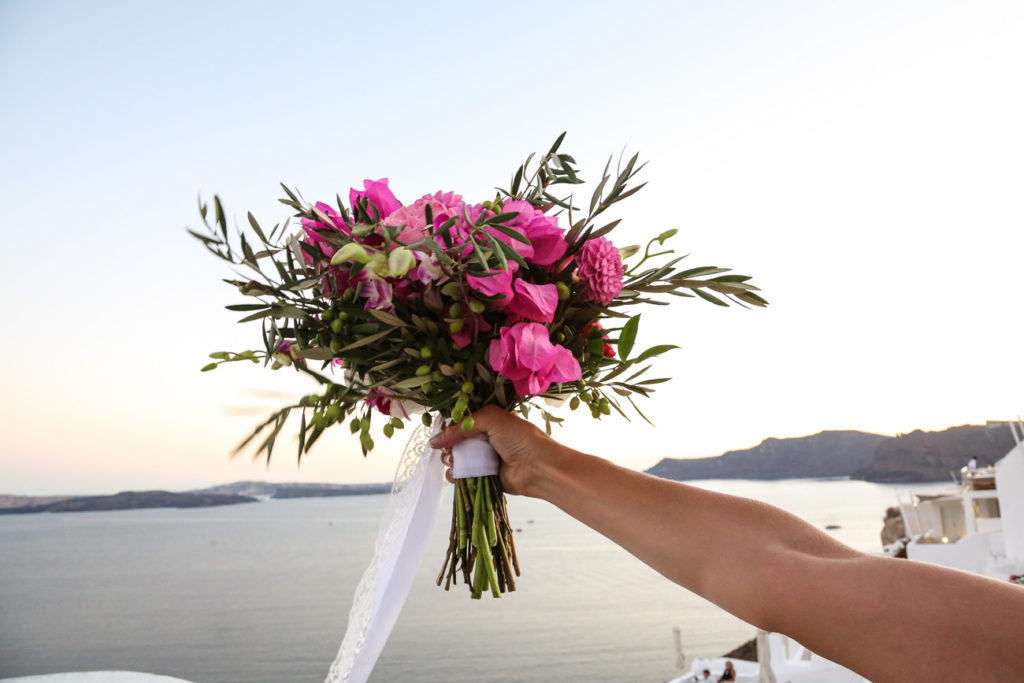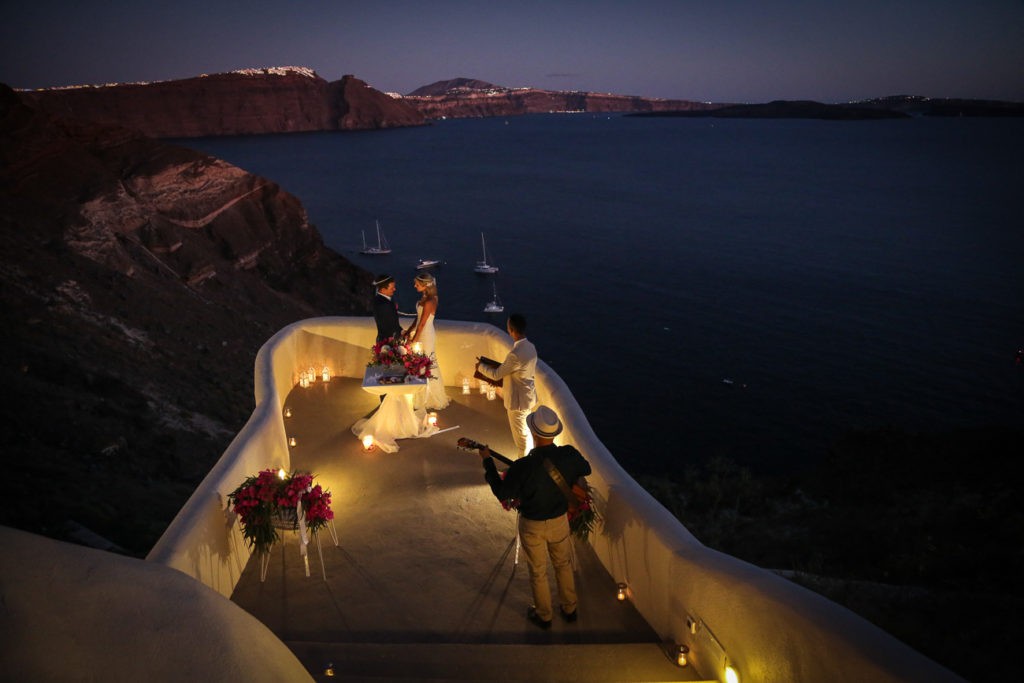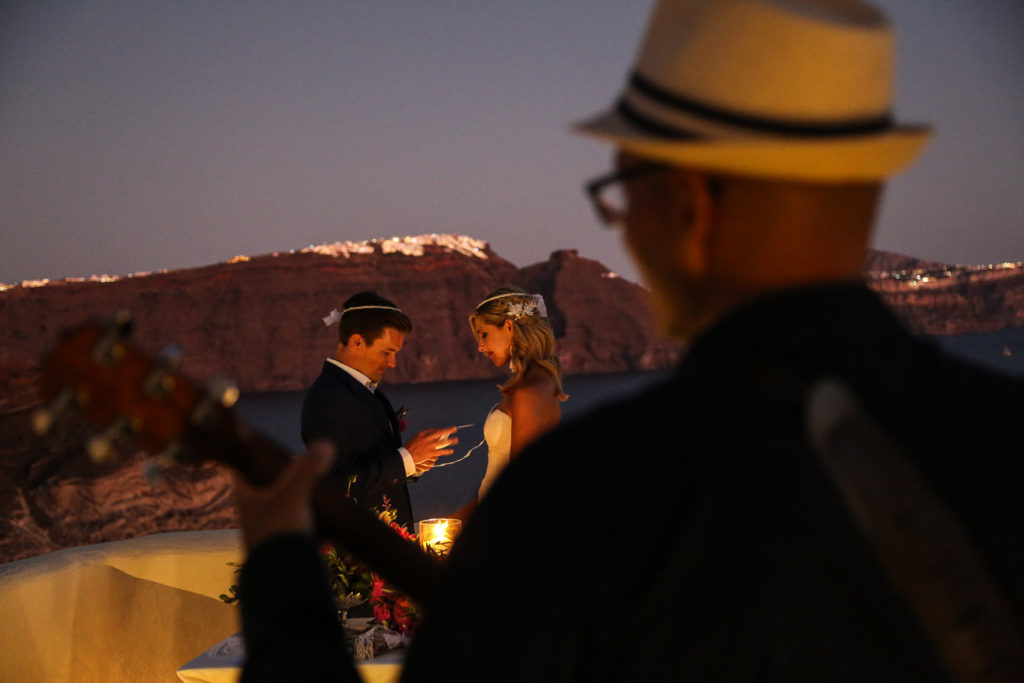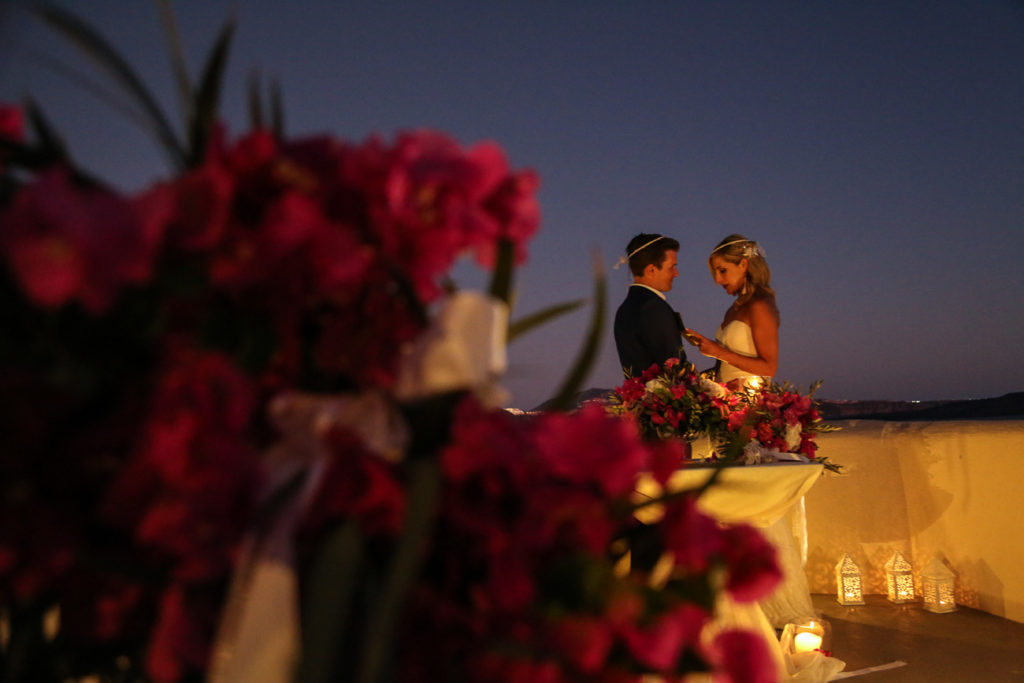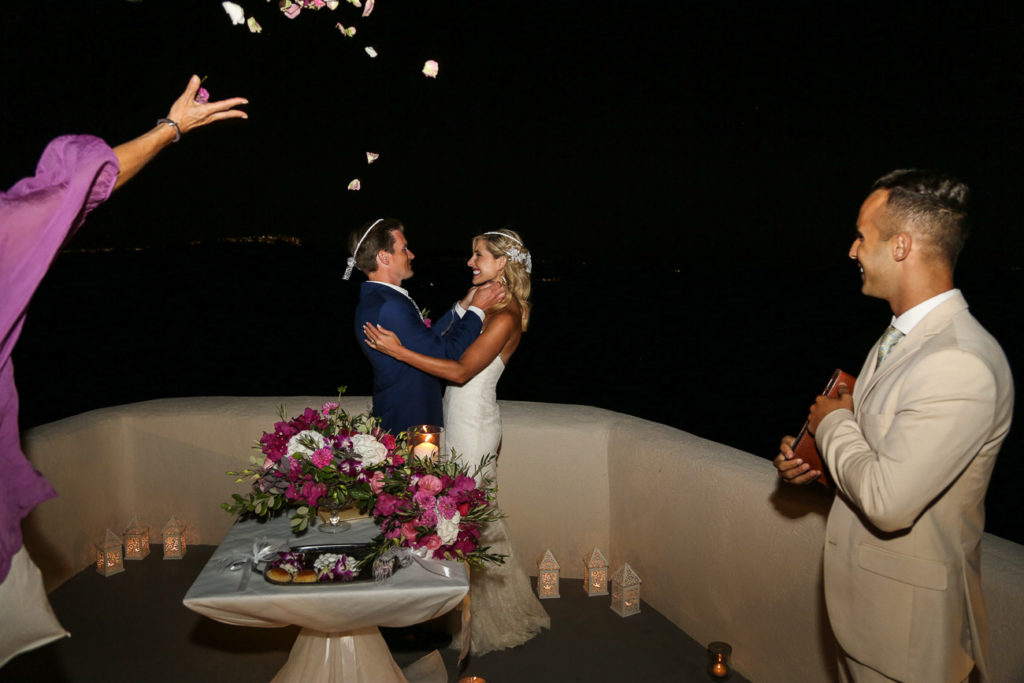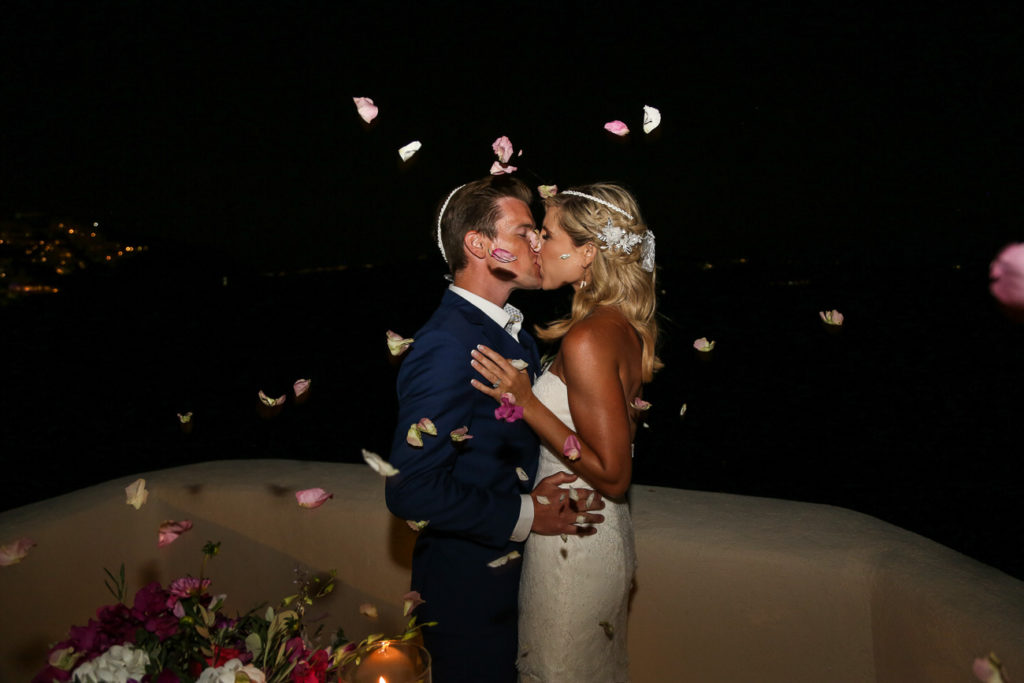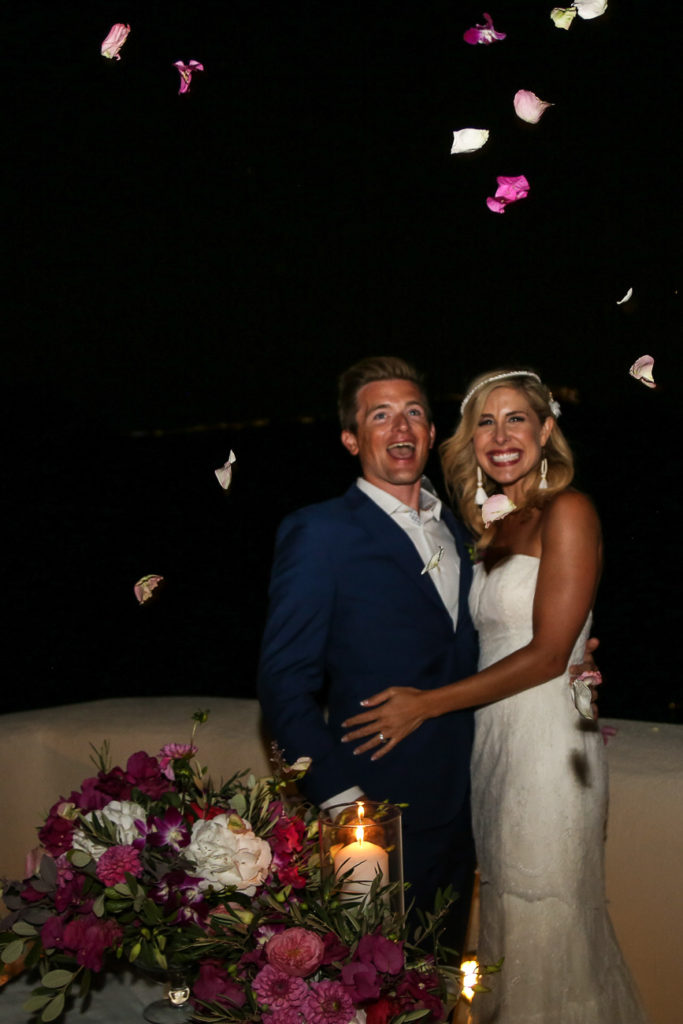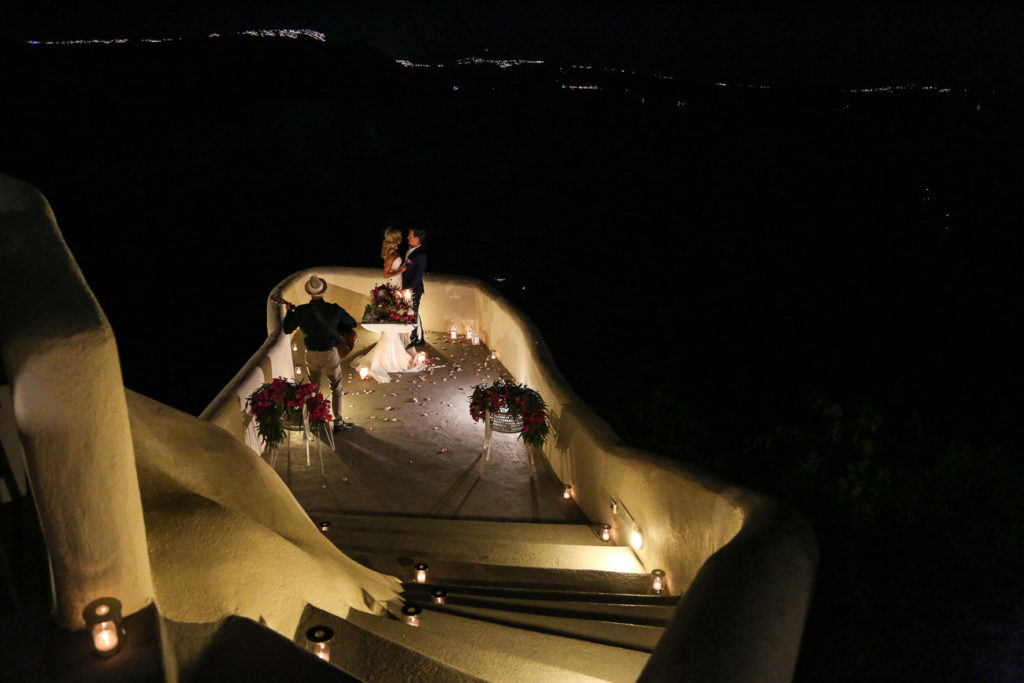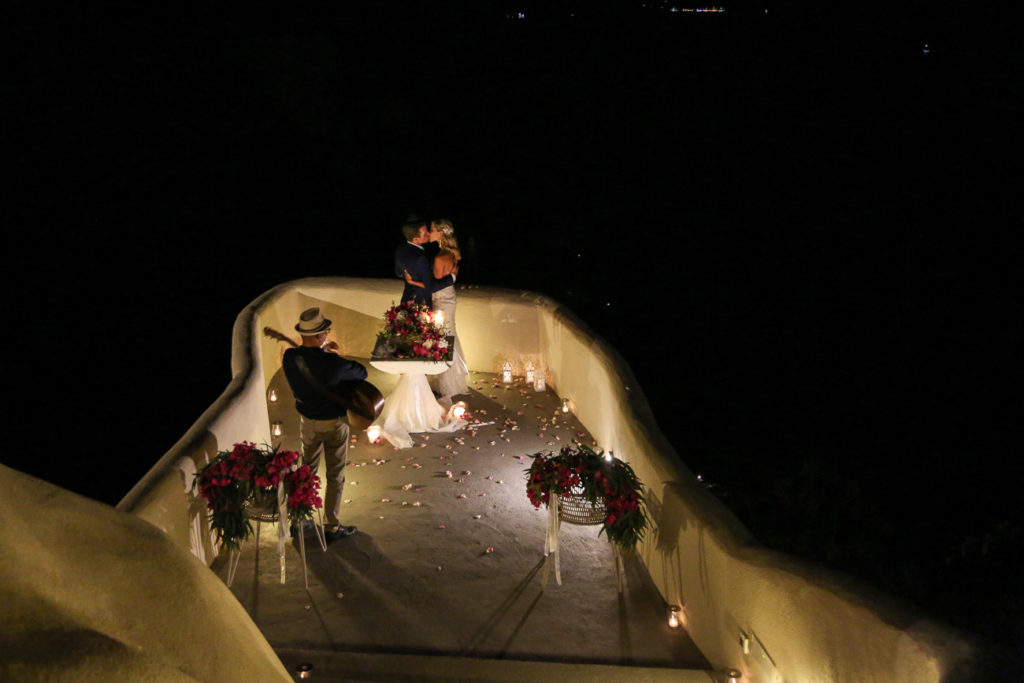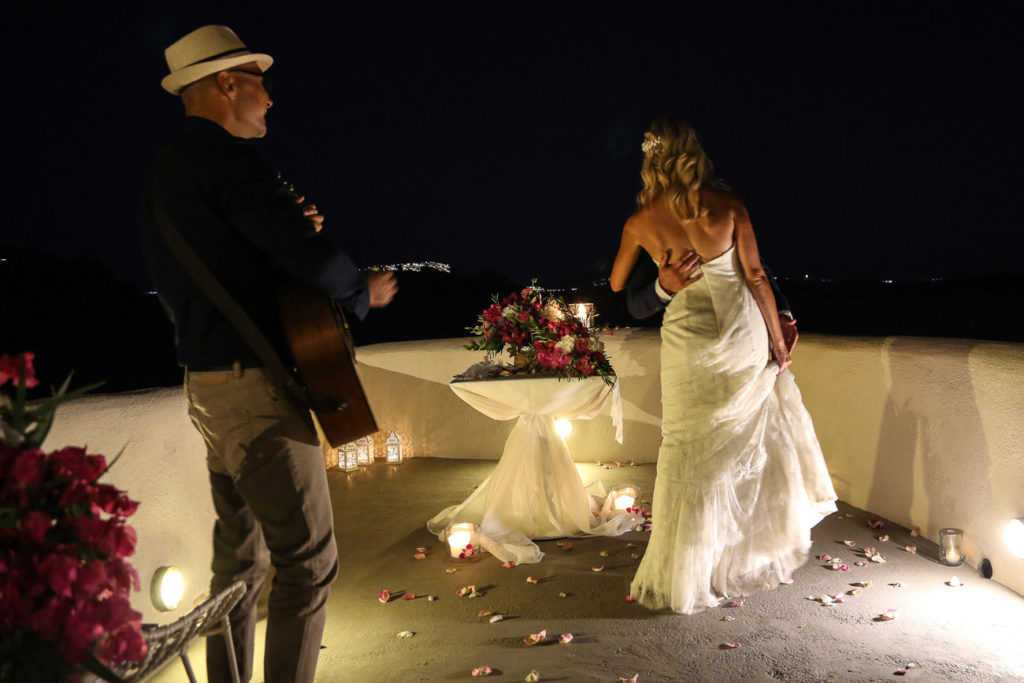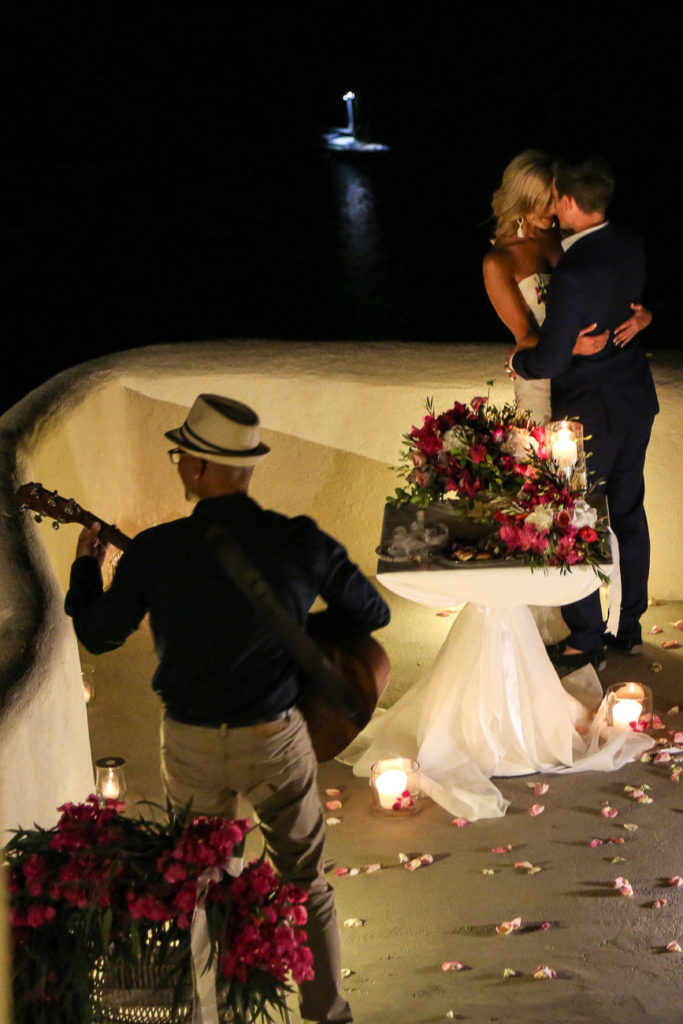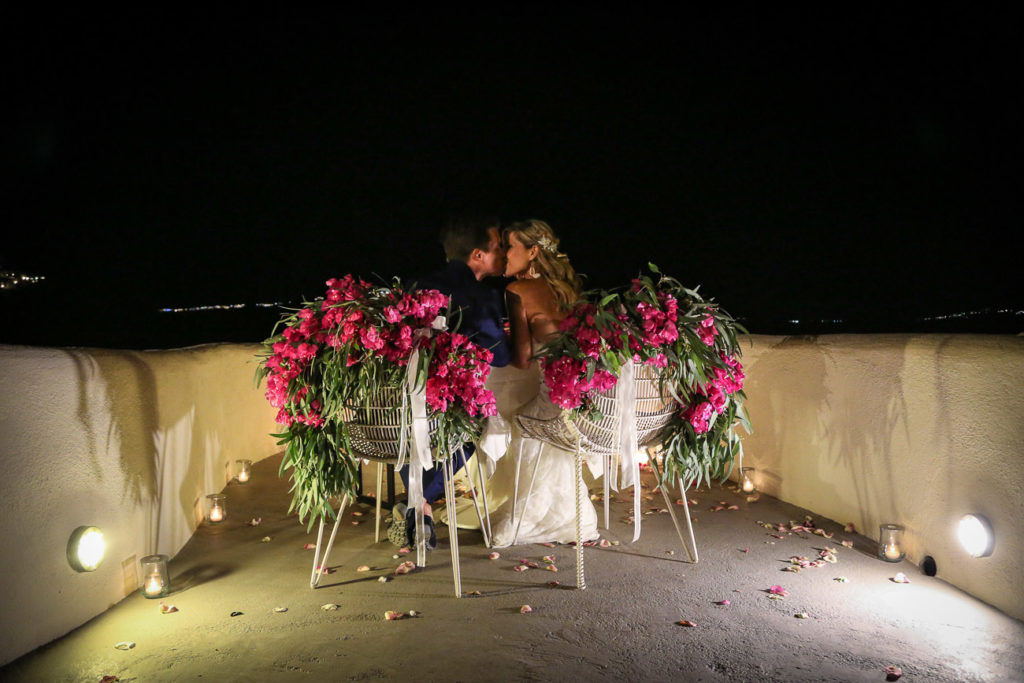 credits to:
Hotel Mystique http://mystique.gr
A few words about Oia:
Oia or Ia (Greek: Οία, pronounced [ˈi.a][2]) is a small village and former community in the South Aegean on the islands of Thira (Santorini) and Therasia, in the Cyclades, Greece. Since the 2011 local government reform it has been part of the municipality of Santorini, of which it is a municipal unit.[3][4] It covers the whole island of Therasia and the northwesternmost part of Santorini, which it shares with the municipal unit of Santorini. The main street is named Nikolaou Nomikou. The population was 1,545 inhabitants at the 2011 census, and the land area is 19.449 km2.[1][5]
Oia was previously known as Apano Meria (Απάνω Μεριά or Επάνω Μεριά, "upper side"), a name which still occurs locally as Pano Meria,[6] and the inhabitants are still called Apanomerites (Απανωμερίτες). The Ancient Greek Oia was one of the two harbours of ancient Thera and was located in the southeast of the island, where Kamari is now.
Oia reached the peak of prosperity in the late 19th and early 20th centuries. Its economic prosperity was based on its merchant fleet, which plied trade in the Eastern Mediterranean, especially from Alexandria to Russia. The two-story captains' houses built on the highest part of the village are a reminder of the village's former affluence. Part of the town was destroyed by the 1956 earthquake.[7]
More at https://en.wikipedia.org/wiki/Oia,_Greece