Olga and Frank live in Germany but decided to have an elopement wedding in Greece and more specifically at Afytos village, located at the first leg of Halkidiki peninsula.
The wedding took place at the hotel "White Suites Resort" as well as their party celebration.
They booked me as their wedding photographer since wedding photography and wedding videography was important for them!
After the wedding we had a small wedding portraits photo session within the hotels premises.
These few images are a small sample of the photographic results…..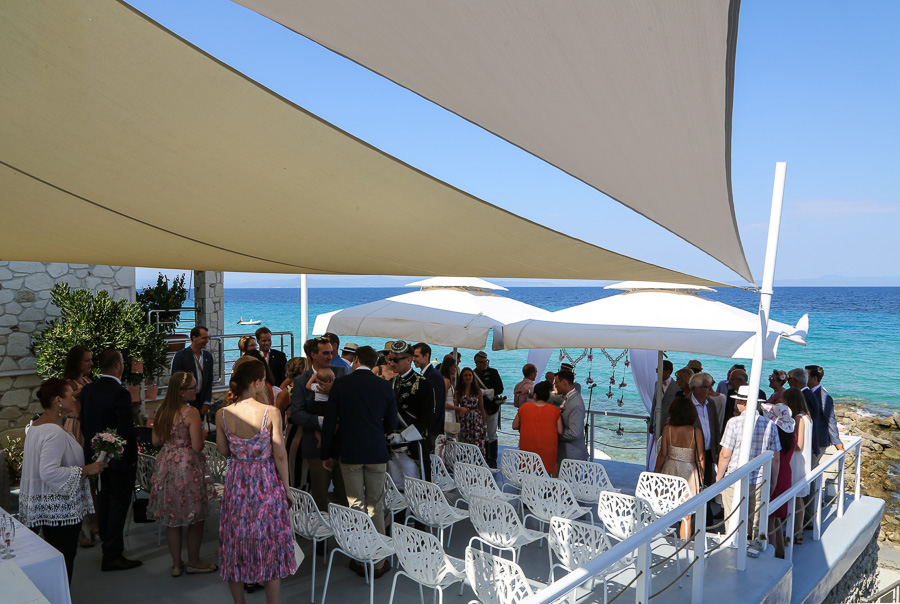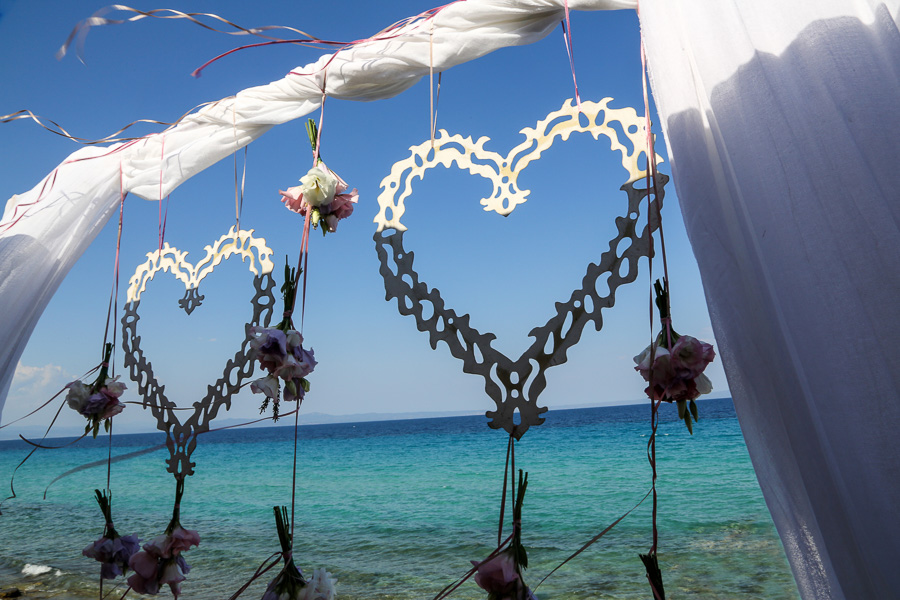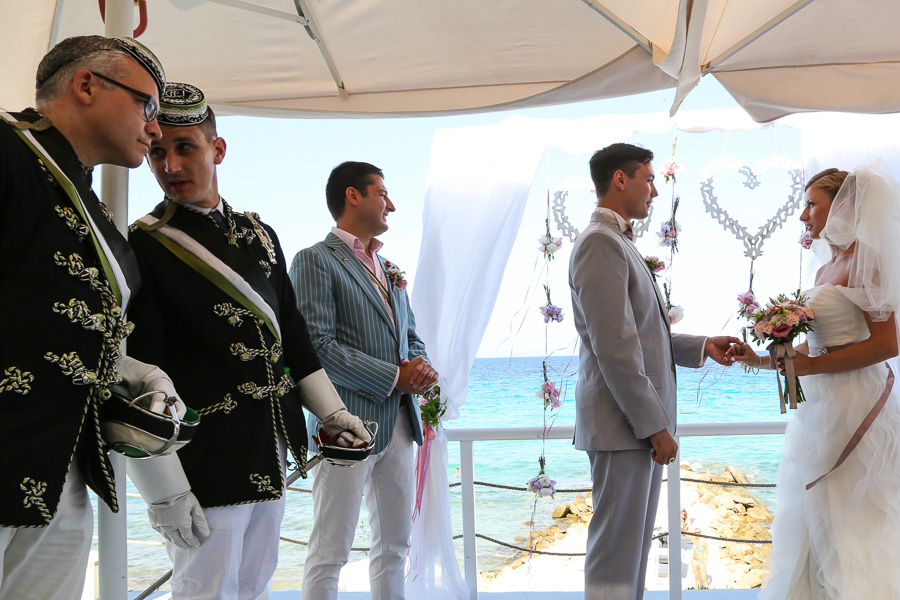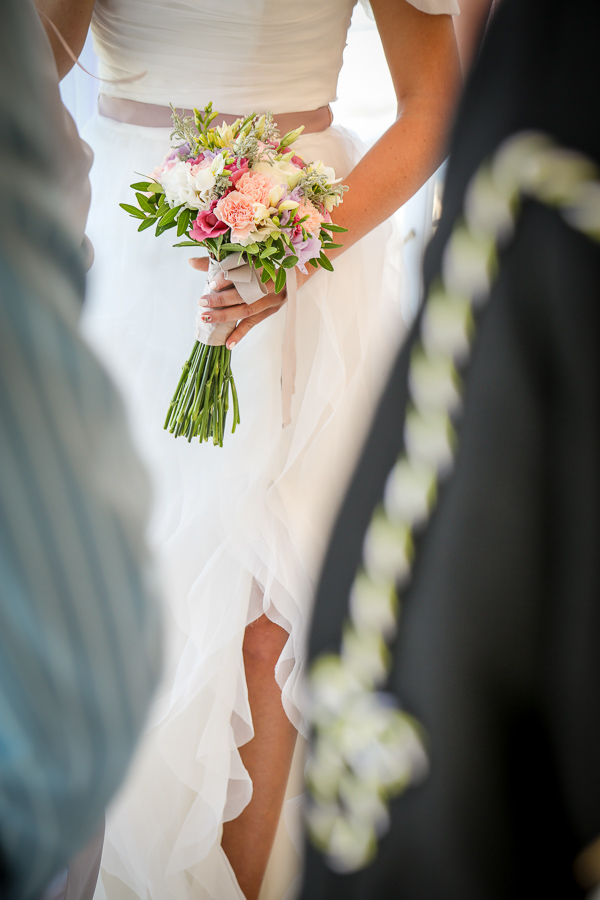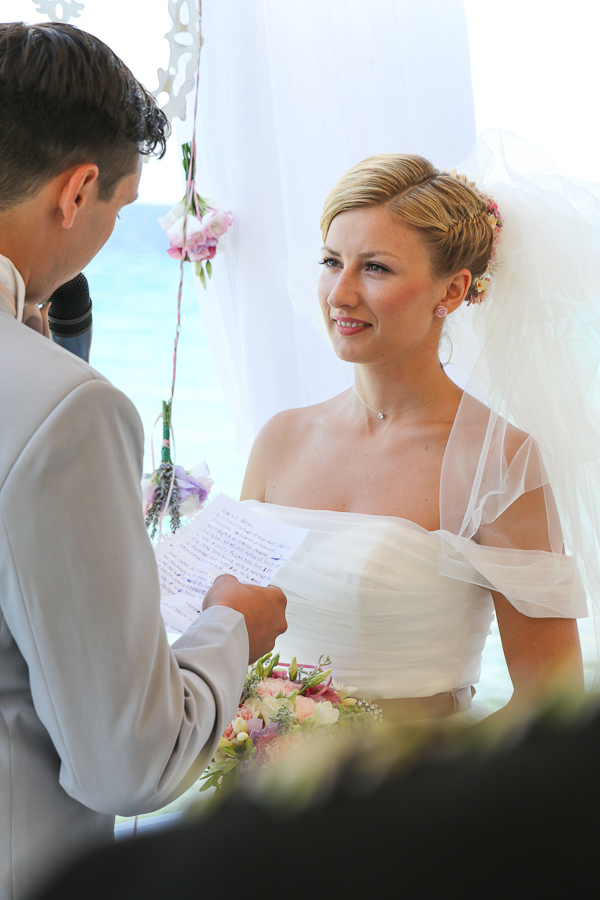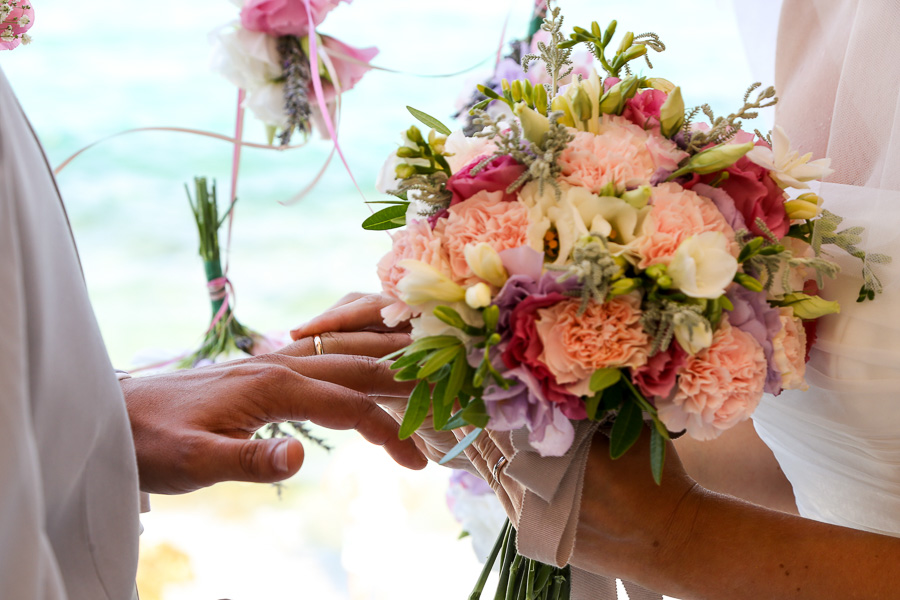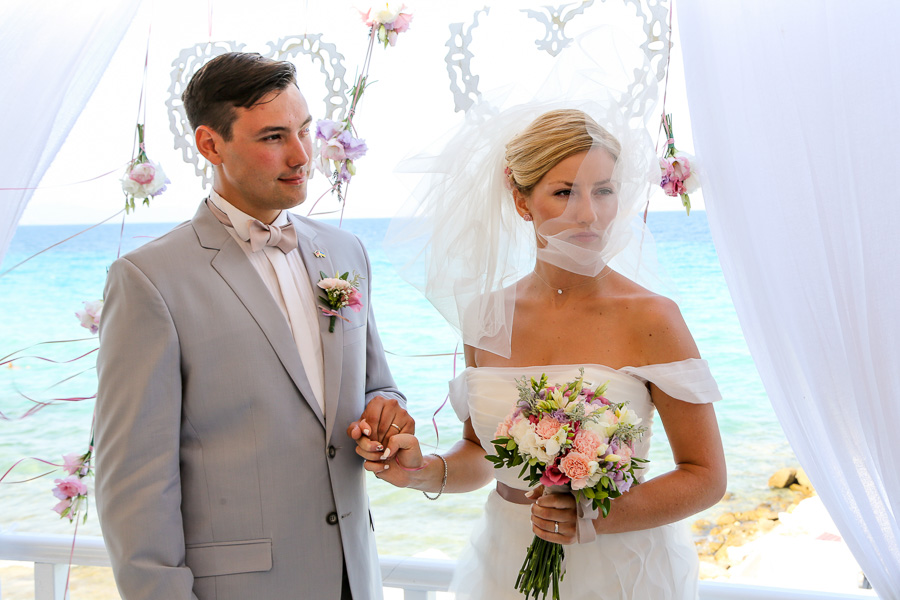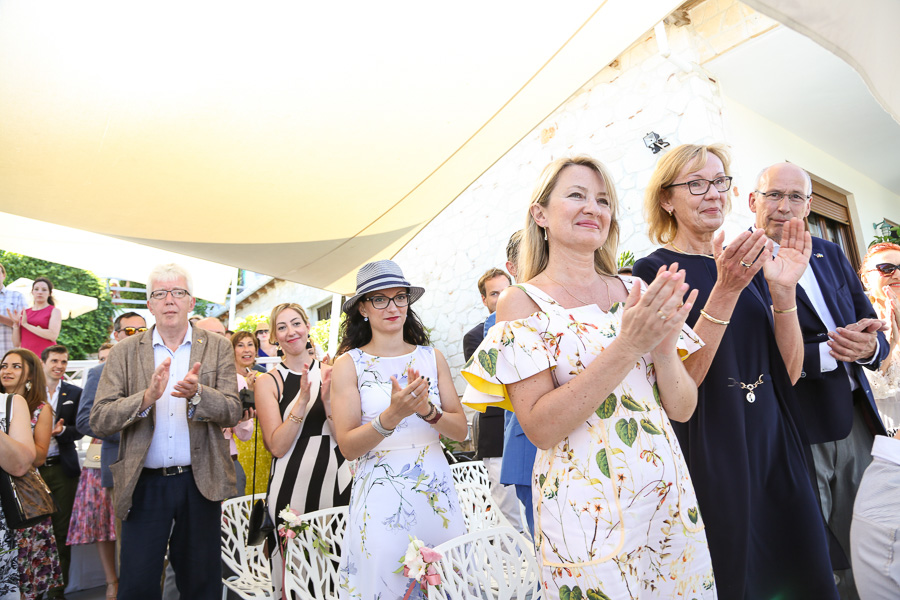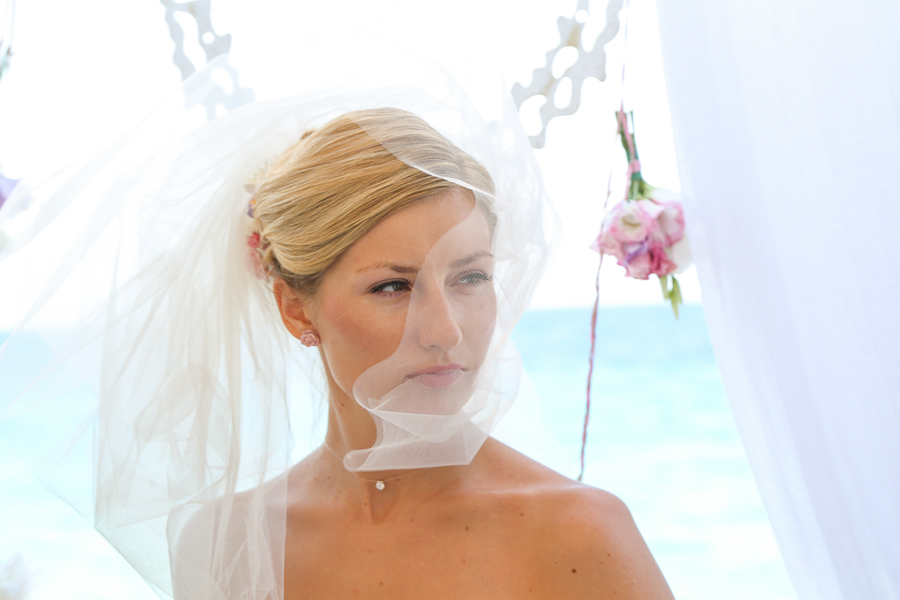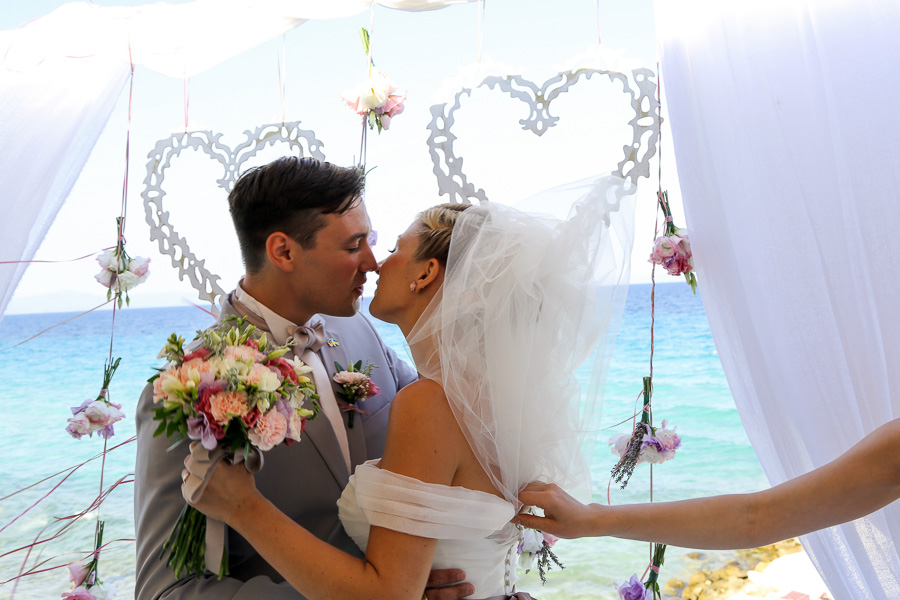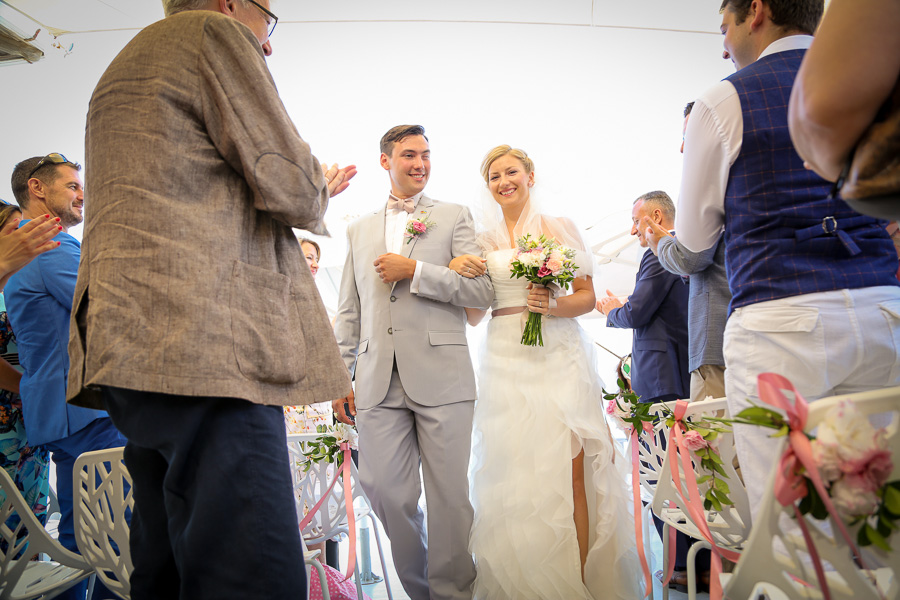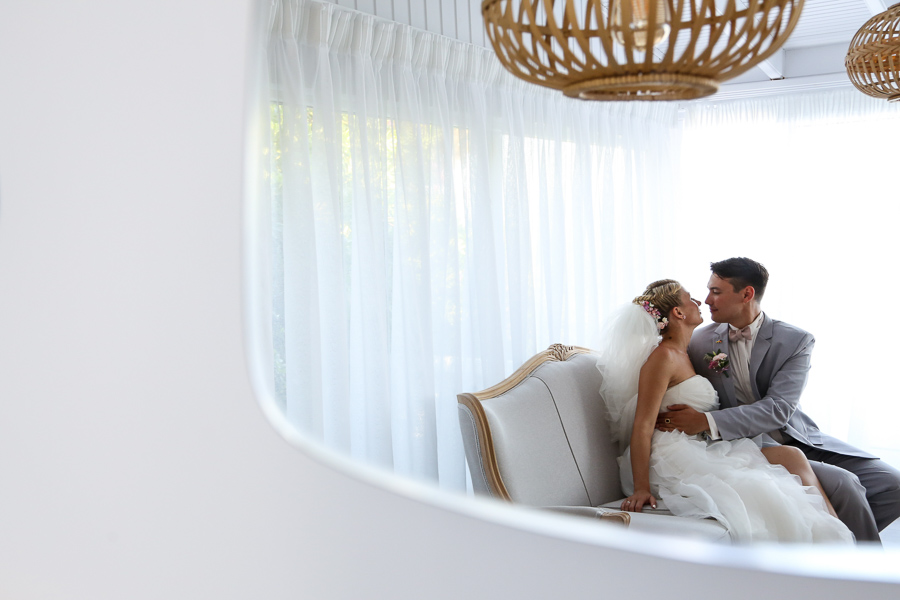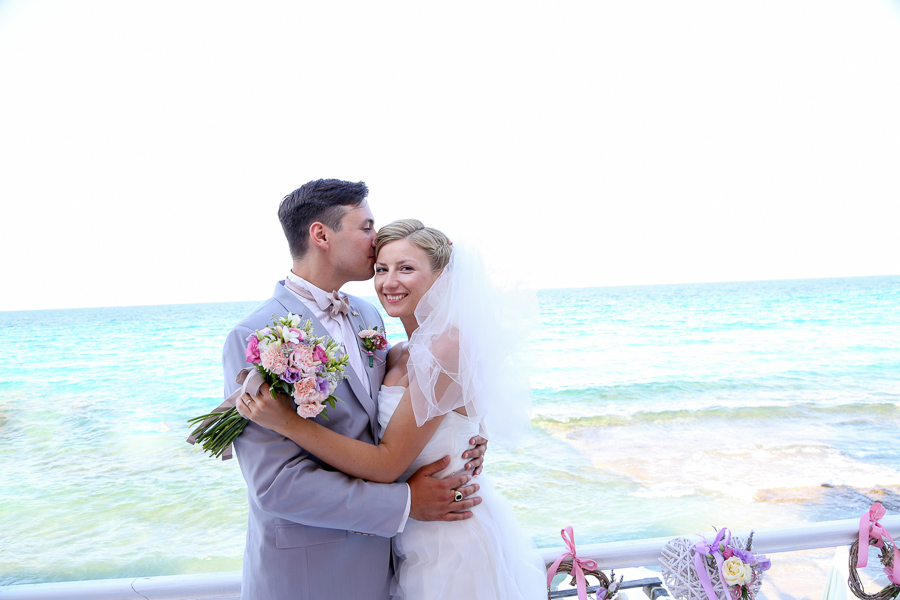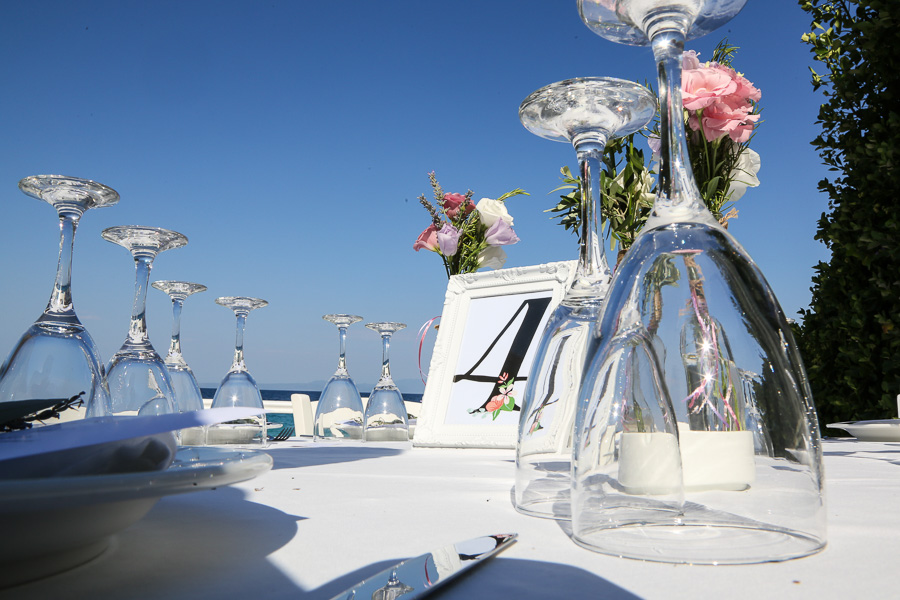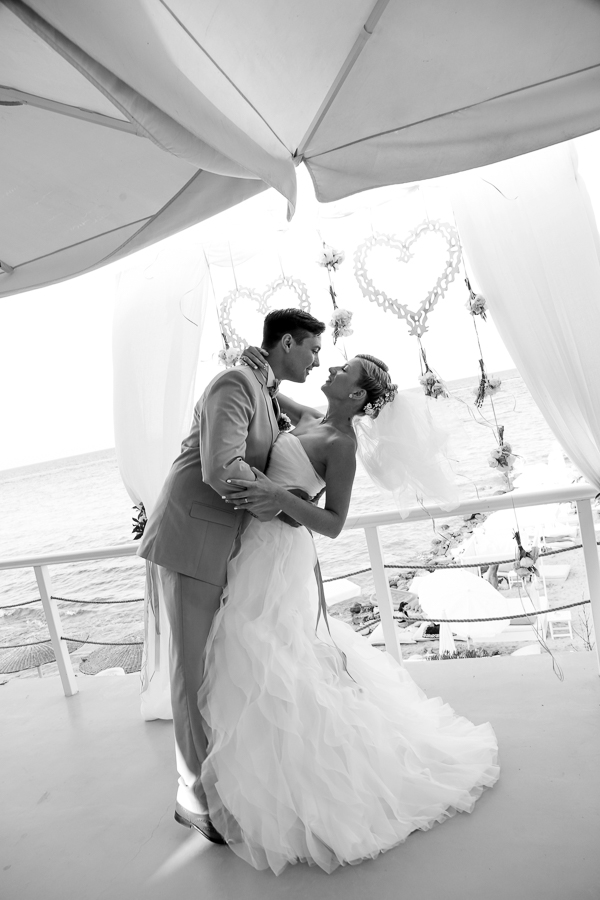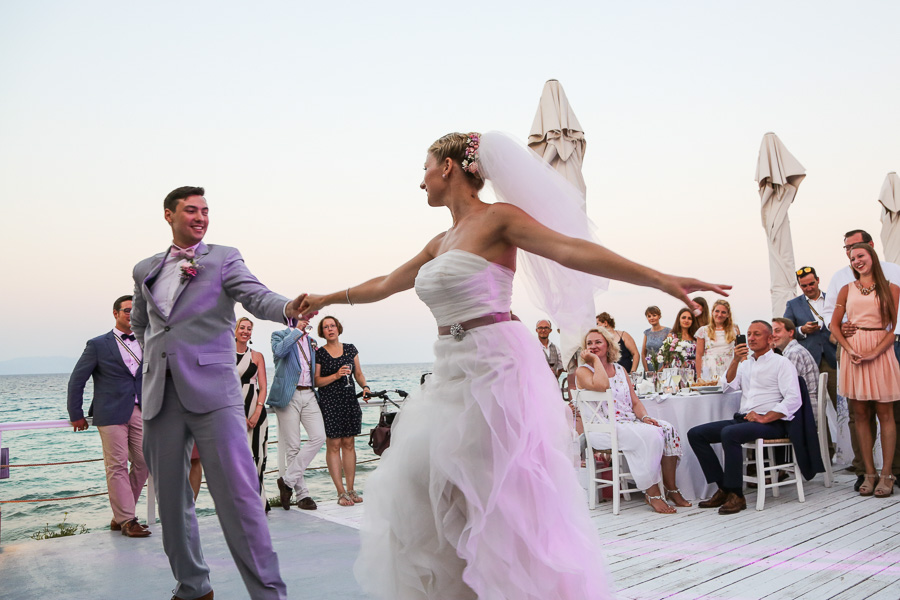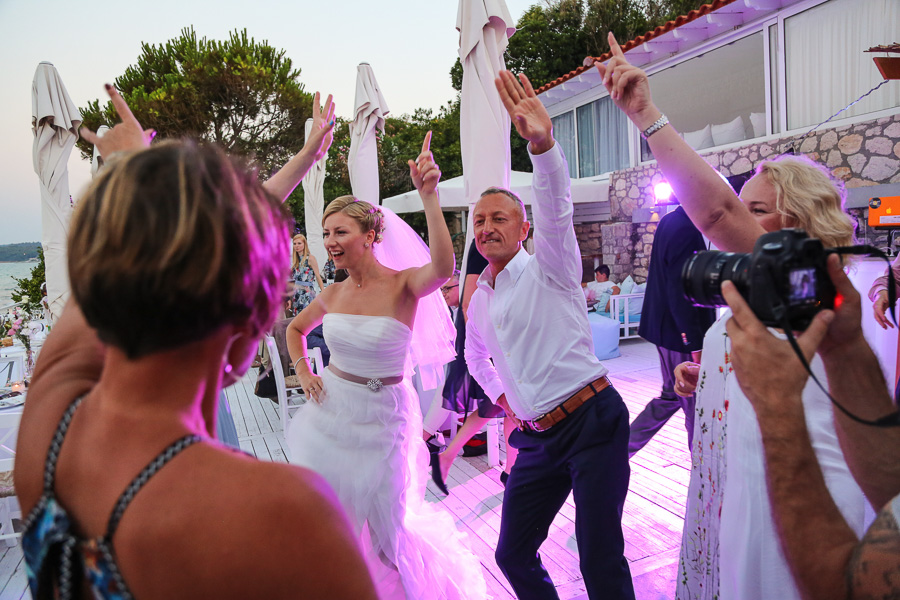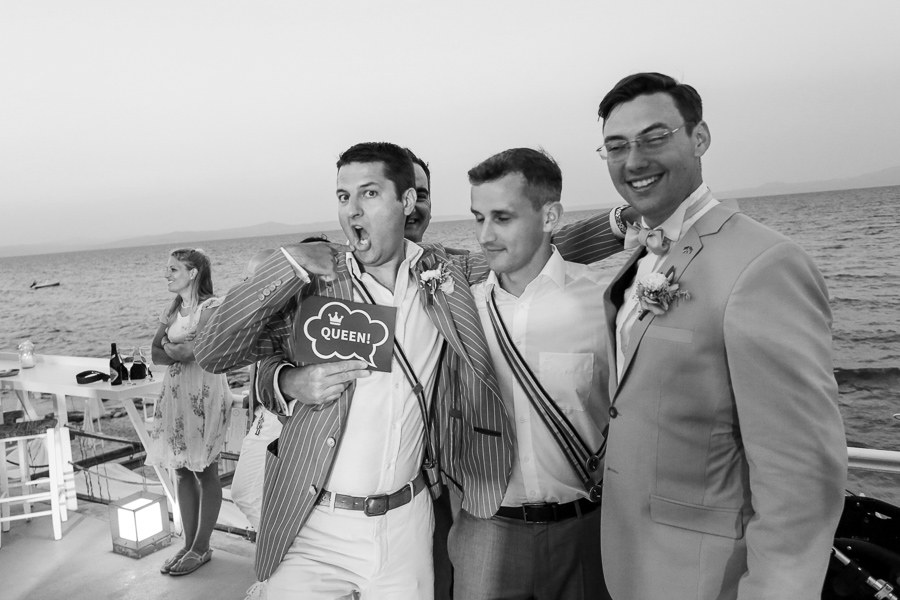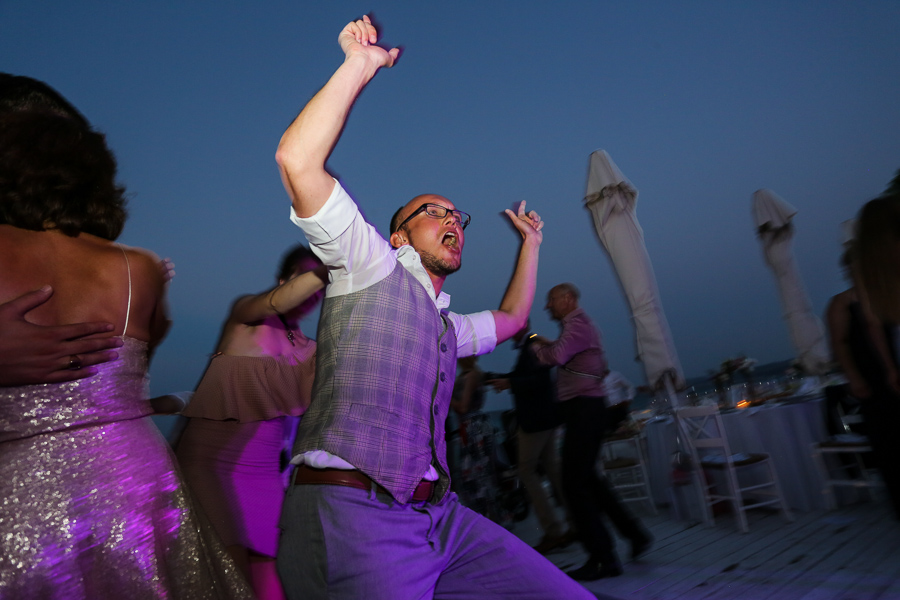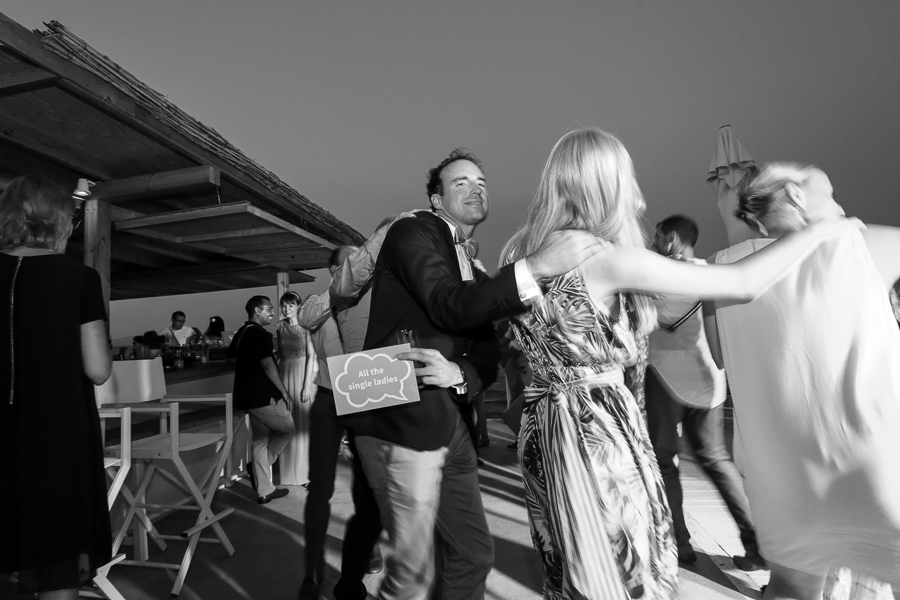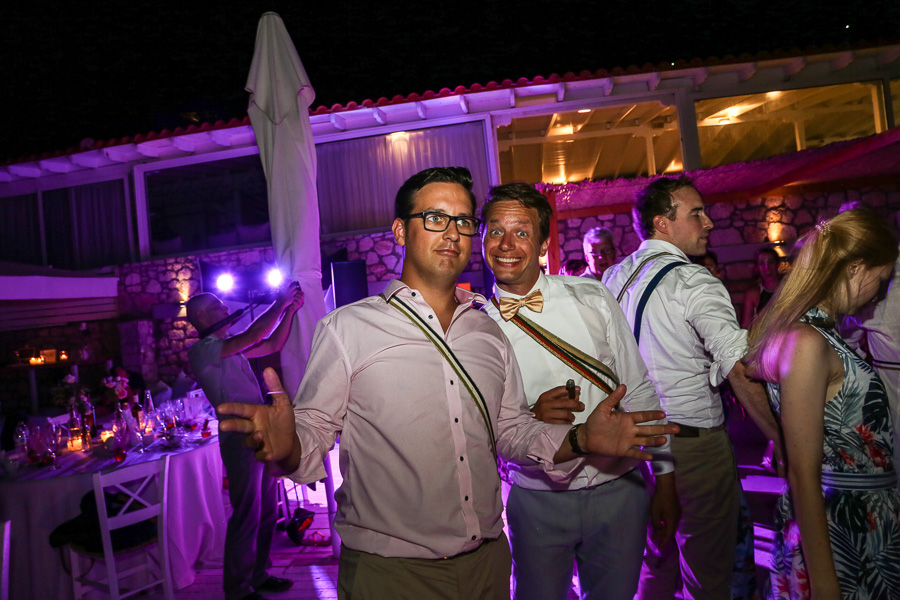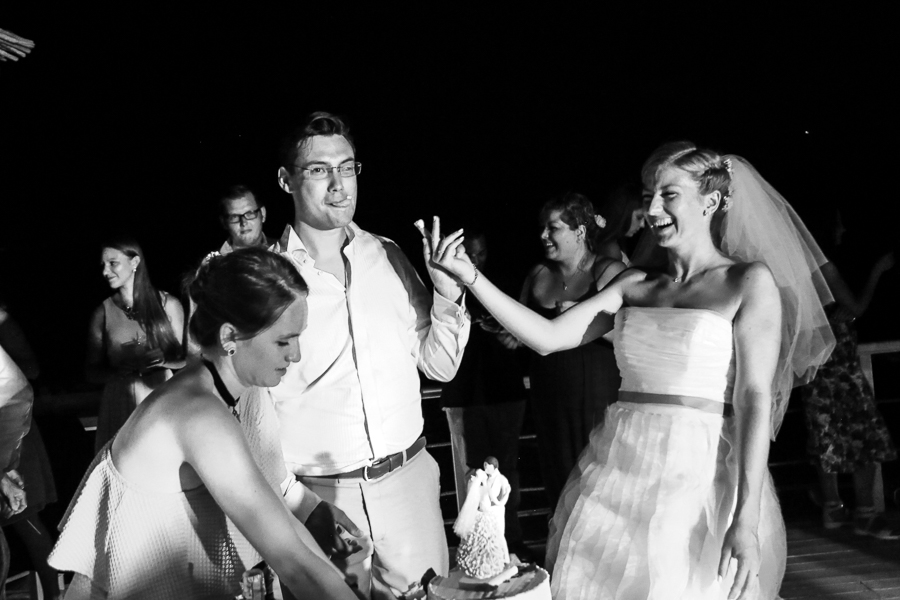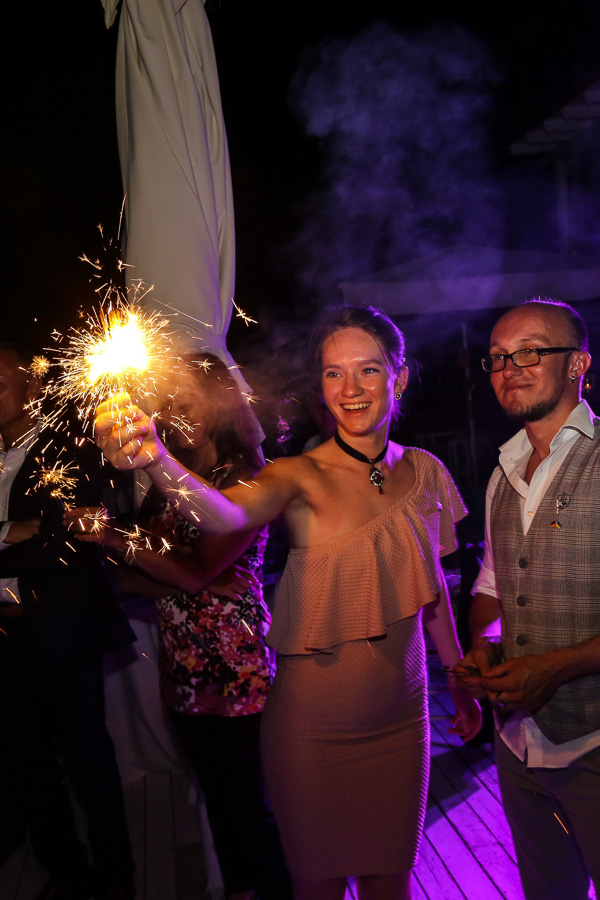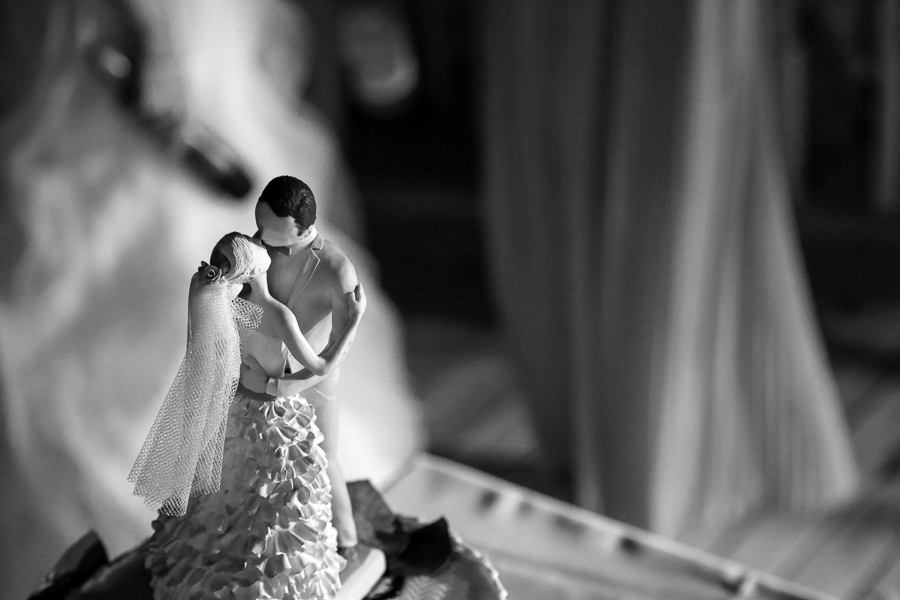 videography: www.happybridegroom.com
wedding planning: Willow Weddings & Event Management / www.willoweddings.com
venue: www.whitesuitesresort.com
a few words about Afytos… https://en.wikipedia.org/wiki/Afytos
Afytos (Greek, Modern: Άφυτος) is a village in Chalkidiki, northern Greece. It is part of the municipality Kassandra. It is situated on the northeastern coast of the Kassandra peninsula, 6 km northeast of Kassandreia, 31 km south of Polygyros and 73 km southeast of Thessaloniki. In 2011 its population was 1,273.[1] Its elevation is 50 m. The area around Afytos consists of farmlands in low hills. Its economy is based on agriculture and tourism. Its folklore museum was founded in 1980 by the folklore councillor Nikos Paralis. The museum is located in the building of the Alevras family. Councils and clubs include the Folklore Friendship Council and Afytos Tradition.