Wedding photography portfolio of an anniversary at Santorini island in Greece. As a Greek wedding and event photographer one of the places that I photograph at is of course Santorini.
Santorini is always considered to be as one of the top destinations worldwide for wedding photography, engagement photography, anniversary photography and wedding portraits photo session!
Several of the following wedding images have been awarded, published and distinct-ed.
Jen and Jon …. even their names match!!
Such a wonderful couple, still in love after ten years of marriage!! I am telling you, this is very rare, very difficult to find a couple being together for ten years and still be in love!! Impressive!
I am very glad that I was their photographer at this special day, at their mystique new wedding after their renewal of vows
The island they choose, the location they picked, even the name of the hotel with this marvelous private balcony was just ideal!!
Santorini island, Oia village, hotel Mystique….could anybody think of something better than that?
Before the ceremony, we had a "wedding portraits" photography session at Oia and Imerovigli and we were back just on time for their discreet and stylish ceremony.
Jen, Jon, a celebrant, a wedding photographer (that is me) documenting the ceremony under the guitarists melodies at a "mystique" balcony above Santorini's caldera and under the wedding planners observation.
This is a small ample of the days photographic description.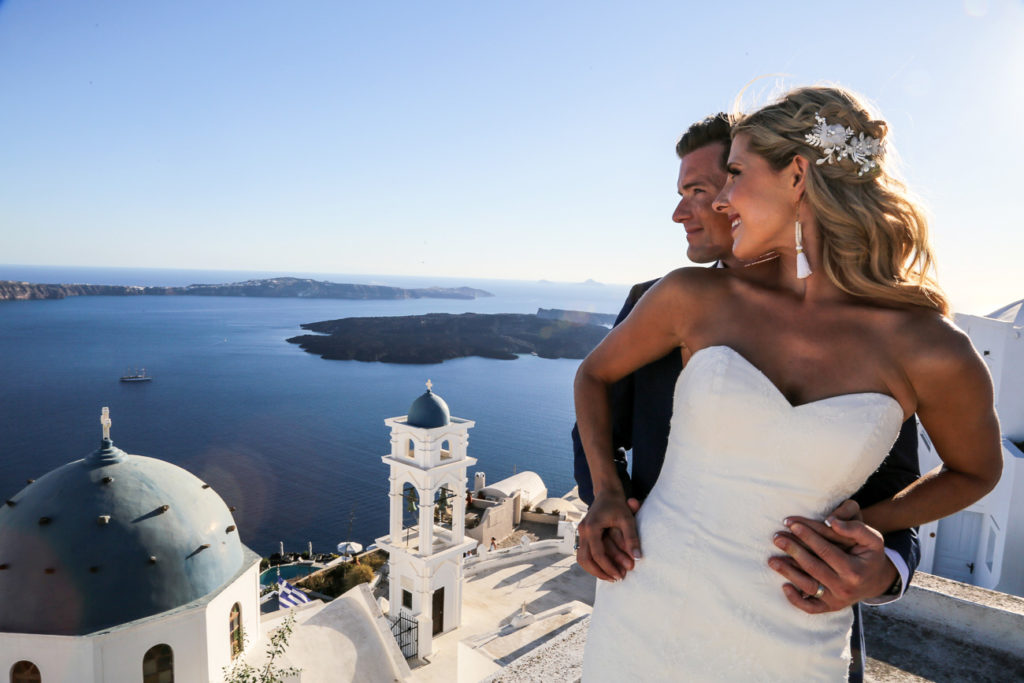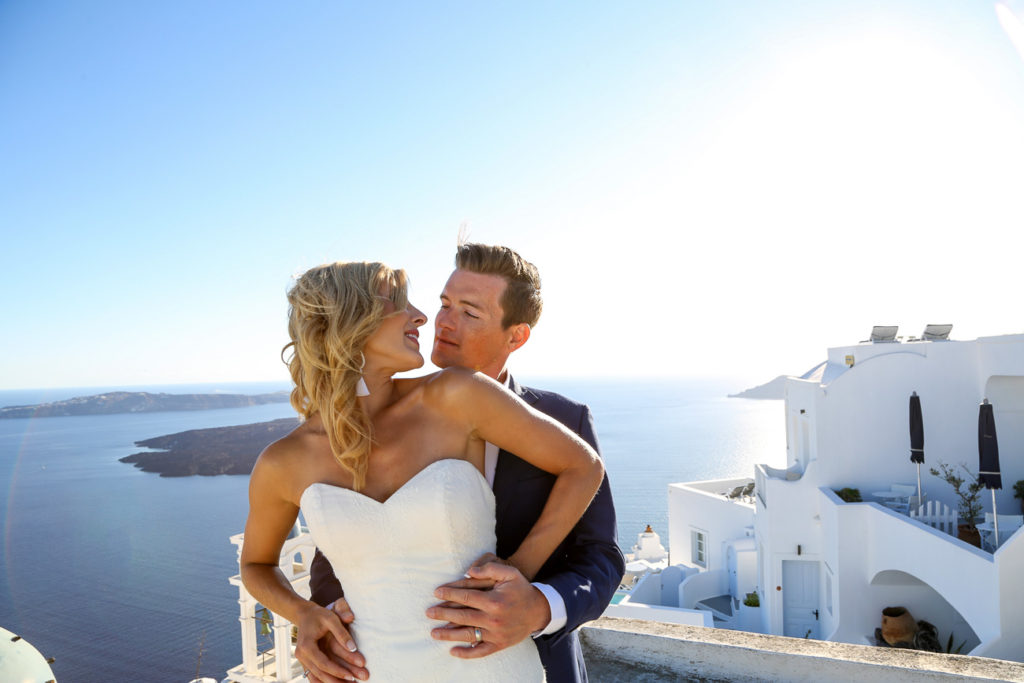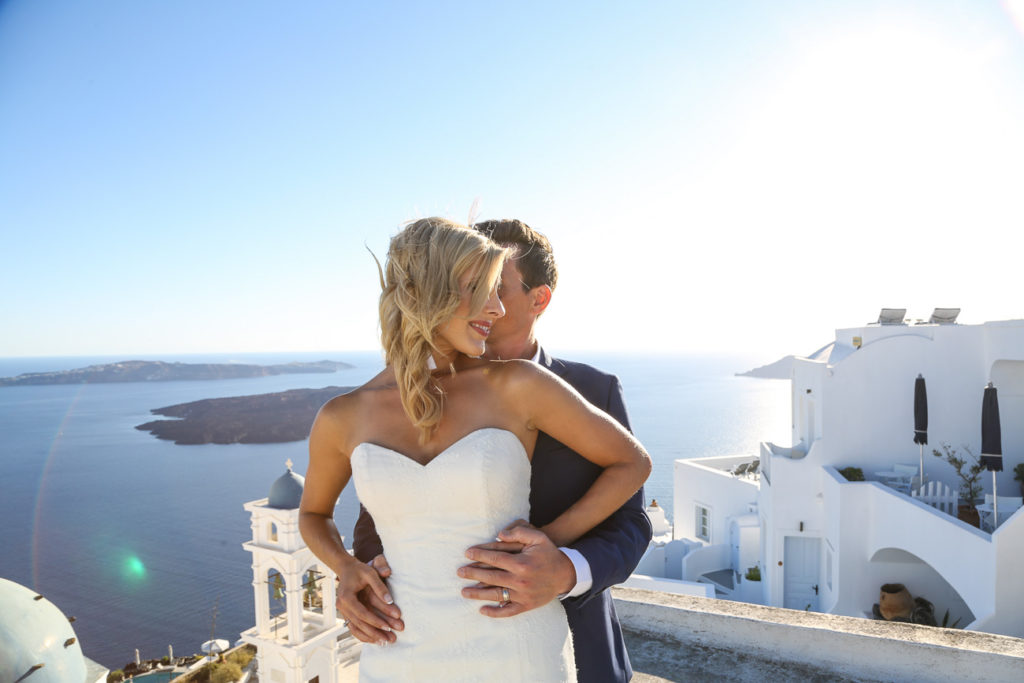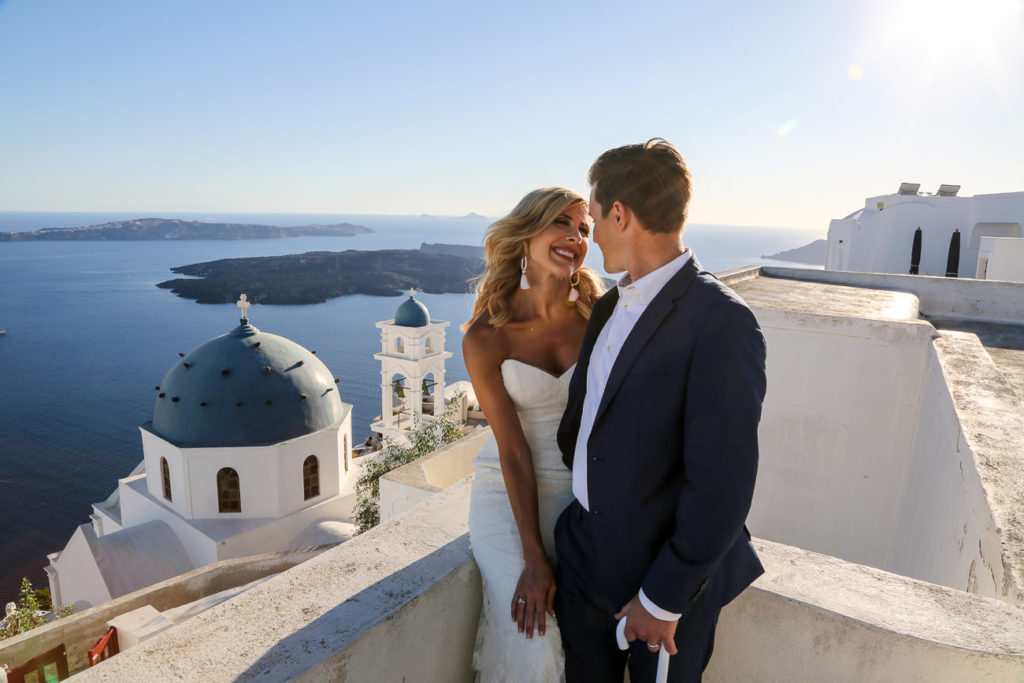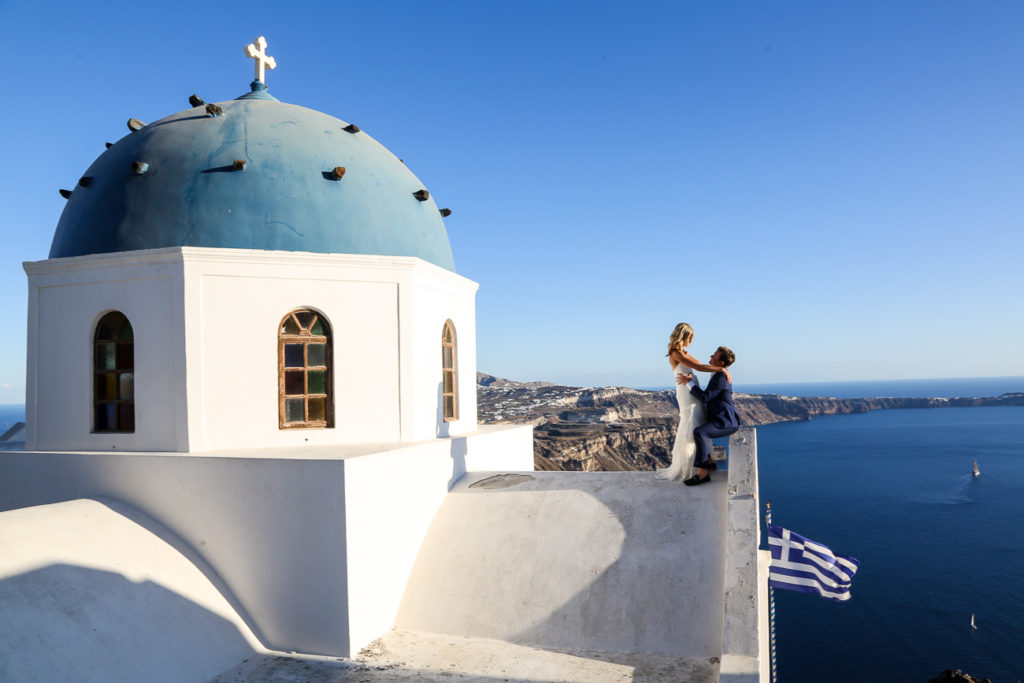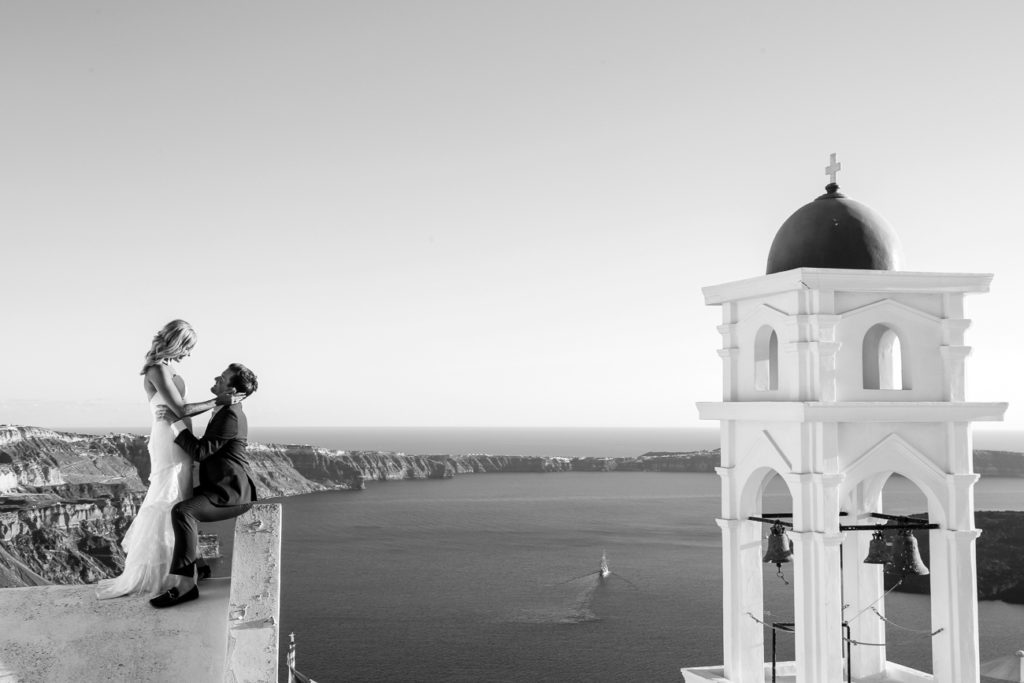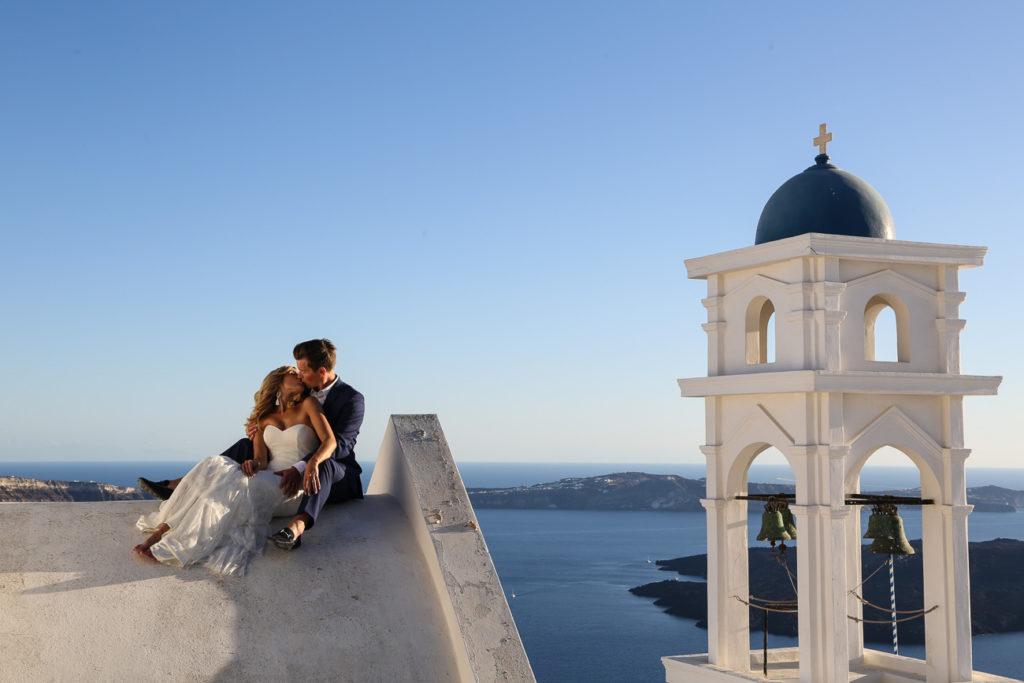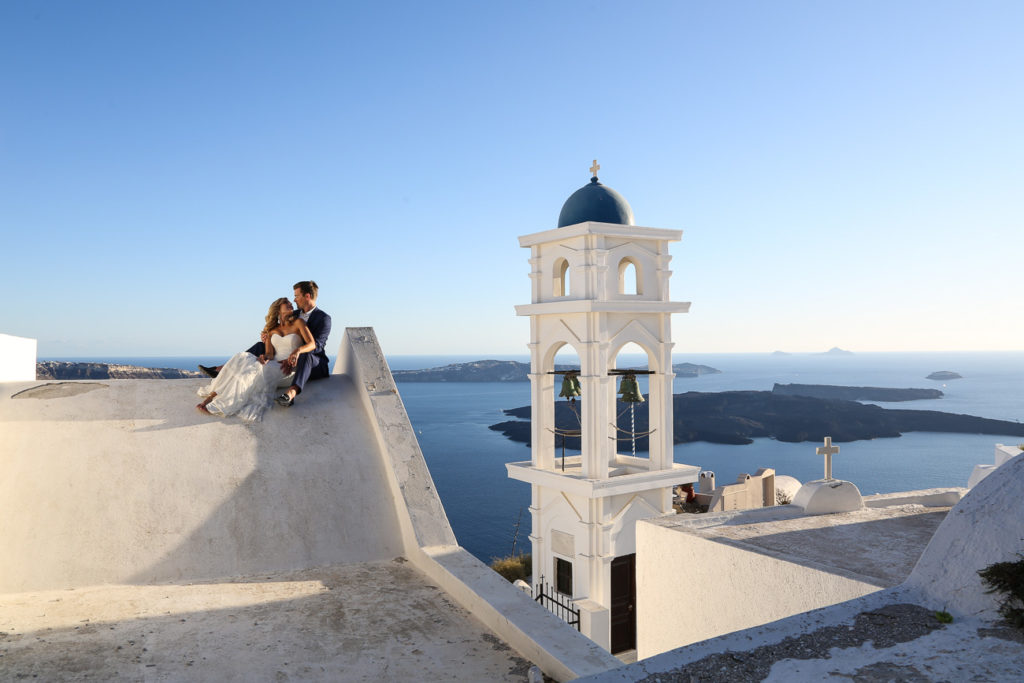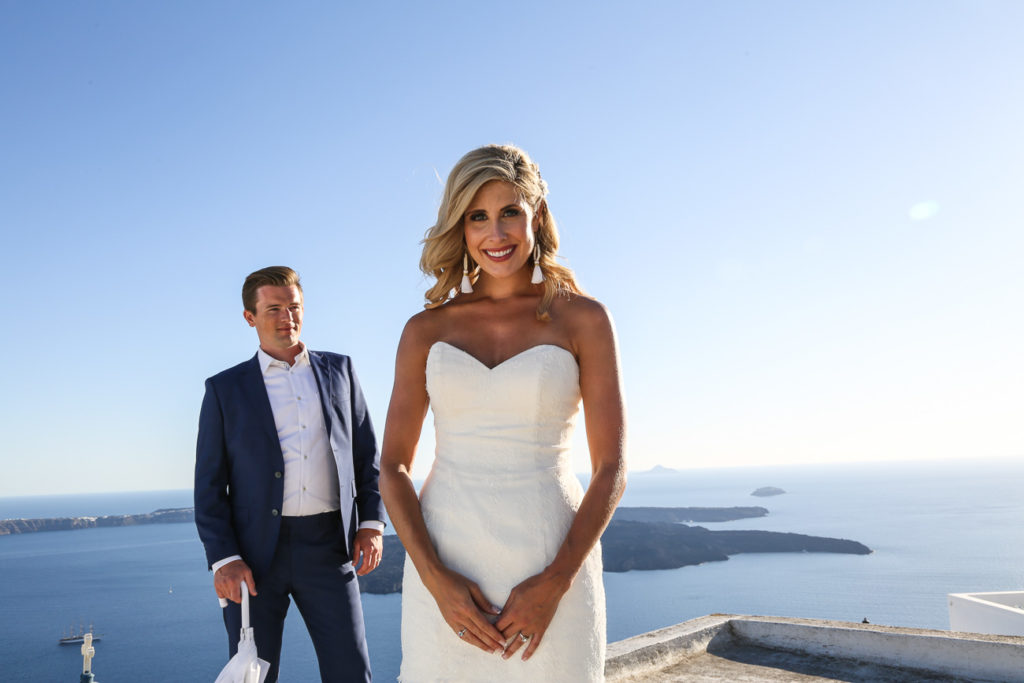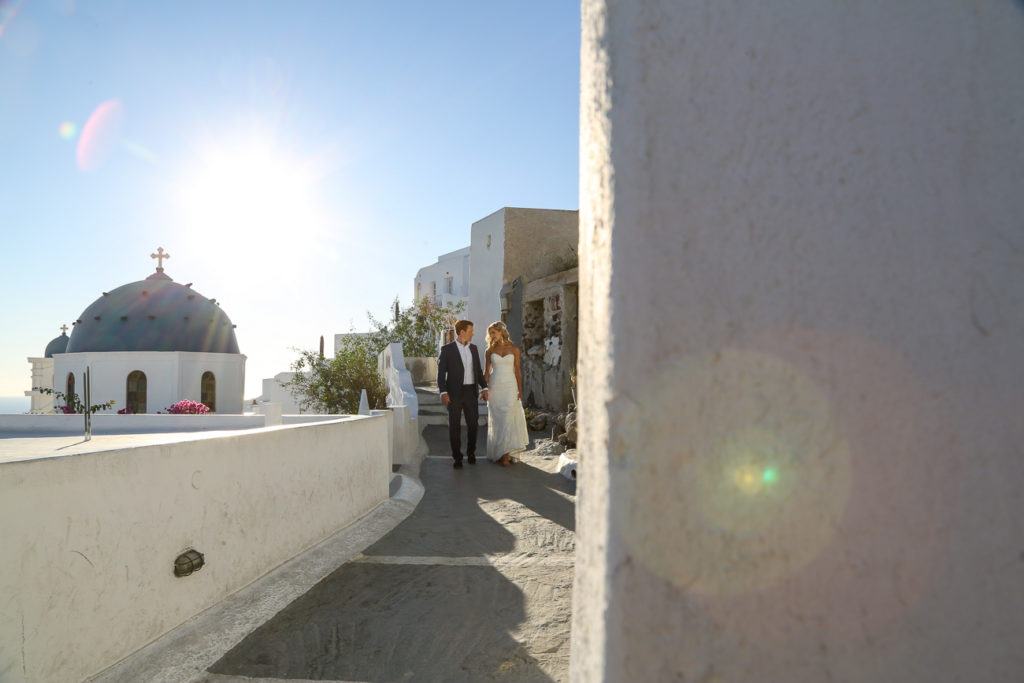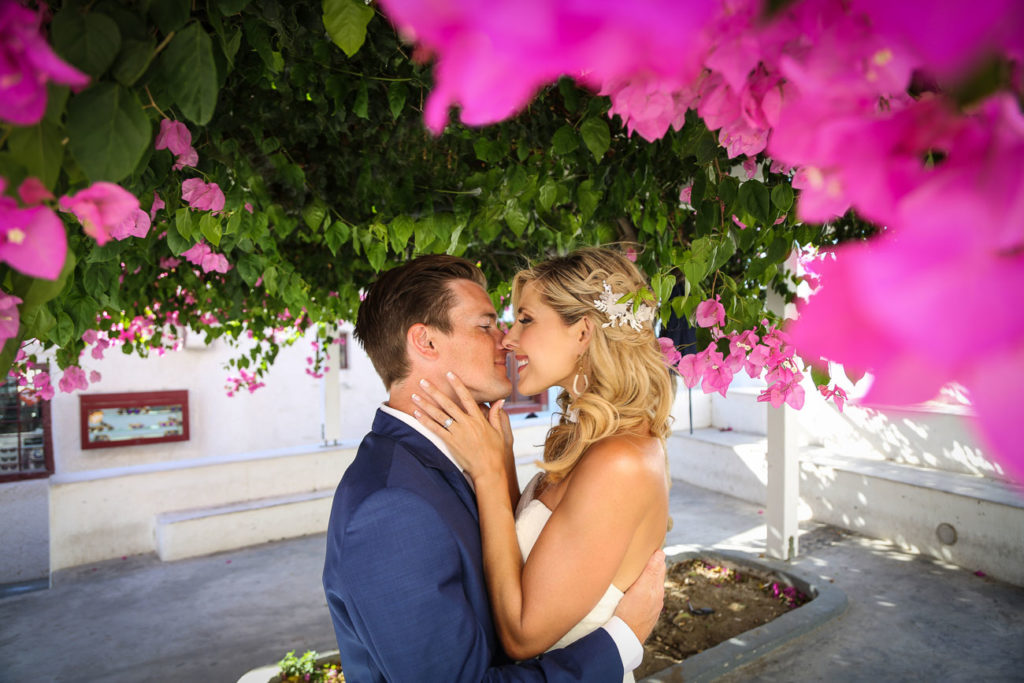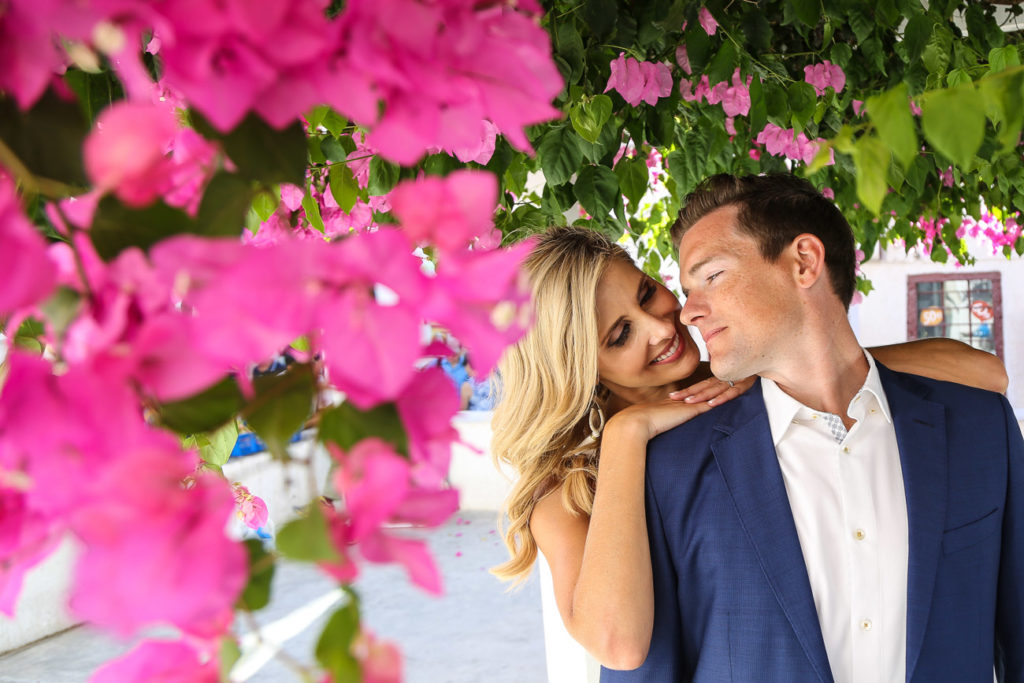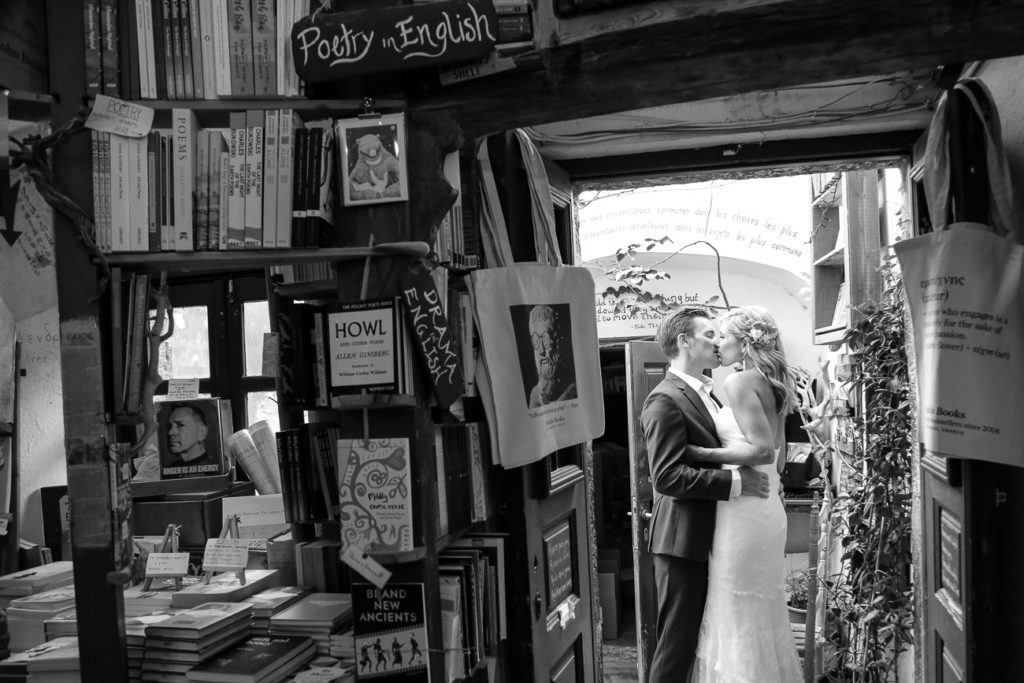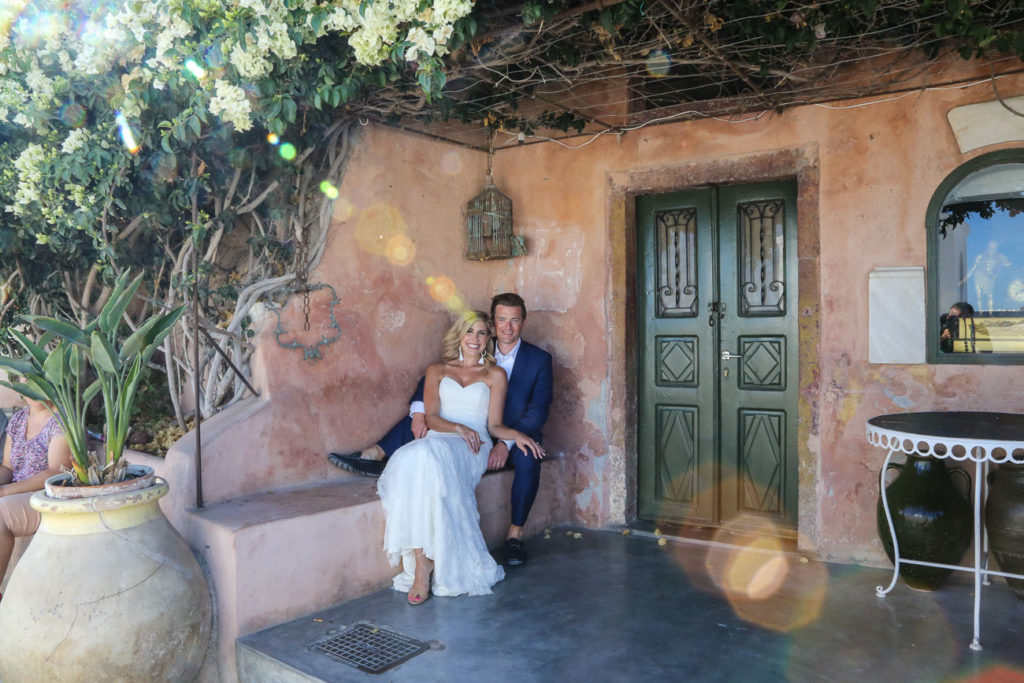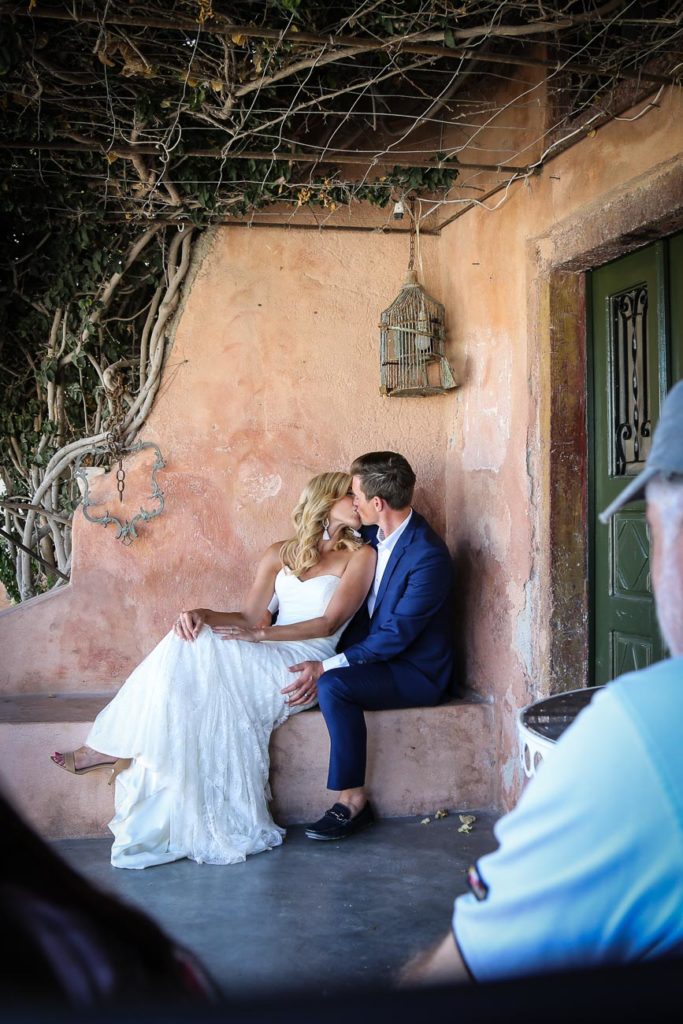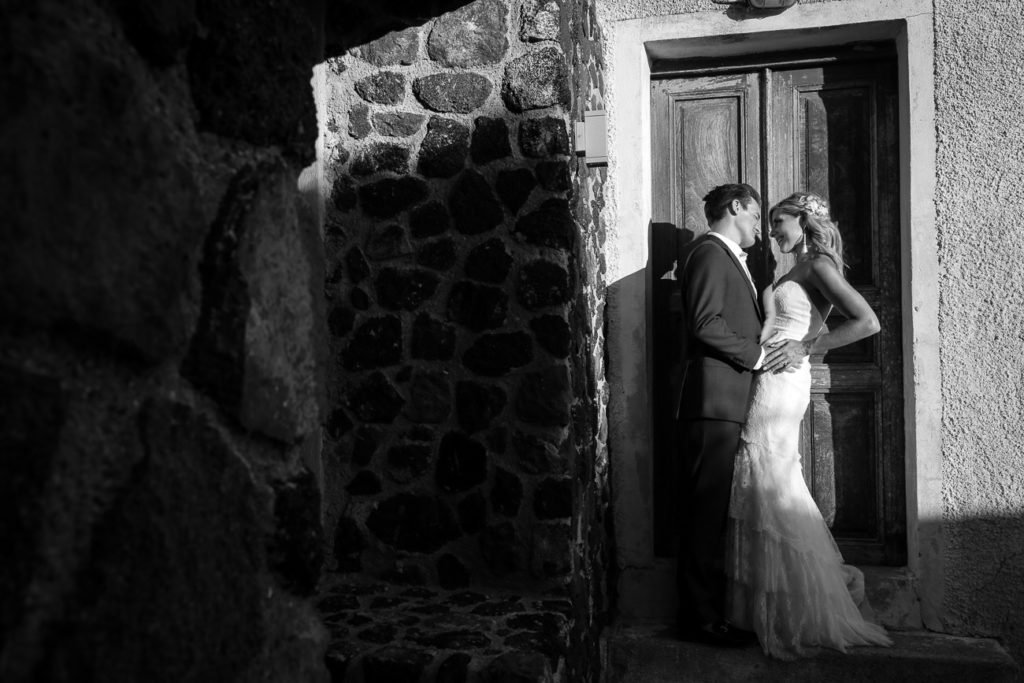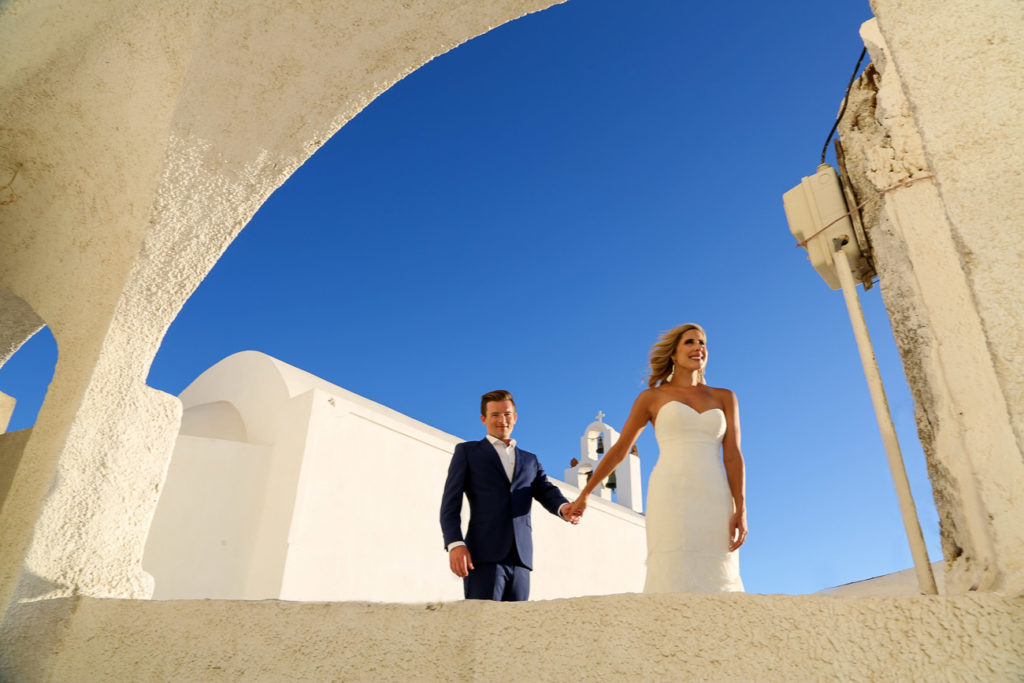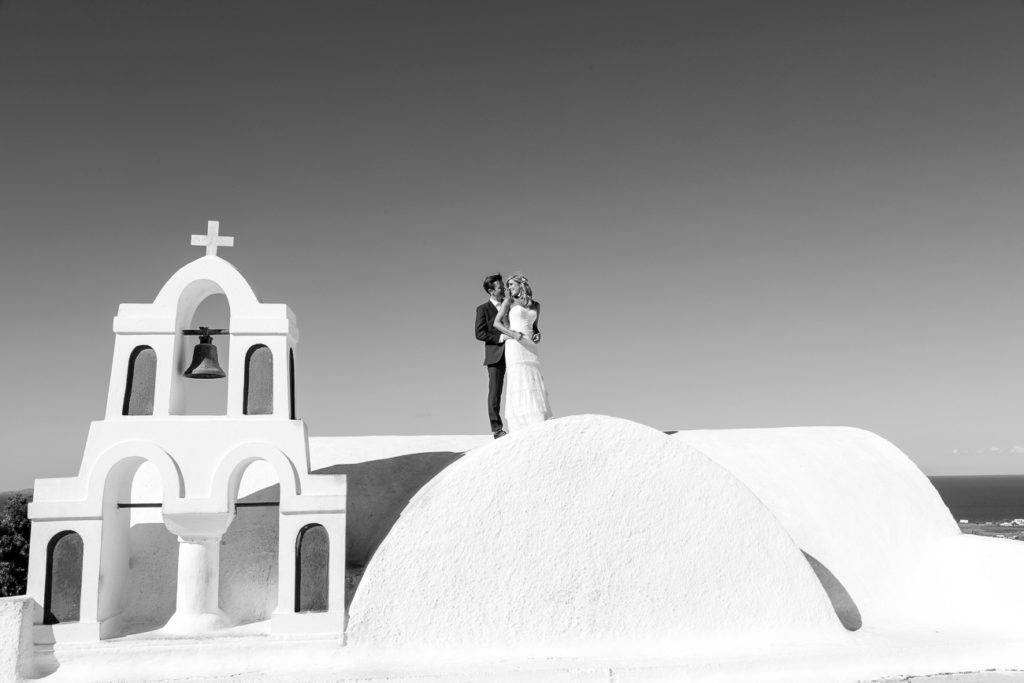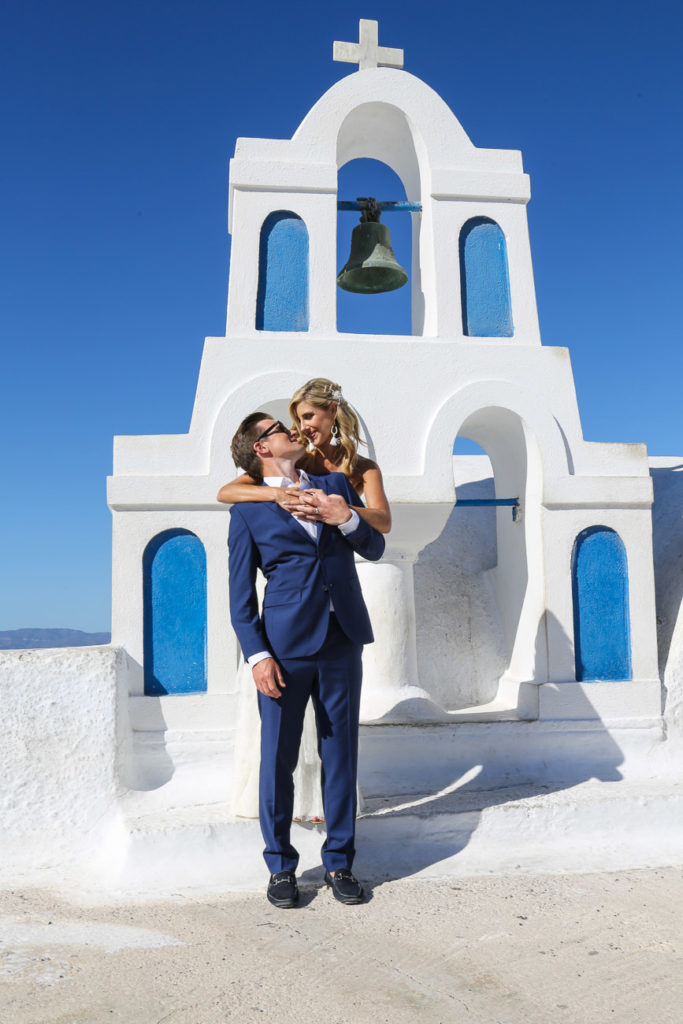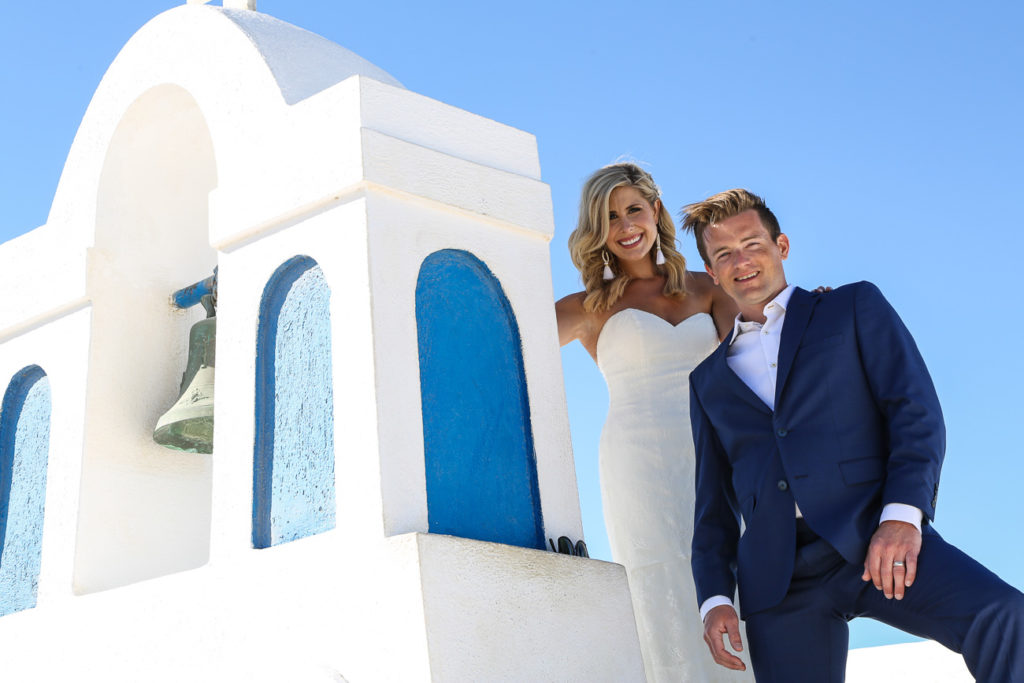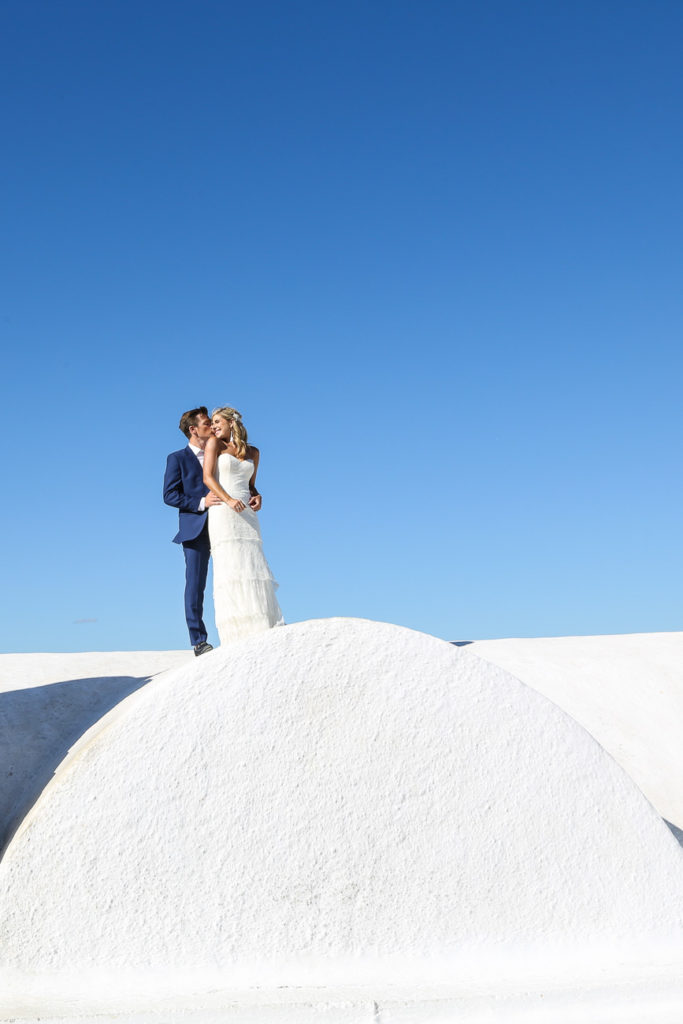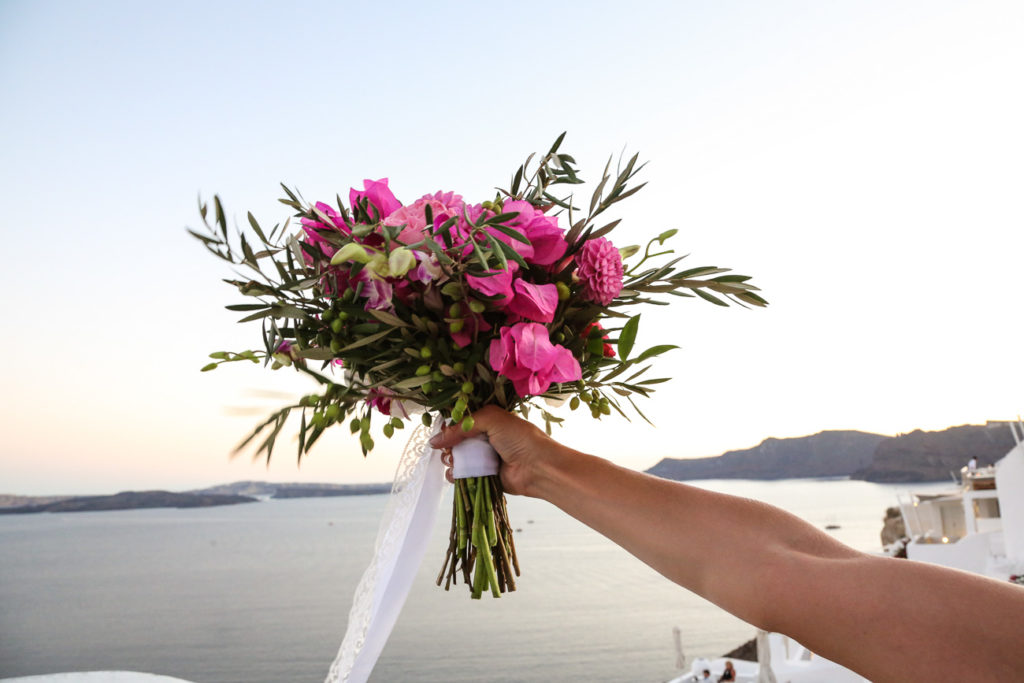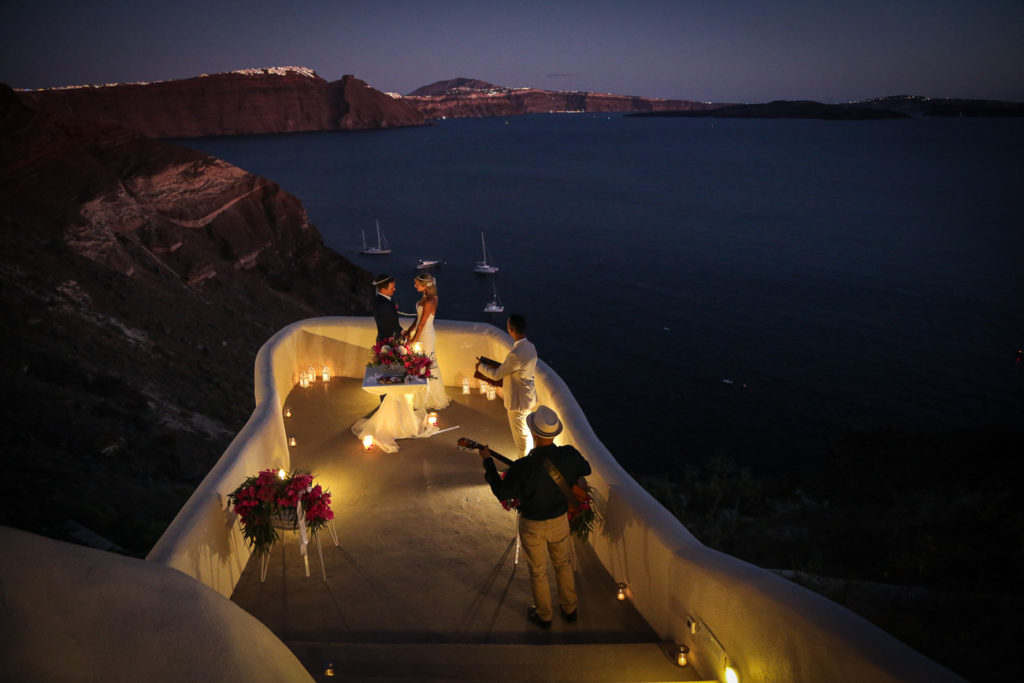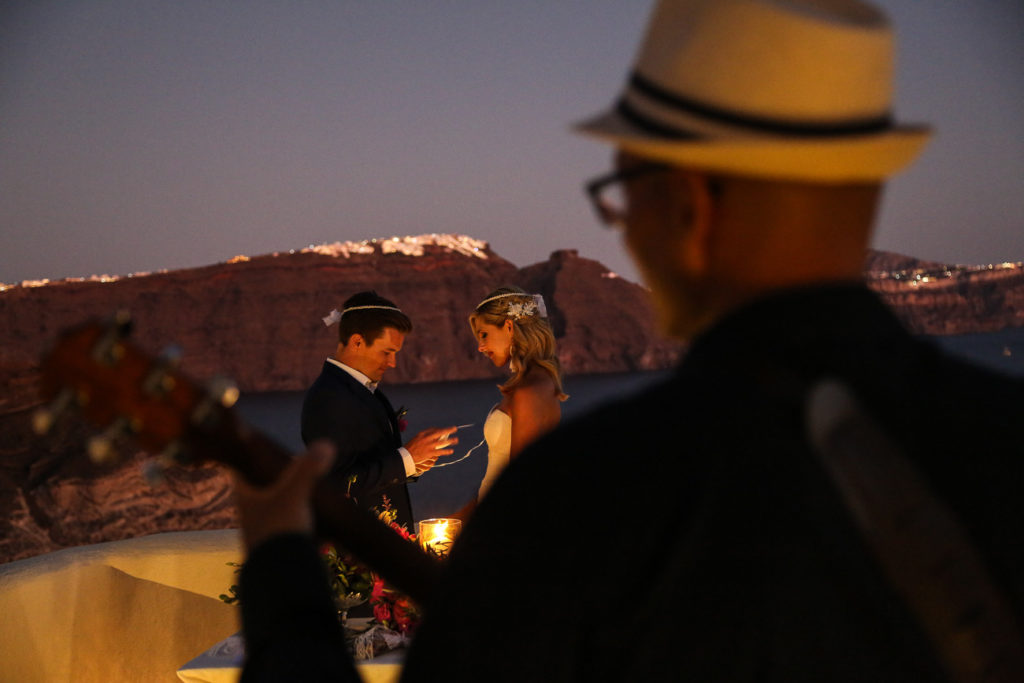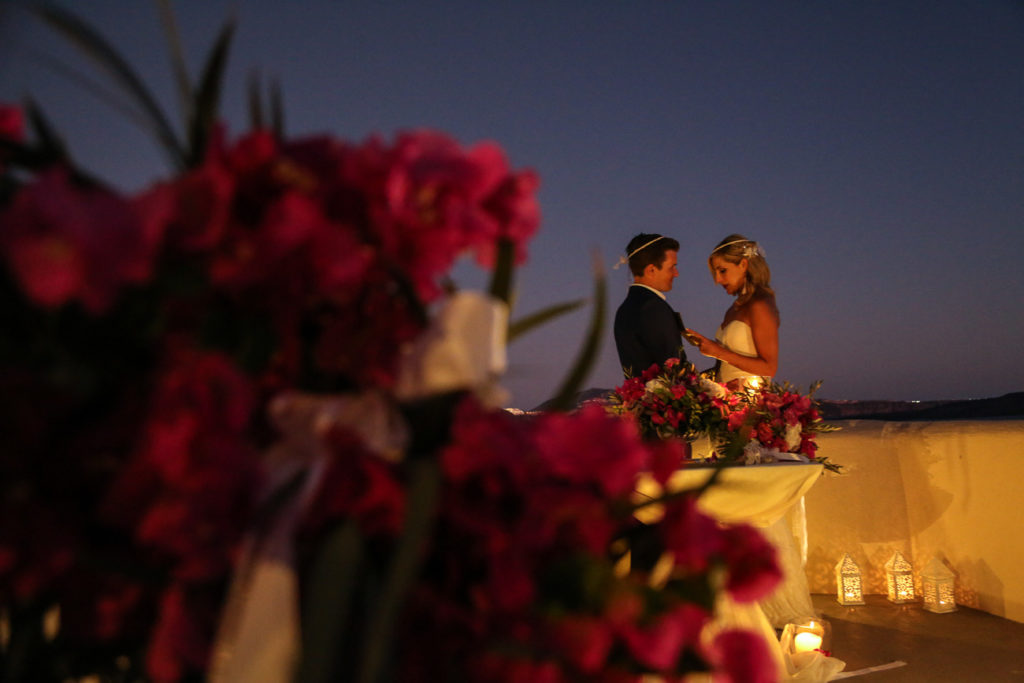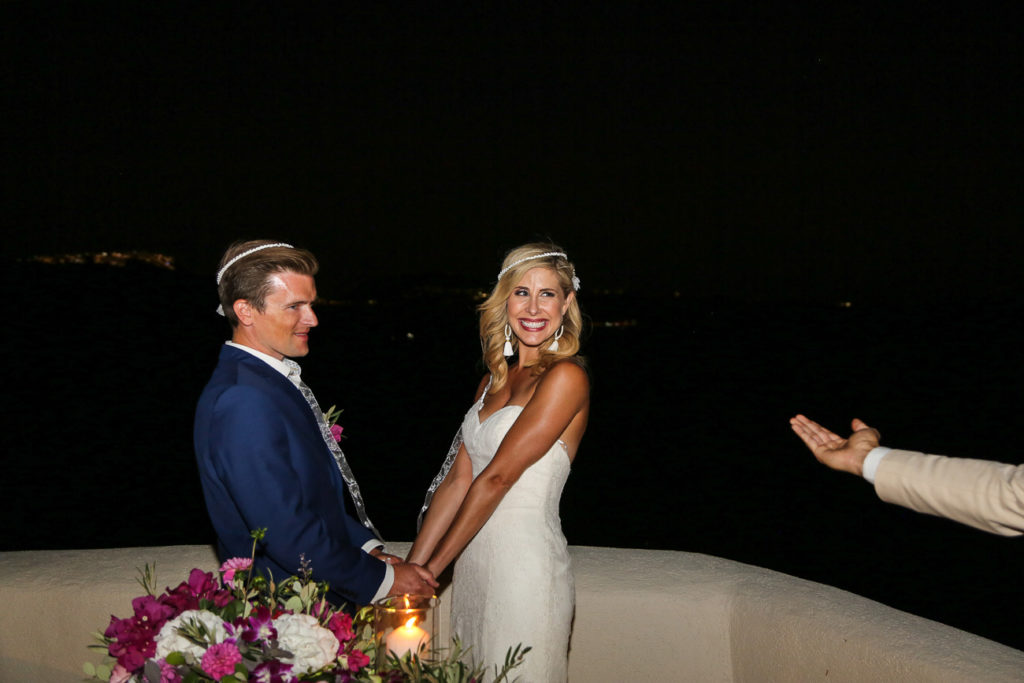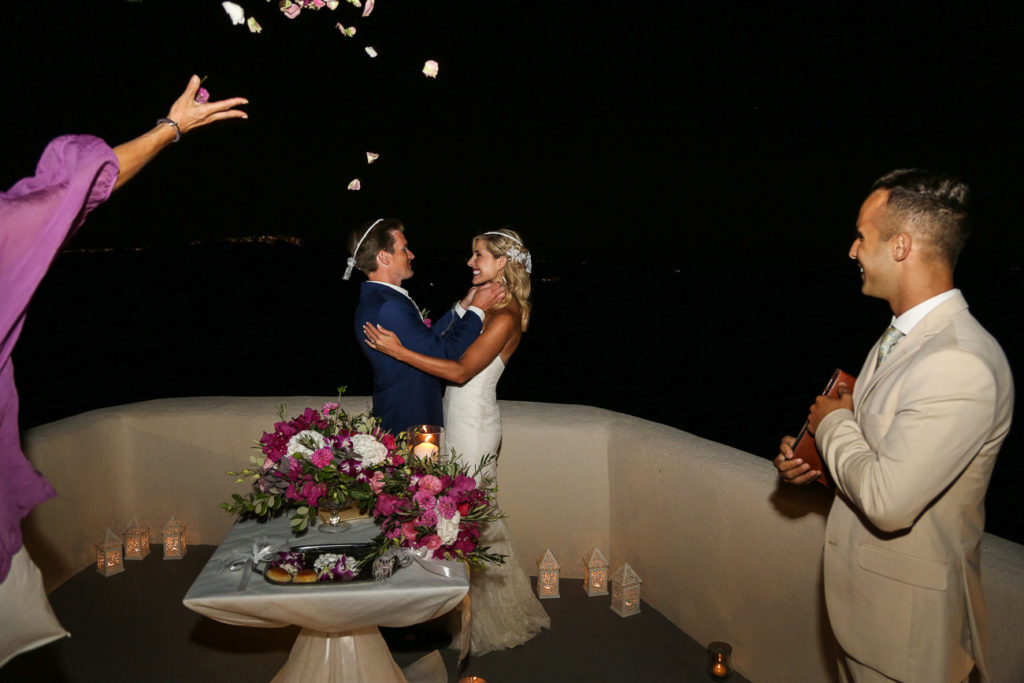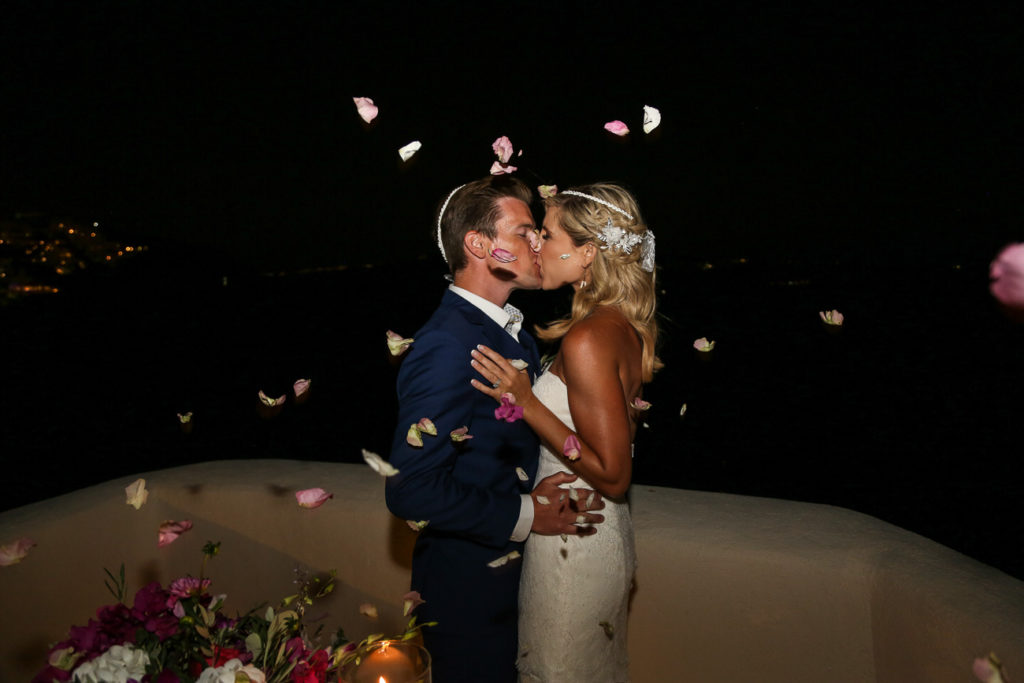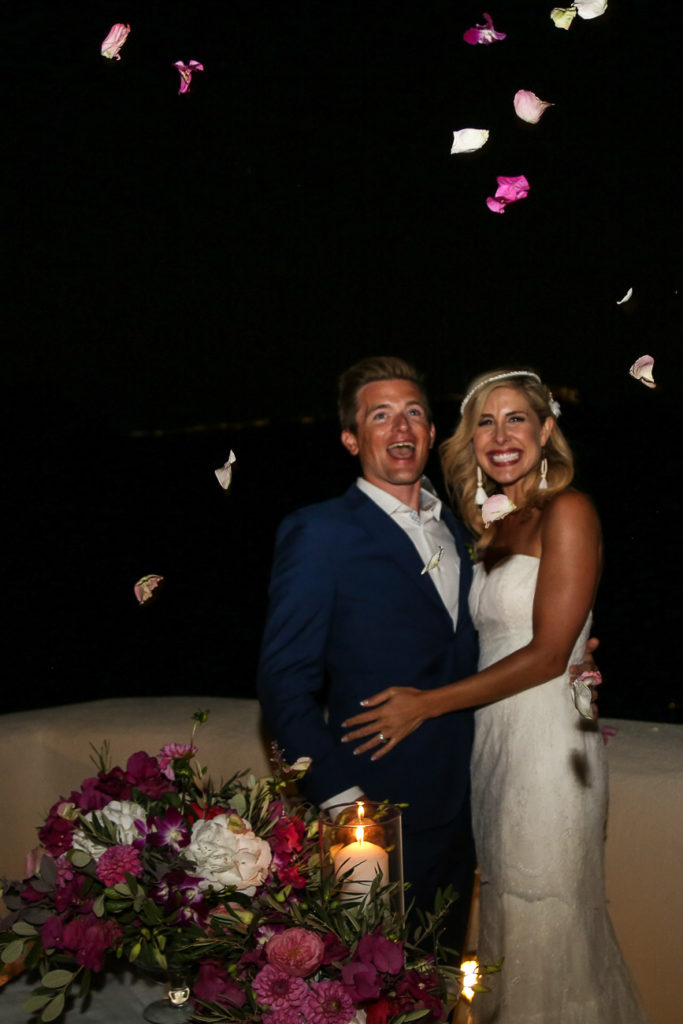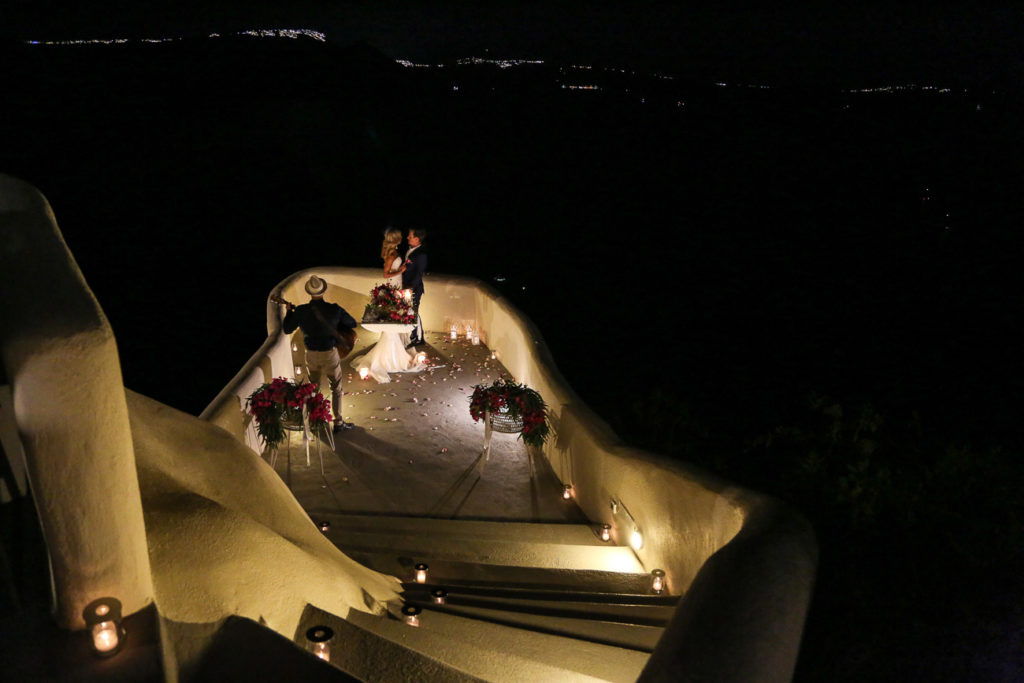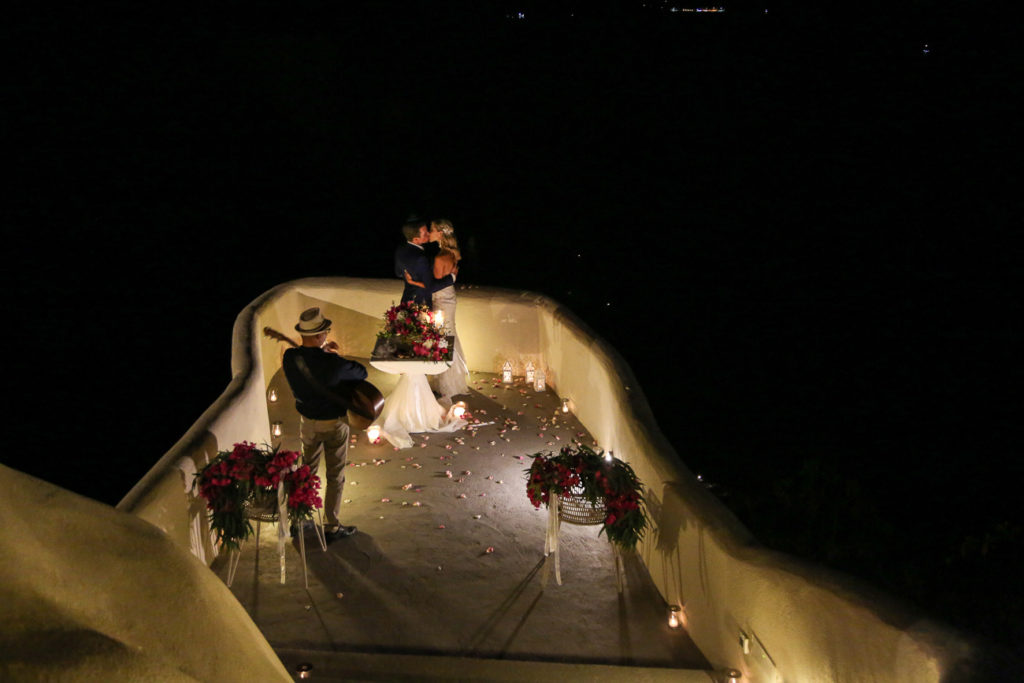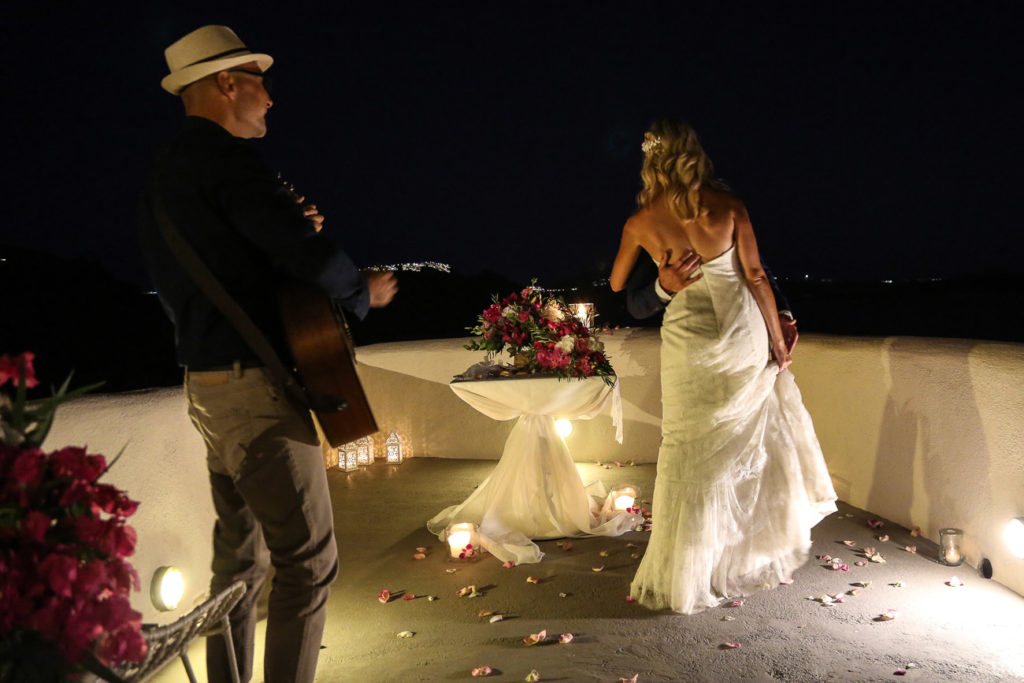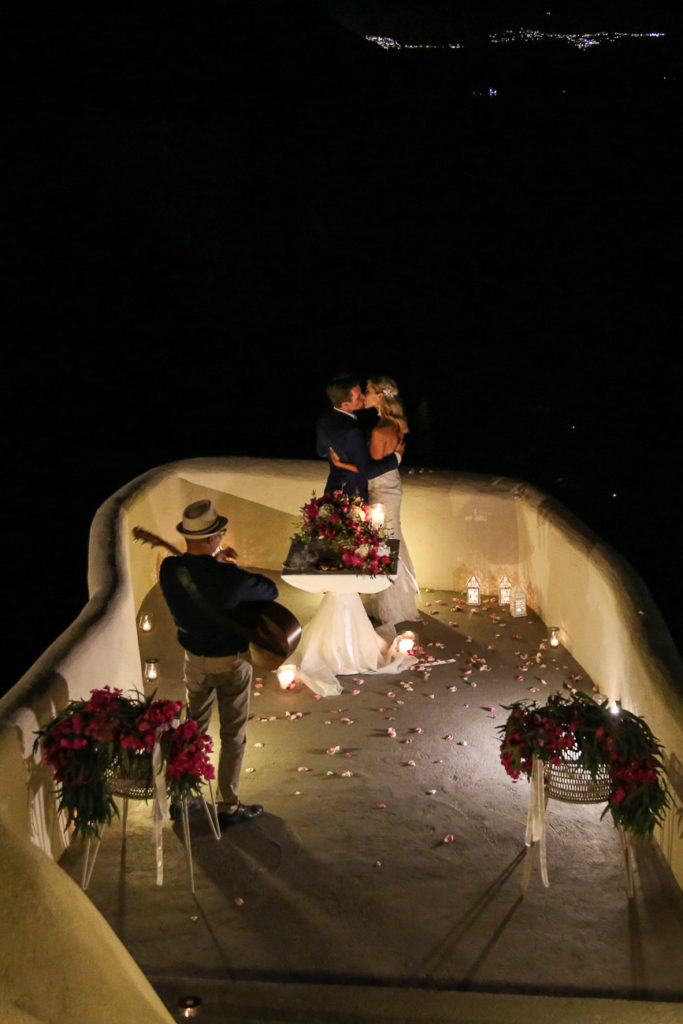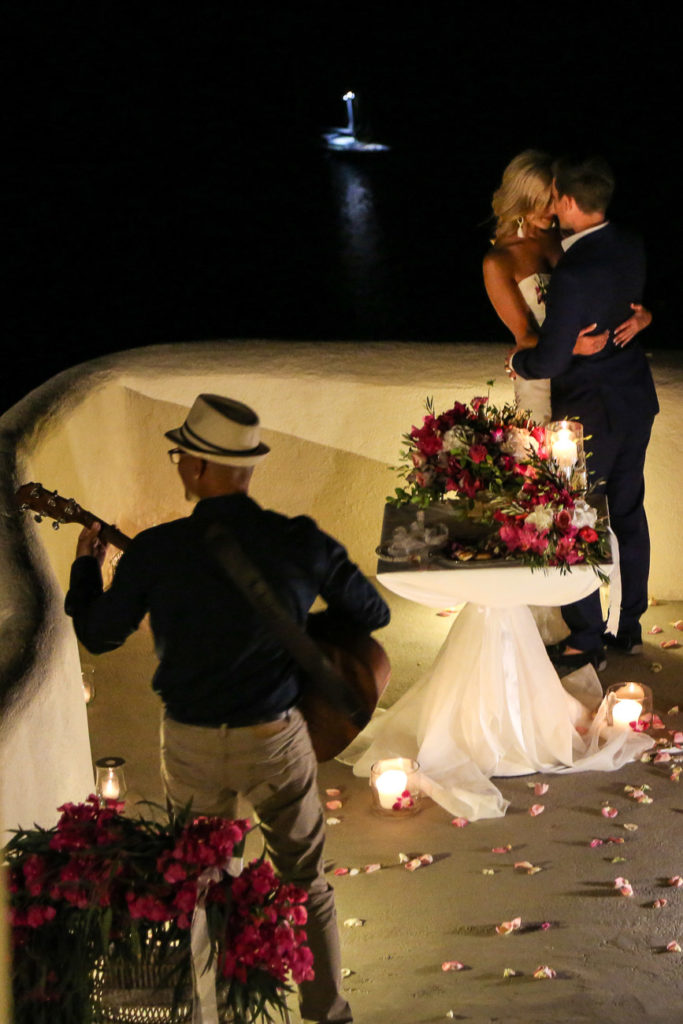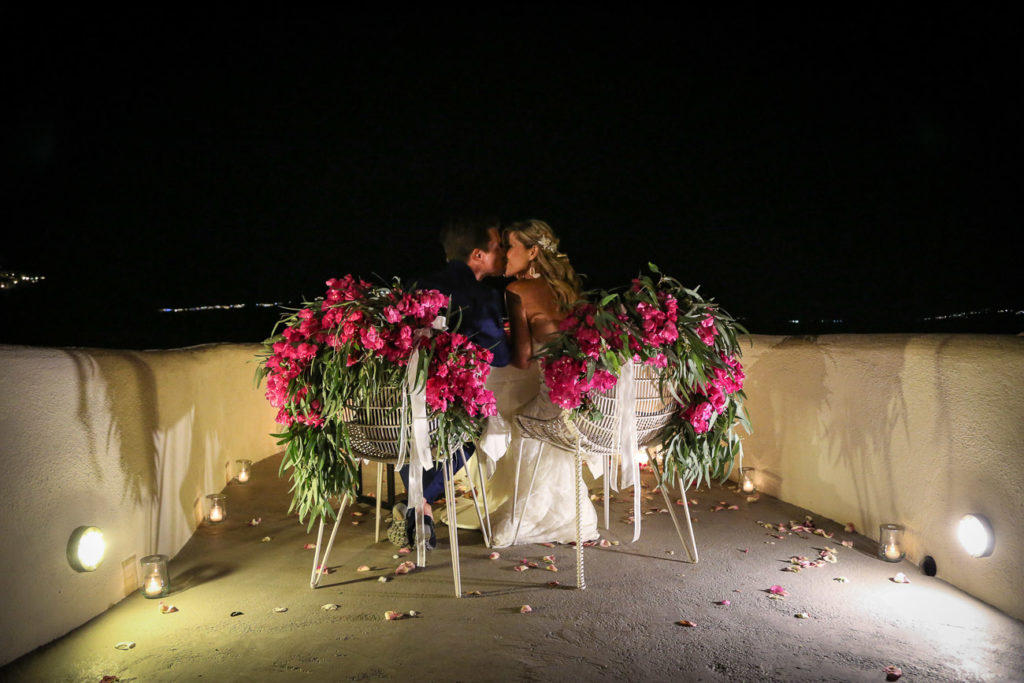 credits to:
Hotel Mystique http://mystique.gr