Samah and Ahmad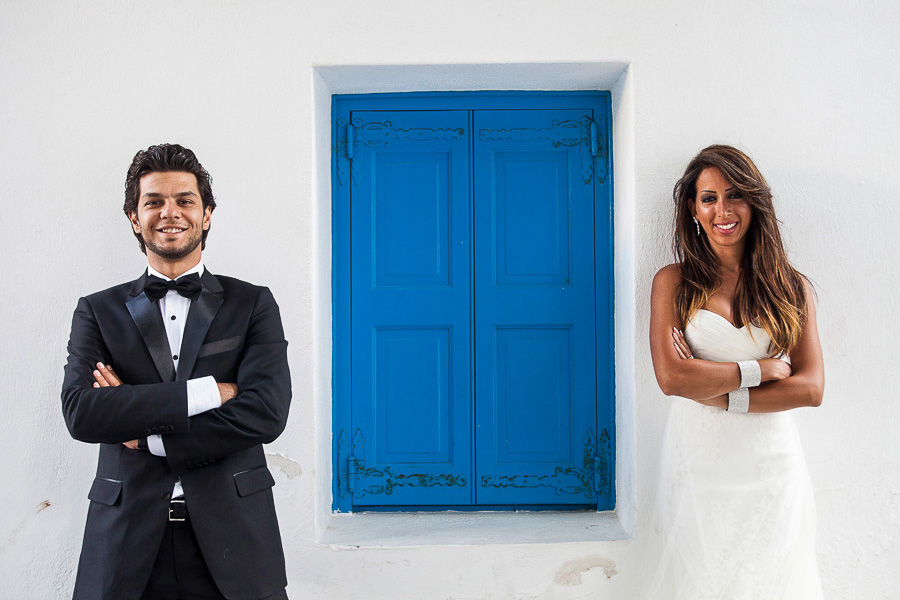 «The first thing we want to say is what an absolute pleasure it was to have Athanasios as our wedding photographer, the most important day of our lives. His kind, gentle, considerate, patient and professional nature alone are a plus plus point. Then of course, his work, he exceeded our expectations!!! I mean we knew when we chose him that he was amazing, but when we saw the photos they were even BEYOND amazing!! When we showed our families our photos they got emotional, there were happy tears, laughter & smiles, he gave us the chance to RE-LIVE our wedding day through the pictures as well as for our loved ones that could not be there feel like they were a part of that special day…he captured great moments without even noticing him doing his job during the events. Everyone said they felt our pictures were out of a fashion magazine!! Great talent, amazing skills, creativity at its best and real quality is what we got from Athanasios. Probably the best decision we made! If we could we would write him a thank you e-mail everyday for the rest of our lives just to show our appreciation!»
David and Michela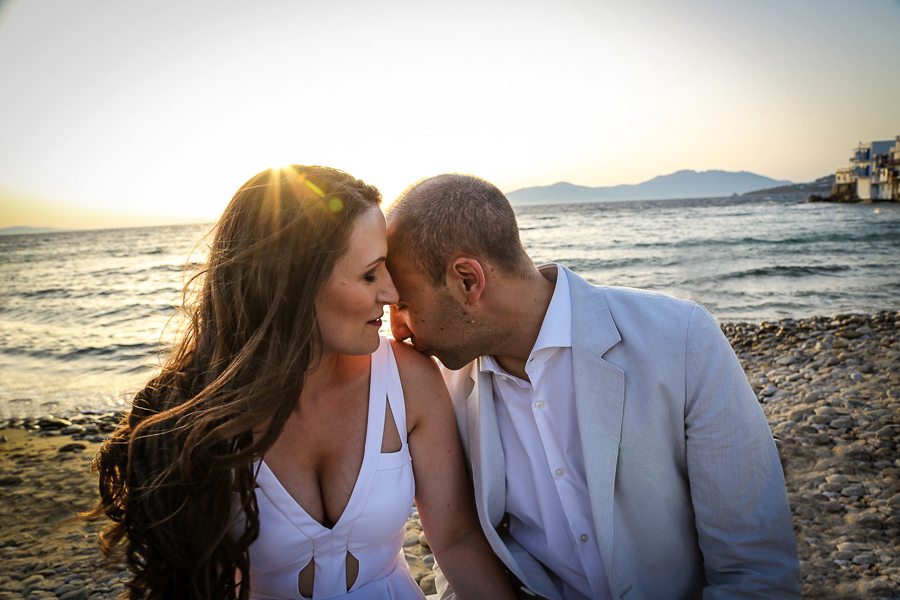 First things first, you will completely forget Athanasios and he will capture the bests moments of your day; these moments you didn't even realize that were happening. Looking back at the pictures we really enjoyed the photo shooting we did the evening before the wedding in Mykonos, this was a special moment between us and Athanasios, he manage to quickly understand our couple to put us in places where we would fit and not any other couple in order to capture our feelings through his pictures which is a remarkable work. Athanasios will surprise you by proving you the key moments and the small details that are not focused directly on the bride and groom, which we loved as this shows the spirit of the wedding as well. We couldn't have wished for a more professional and friendly photographer . Thank you again for your amazing work
Just before the year 2018 arrives I found some time to share with you some of the flattering (of course…who would publish any other comments! Honestly and thankfully I have not received any such 🙂 letters I received regarding my photographic skills and my personality!!
This is something that I should have done regularly and consistently as my SEO expert assures me but hey, I am a photographer and I find it difficult to compromise and spent more time in social media and promoting my web page and work than in my actual photographic work! (sorry SEO, I will try and improve next year)
So, say and write no more … I will let my clients and new friends speak for me instead… I am sorry if I have left some of you out but as I wrote before, I have some difficulties being organised and consistent at this "bureaucratic" stuff 🙂
Testimonials, Impressions and comments – year 2017
Riza and Mark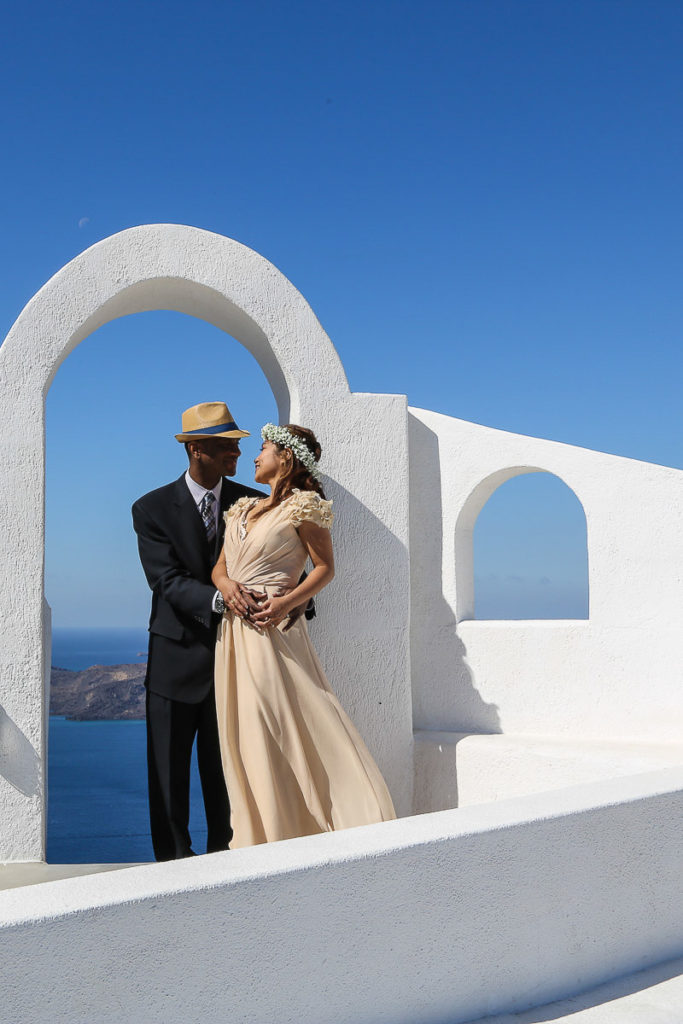 When I decided to get married in Santorini, the most important thing was to find a great photographer. As gorgeous as Santorini is, who wouldn't want amazing photographs to capture the biggest and happiest day of your life? With this in mind, I began my tedious search online. The beauty of Athanasios' remarkable, creative photographs stood out amongst hundreds of websites I've seen and grabbed my attention immediately. He was the only one I found to capture Santorini's landscape in all its glory. In my opinion, a perfect wedding photograph is when the bride & groom is the subject, coupled with the location's highlights to be the background, and for it to be as visible and interesting (meaning attractive colors, lighting that complements the subject as well as the background, creativity, structure, etc.) as possible, enough to captivate a person's attention. I believe the subject and the location should complement each other and create a punchline and this is what Athanasios has accomplished so effortlessly.
With that said, I was delighted to see Athanasios in person after exchanging emails with him for months. He was very patient and answered all of my questions promptly, and even gave us a few tips about Santorini. He made us feel very comfortable instantly. He started shooting as soon as we arrived Santa Irina. After the ceremony, we went to Thira for our post wedding photoshoot. He had us climbing rooftops and domes which were all amazing experiences.
Of course when he sent the photos it was nothing less than perfect. They were amazing and we couldn't get any more compliments from friends and family and even from strangers. I printed one of my favorites and displayed it in a frame in my office and not one person passed by that did not express their oohs and aaahs!!! He sent about 950 incredible photos, all of great quality. We are honestly having a hard time choosing the main photo to blow up because they're all breathtaking.
It gives me chills and takes me back to Santorini and how it felt like every time I look at our photos. Soooo, Athanasios — we are beyond grateful for making our wedding day most memorable. We are so very much blessed to have chosen you as our photographer as these photos will last a lifetime. THANK YOU and may your God-given talent continue to flourish!!!
Sanna and Henri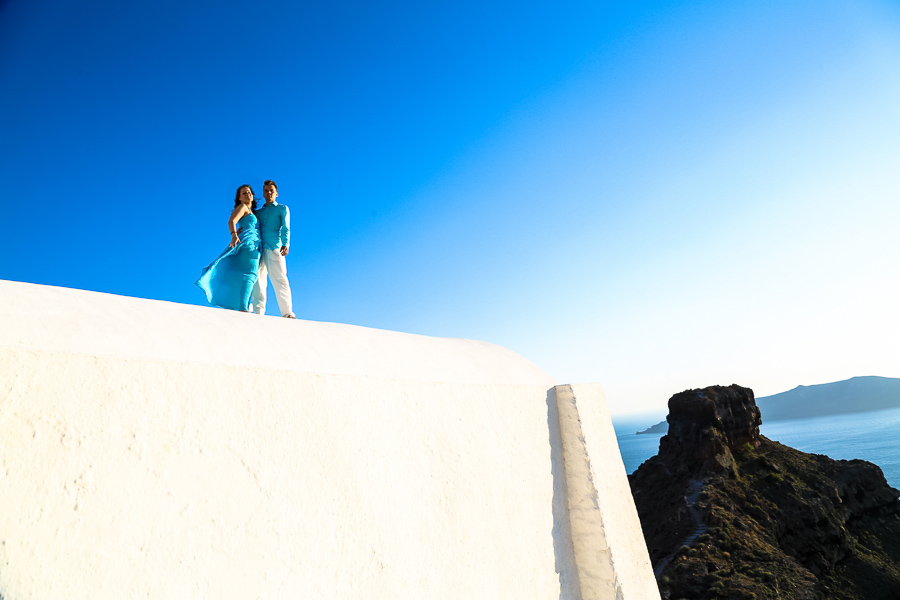 Oh my, Athanasios, I just love the pictures! Images are gorgeous and you so capture the love and happiness we had and feel! We have talked about you a lot for we also had a great experience at the harbor and in Imerovigli with you The pictures are 5 star pictures all the way round: great quality, setting, light, feeling! Everybody has admired your tallent and how lovely and in love we are This is a life long memory, thank you, Sanna
Stephanie and Michel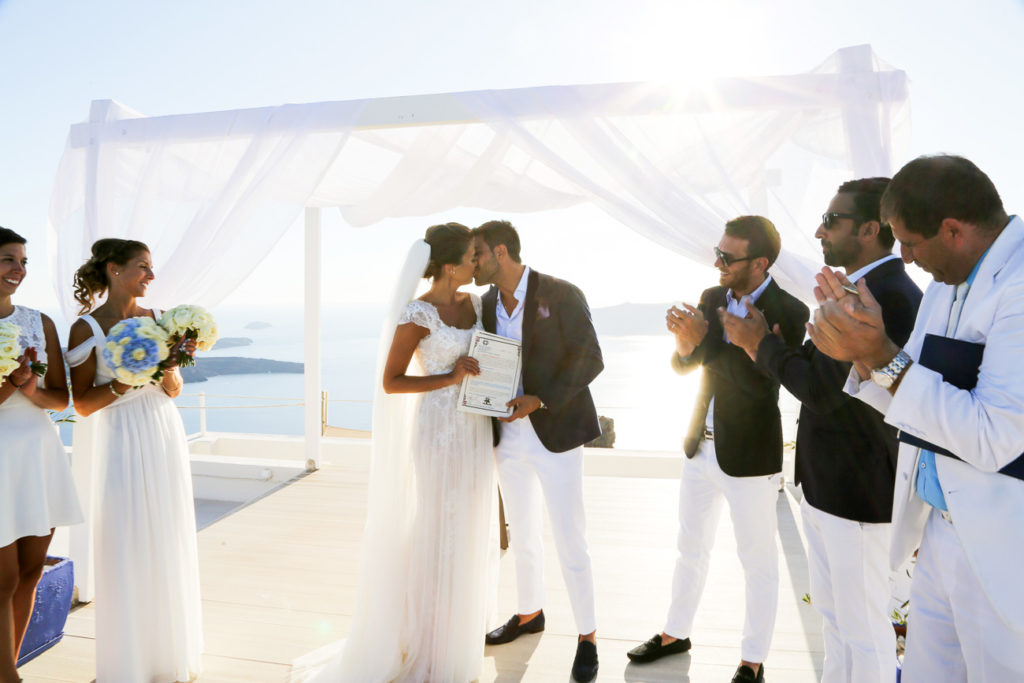 The pictures were absolutely amazing! We love them!!!!! We could not have asked for a better photographer:) We really appreciate everything you did for us.
Stefani and Polydoros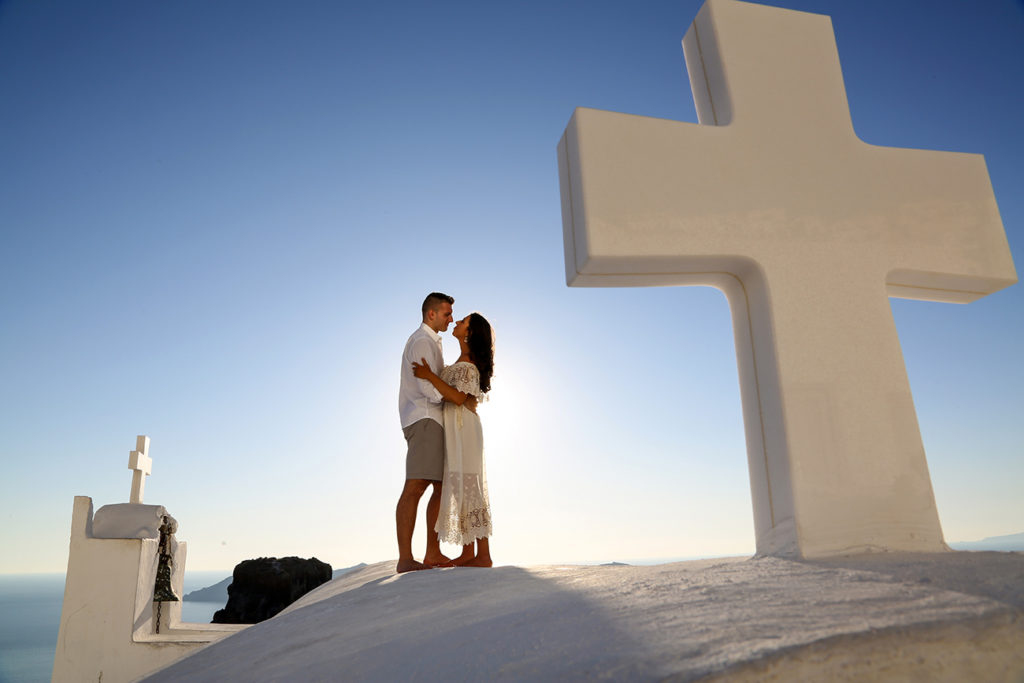 Words cannot express how grateful we are to Athanasios for capturing the most beautiful pictures of our engagement in Santorini. Not only was Athanasios such a pleasure to work with and made us feel so comfortable during the shoot, but the pictures are absolutely spectacular!! I initially was simply hoping for a few decent photos of us, but Athanasios was able to promptly deliver over 200 phenomenal photos with each picture being better than the last. We are so blessed to have had the opportunity to work with him, as well as to have these stunning photos for years to come. His work truly speaks for itself. We cannot thank you enough Athanasios!!!
Lazaros and Chrysoula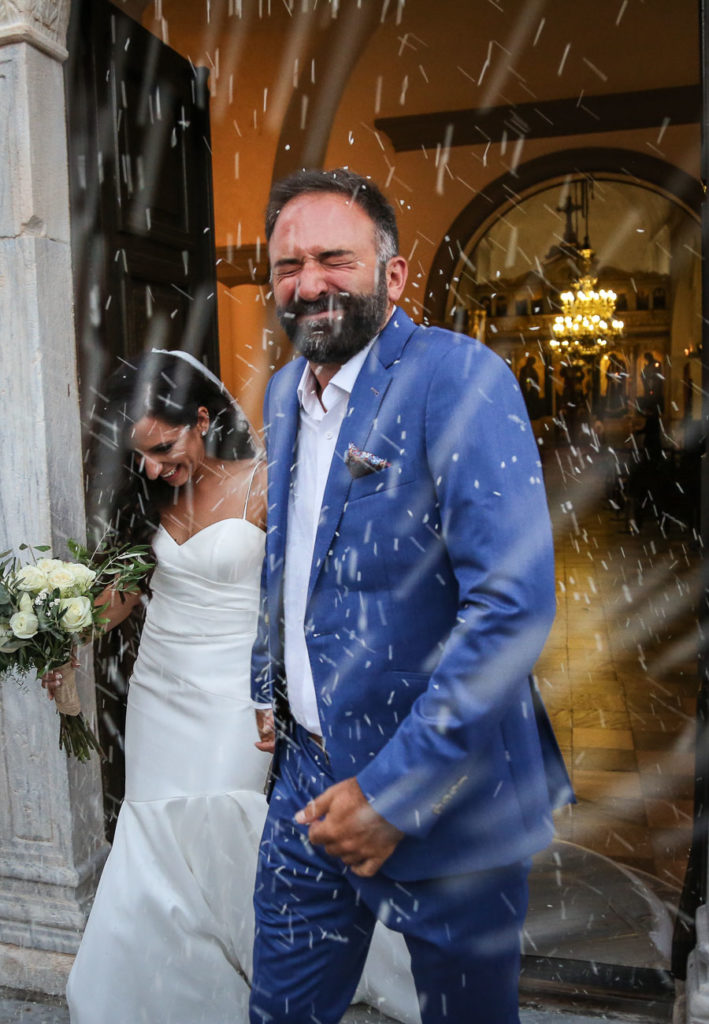 These pictures are incredible We just looked at all the photos! They are beautiful. I can't thank you enough for everything you did for us!!! We were very lucky to have you a part of our day. It goes by so fast and because of the vivid, thoughtful, complete set of photos you took we will be able to relive that magical day forever. Thank you Thank you Thank you!!!!!
Miho and Masha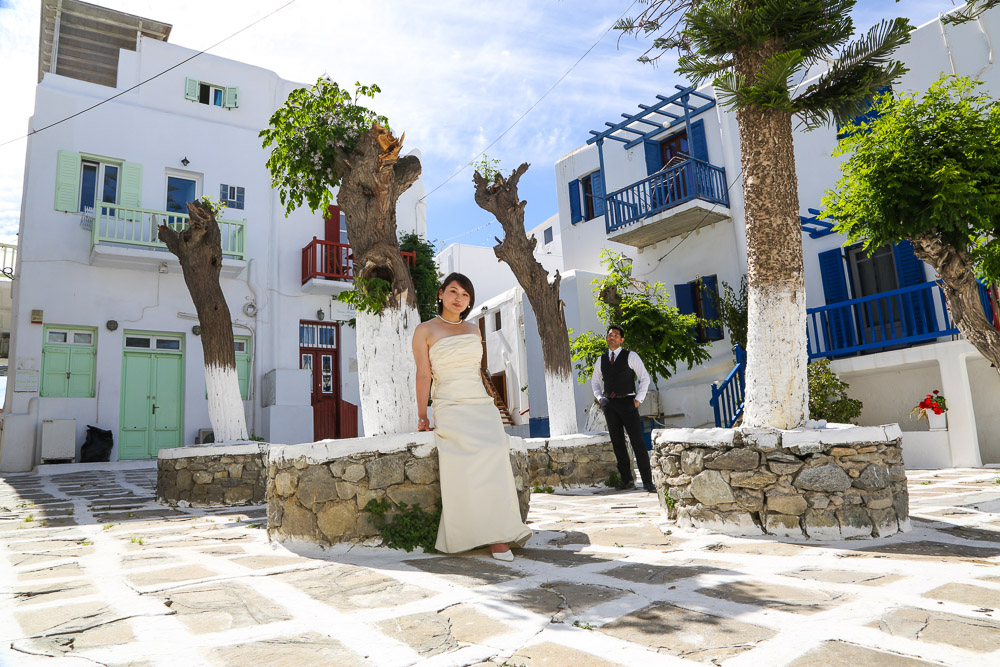 Now we are really happy to see your amazingly excellent photos. We like them very much! They easily remind us of beautiful Mykonos island, our happy honeymoon days and exciting photo shooting time with you! So, grateful!!
John and Breda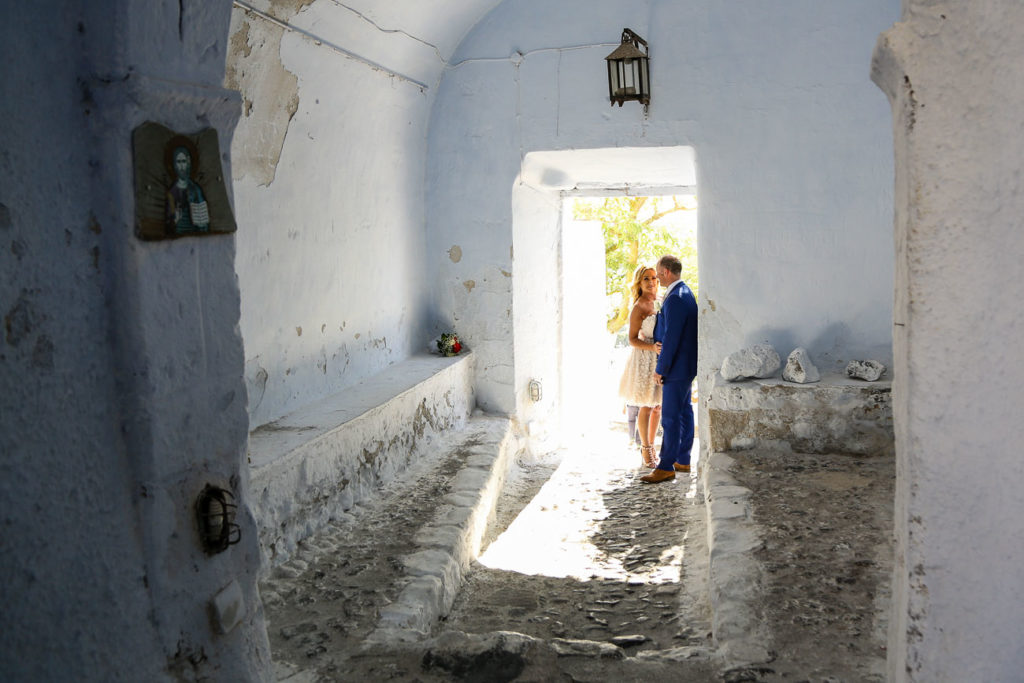 Our pictures are only amazing they have blown us away to be honest extremely special thank you so much for making our day very special with these, you have created beautiful memories for us. Thanking You so much, we wish you the very best for the future.
Dave and Jacqueline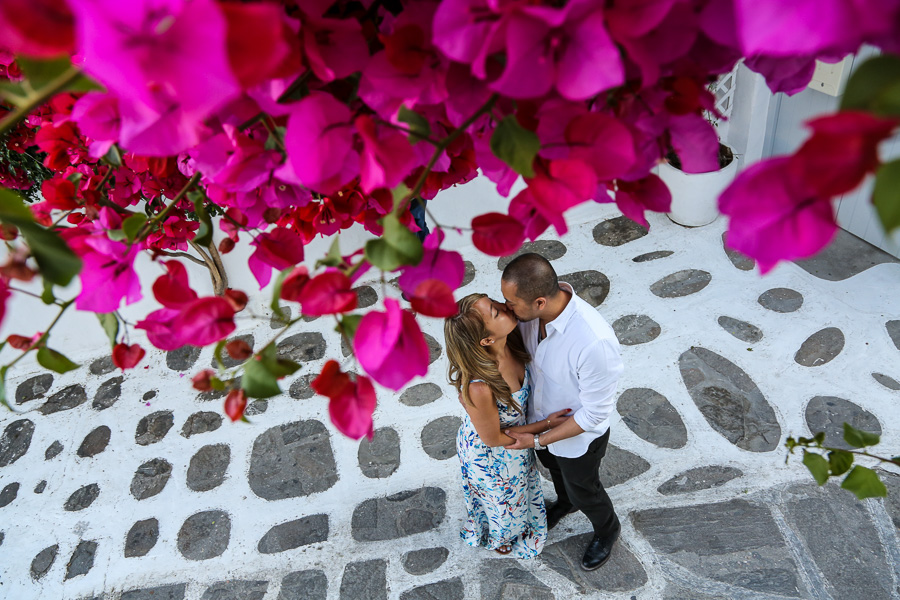 We are absolutely in love with your photography!
Antonia and Pedro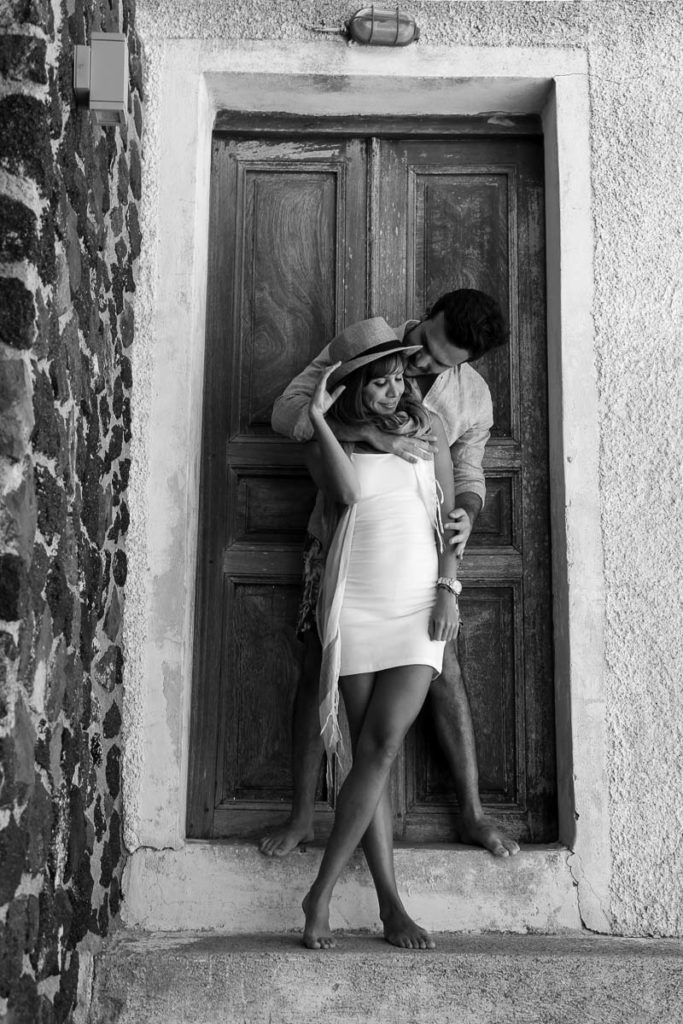 Hi there ! Wow!!! what beautiful photos ! We loved it ! Such great job!! Million thanks Athanasios!
Petya and Nik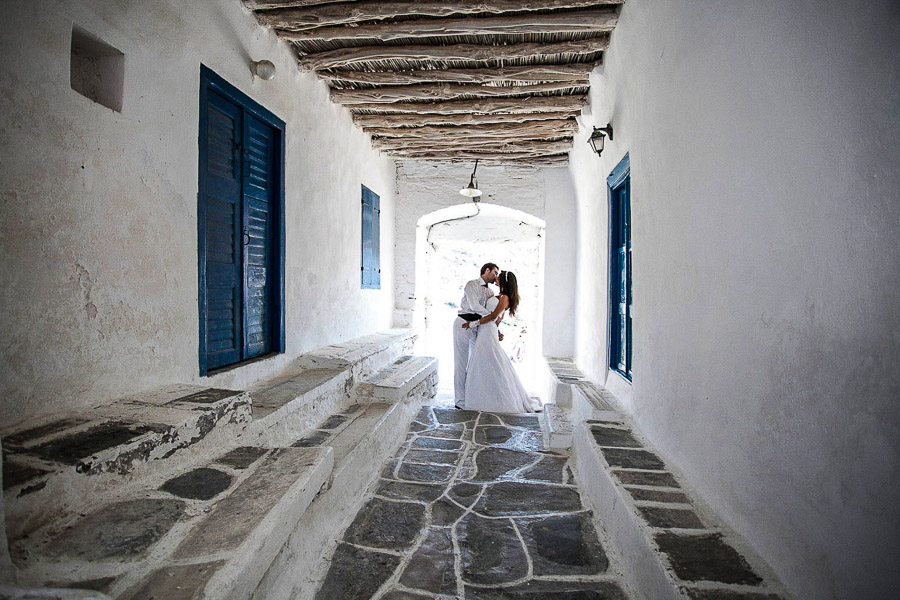 «WOW WOW Woooooow!!!!!!!!! Thanasi its AMAZING!!!!!!!!!! Euharisto paaara para poll (thank you very very much … in Greek)!!!!!!!! They are really really amazing!!!!!»
Tony & Corinne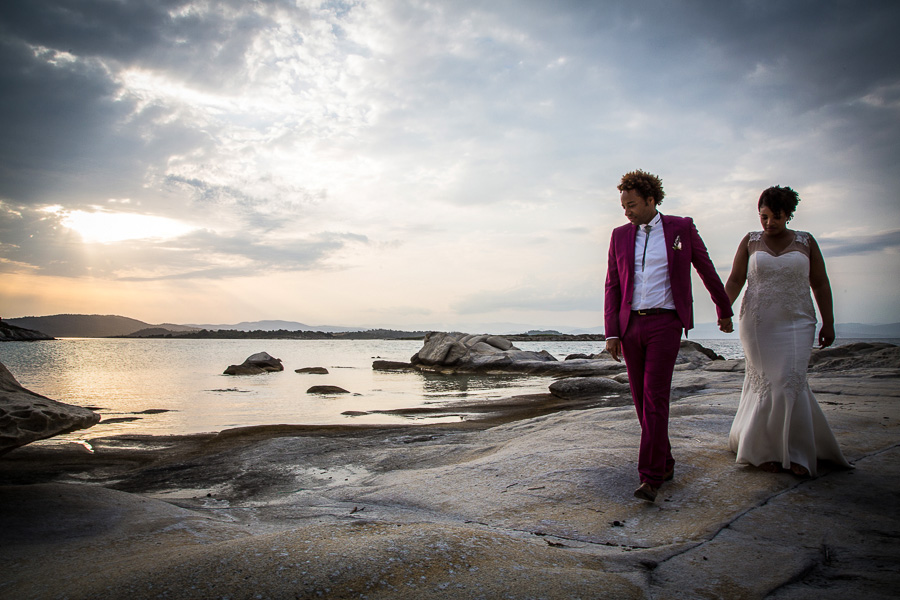 «We would like to say a big thanks to you Athanasios for all your efforts in ensuring we got the videos/photos we wanted and will cherish for years to come. There are so many lovely shots – Thank you so much! You both did a fantastic job as we knew you would. :-)»
Miranda and Nikolas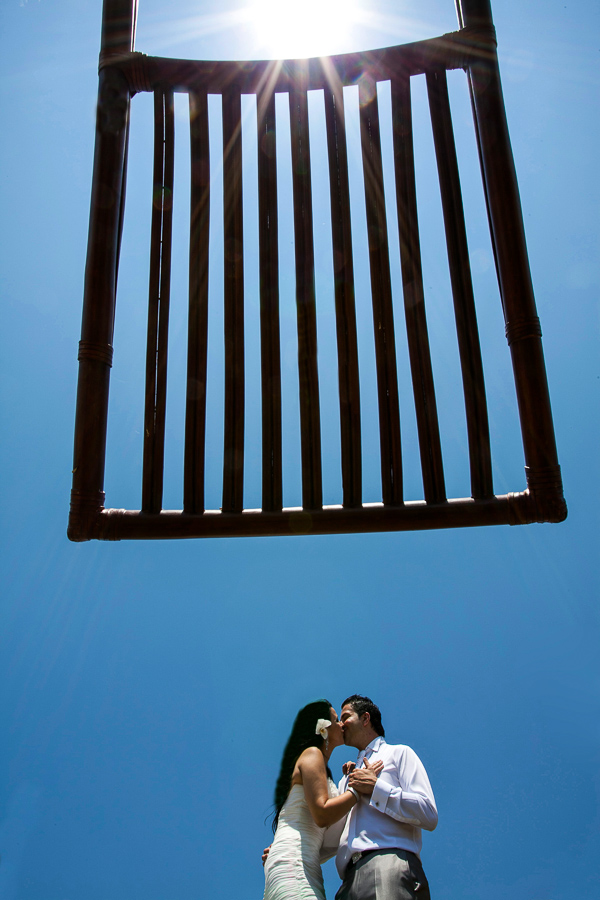 «Thanasis…You are a genius!!! Thank you so much for your amazing top class photography!!»
Gogo and Stelios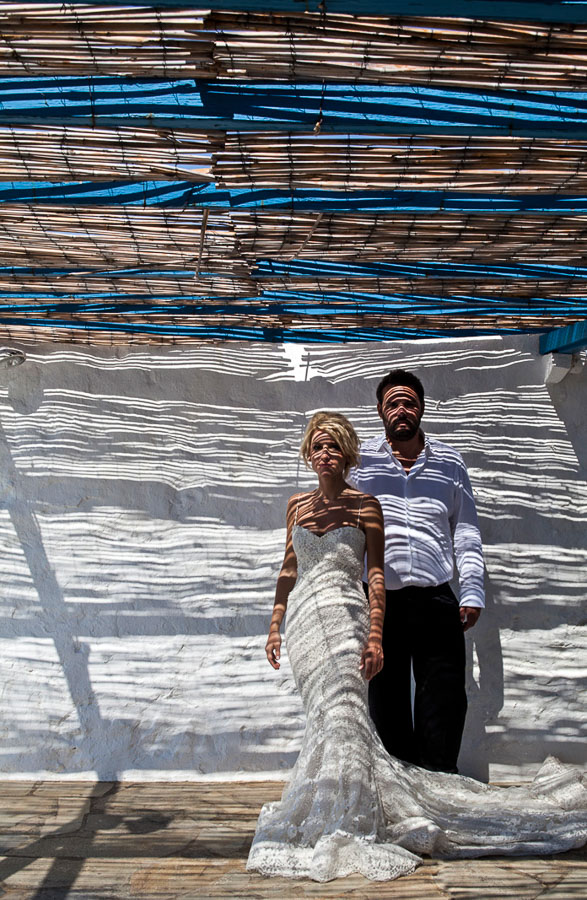 «Your photographs are wonderful, exactly as we wanted them to be. We liked them so much! We can identify the feelings at all the diferent moments, both ours as well as our guests. We would not change anything at all! We loved your work! Thank you very much!»
Sebastian & Katerina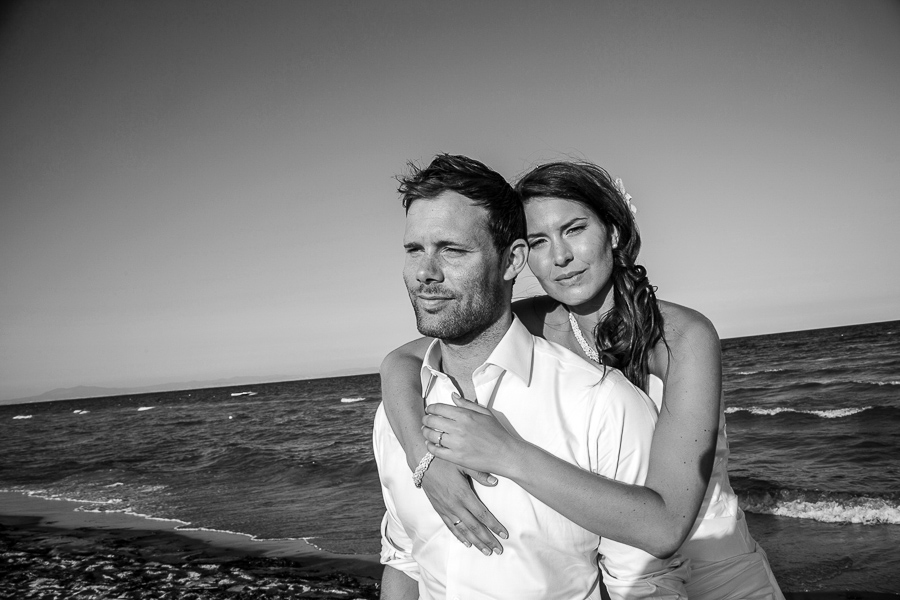 «We received the photos and they are very very very nice…Thanks a lot for this good work! Our wedding photos were very much liked and we enjoy the pictures every day. We are glad that we have such beautiful photos of the most important days in our lives. Thank you very much…»
Khalsom & Nicolas
«There are so many great pictures…they are absolutely great, thanks so much…Really loved them, they are simply PERFECT!!»
Graziella & Nicholas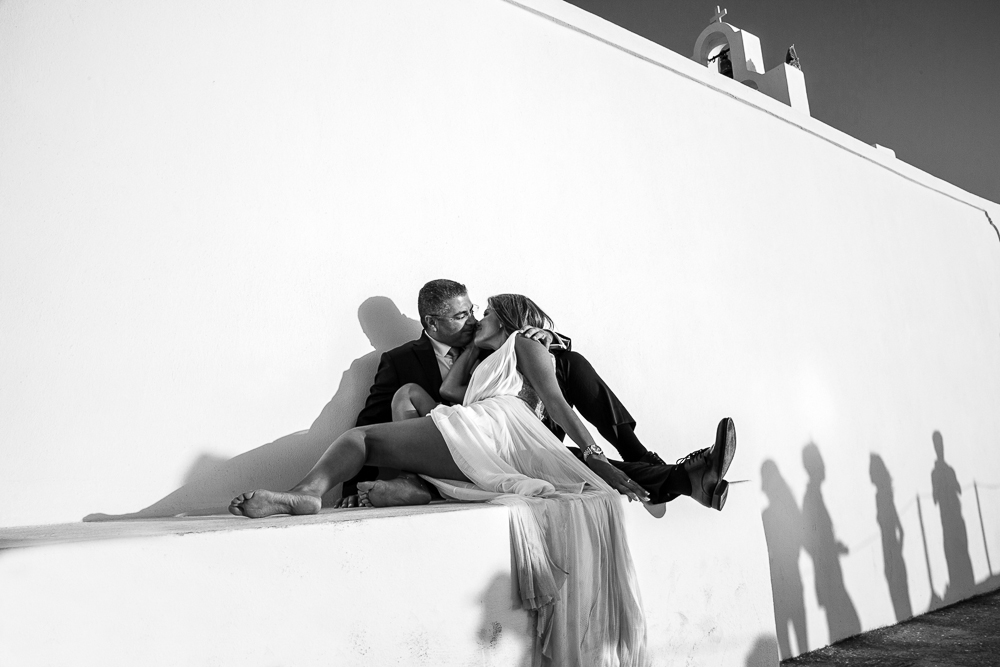 «Thank you very much for being with us in our wedding as a photographer. Even all the guests and our friends think you were such amazing in your way of treating us. You were amazing.You have such a good patient with everybody. All the Lebanese guests like you. You're like us very kindness person. So professional. Hoping to see you again. This mail it's a reward mail for ur kindness and ur amazing communication with all the guests.
Thank you again. Hope everything is good with u. We're now in Dubai. Thank you again
Best regards and wishes
Nicholas &Graziella Fadel»