As a wedding photographer I have been a few times to Kastelorizo for wedding photography bookings.
Photographing a wedding at Kastelorizo is such a wonderful experience! A wedding there is the BIG thing of the day-week-month for this small and glorious island!
Usually weddings there have at least some cultural and traditional elements if not all the wedding is based on tradition and culture.
The same happened with Angela and Daniels wedding.
Angela and Daniel and their relatives and friends came all the way from Australia to get married at Kastelorizo island. It was a two days wedding since all the Kastelorizo islands wedding customs and traditions were followed. I was there to record them and this is a small presentation of what happened on those two days.
On the first day, two boats took the couple, the families and the guests for a boat trip within the harbor with musicians on board. Everybody knew that a wedding was taking place! Later, the bride "smoked" the grooms shoes, served drinks to all guests and together with all the other women made bracelets made from the wild herbs that earlier on that day kids had picked from the cliffs. She then washed the grooms hair and the two of them together with the guests started the dance festivities that lasted until early morning hours.
Next day was the big wedding day!
The wedding took place at the villages church with a Greek Orthodox ceremony. We had a 10 minutes only, wedding portraits photo session and after that Angela and Daniel made their entrance to the reception at Megisti hotel, the rest you can imagine….eating Greek delicacies, drinking exceptional Greek wine and spirits and dancing, dancing, dancing and laughing, laughing, laughing!! 🙂
My new friends were very pleased with the photographic results as her brother honored me by choosing me to be the wedding photographer of his wedding!!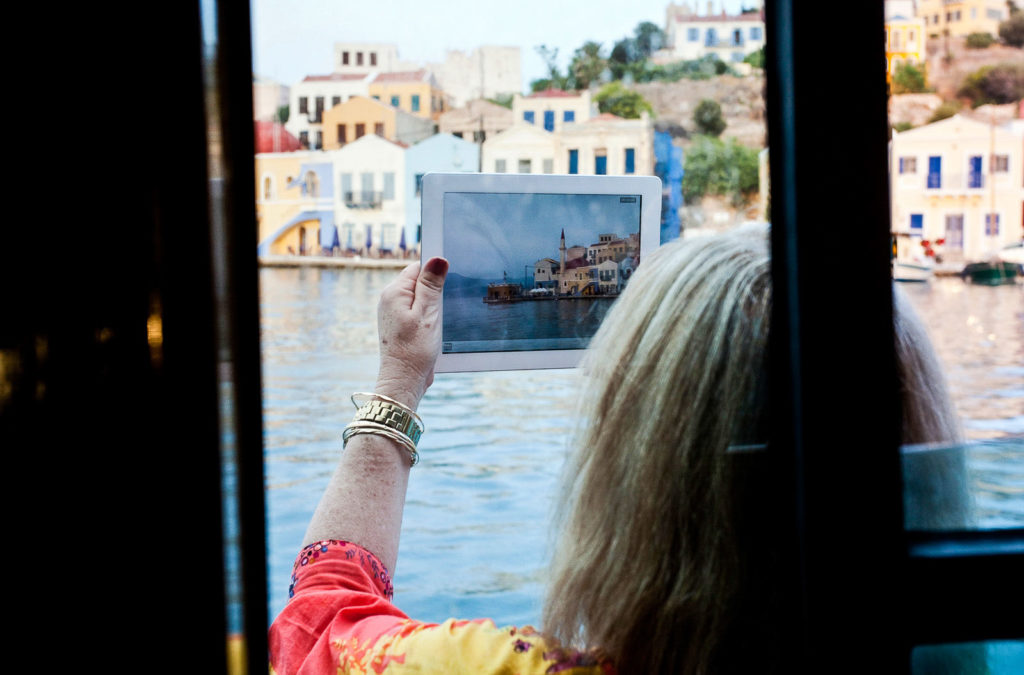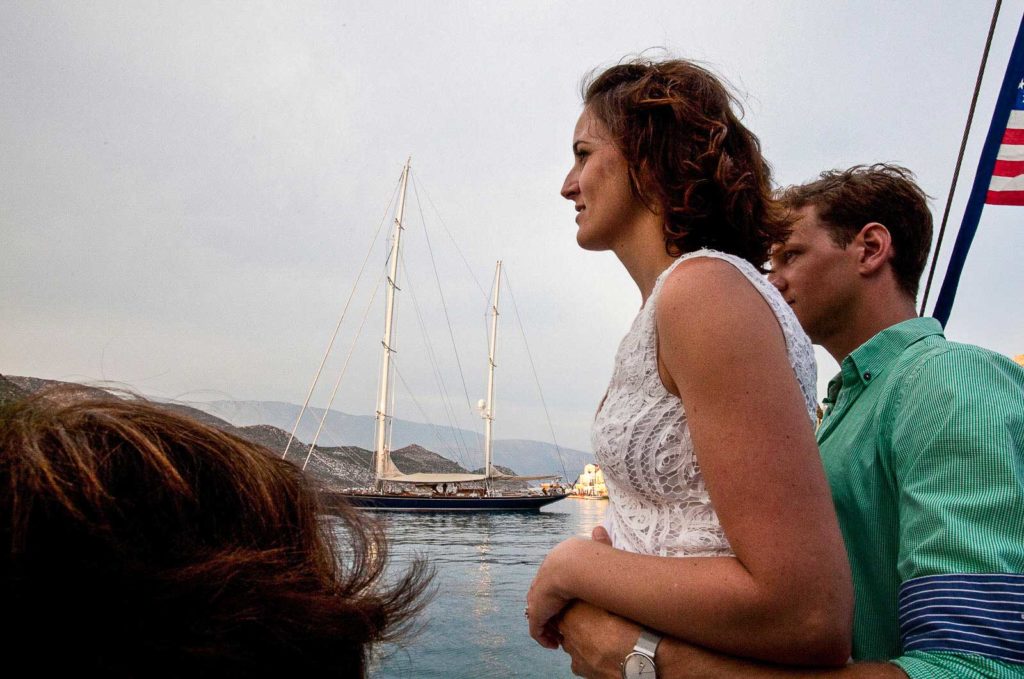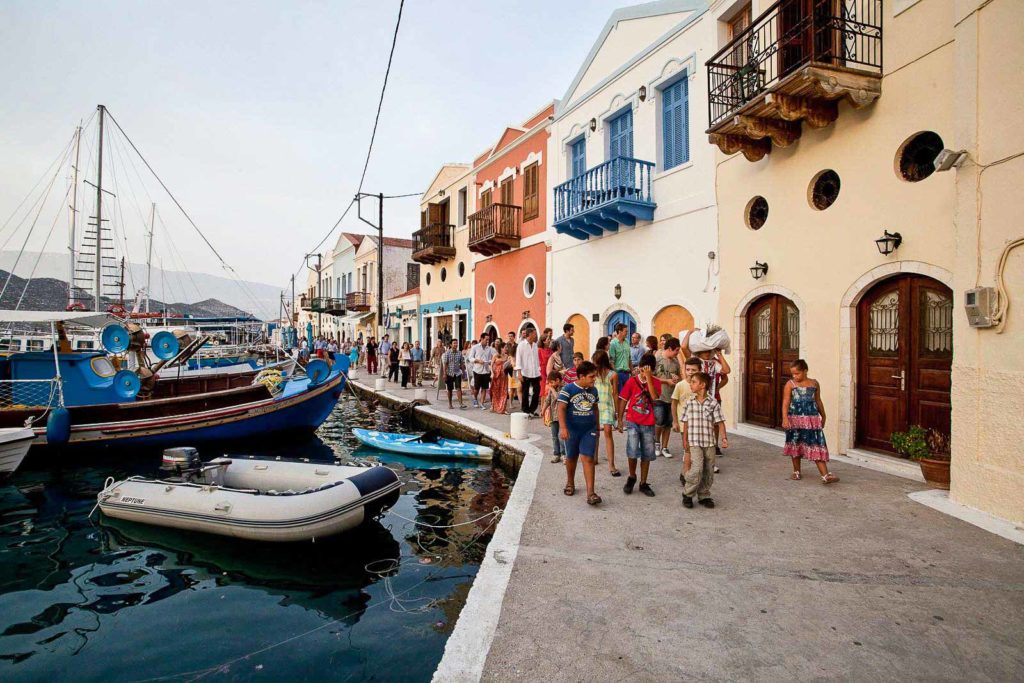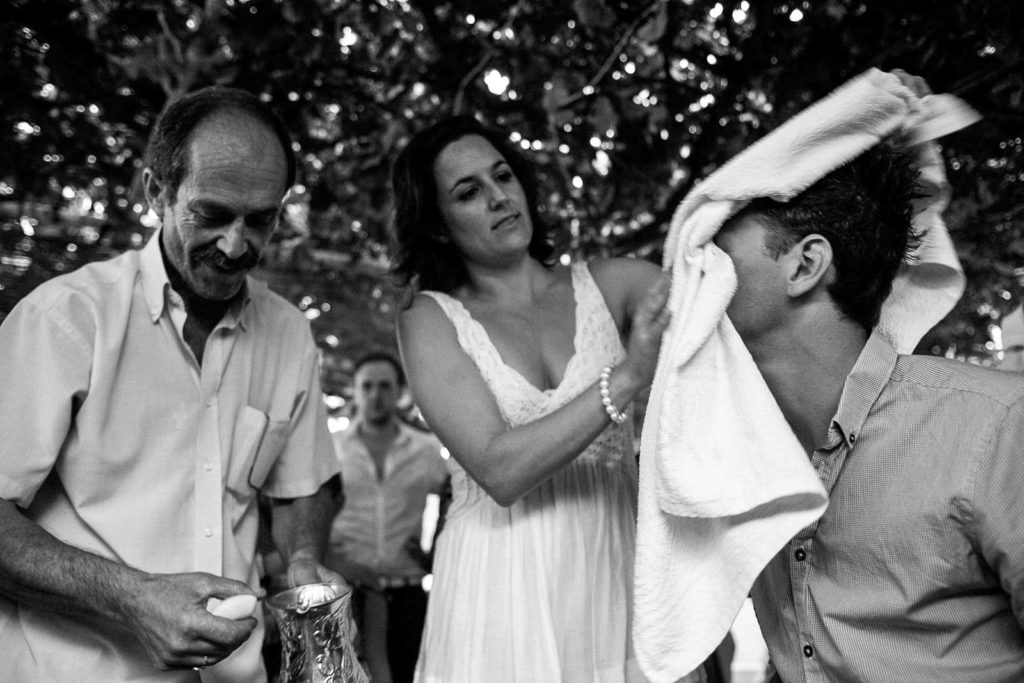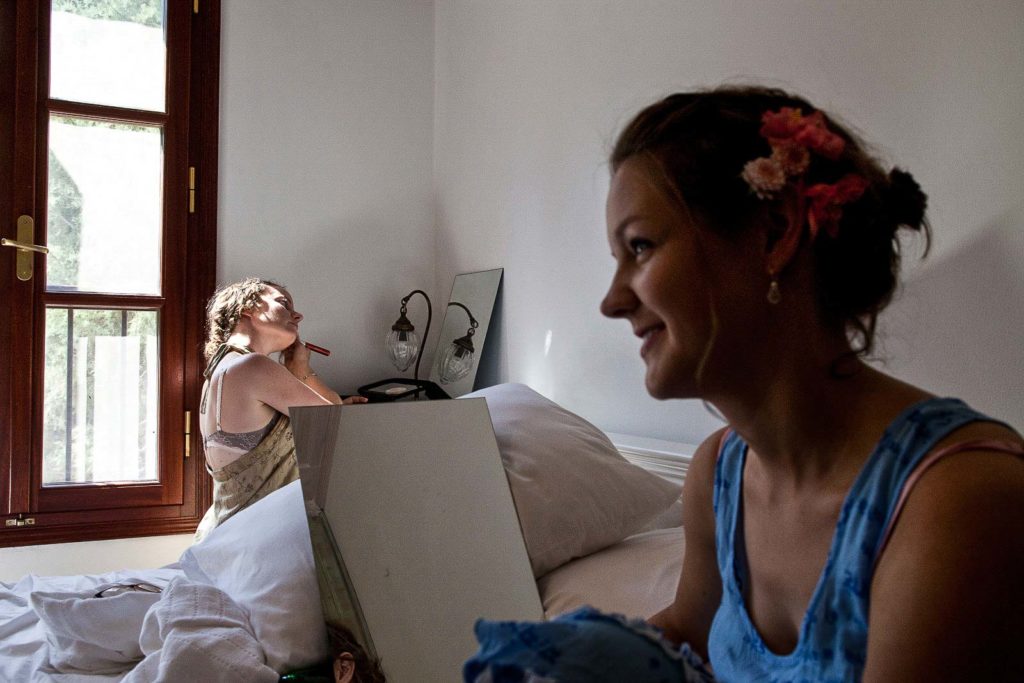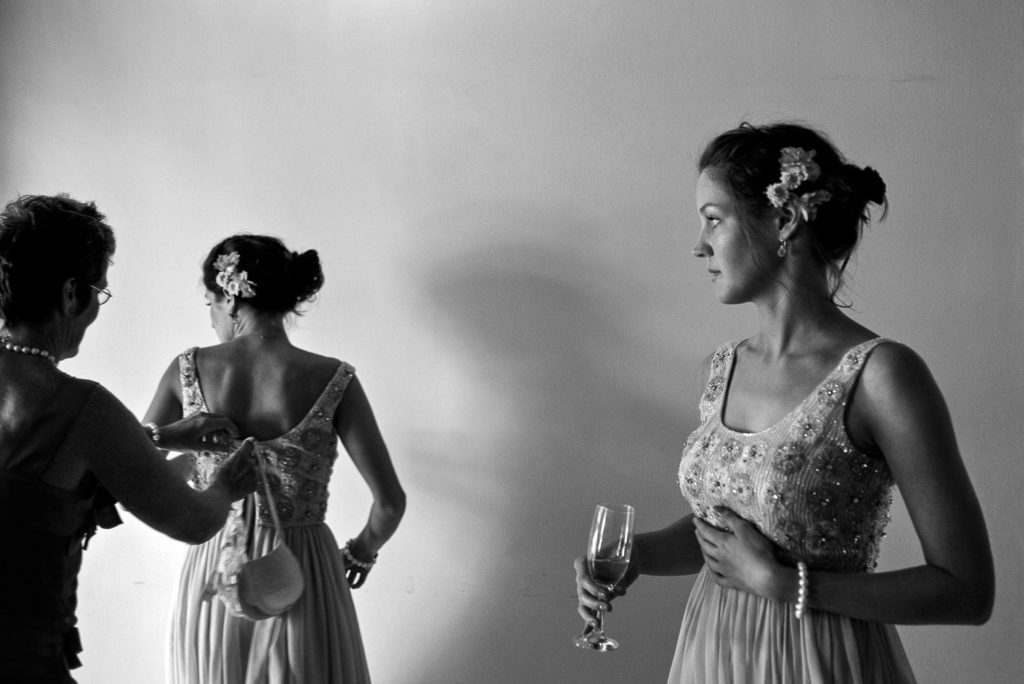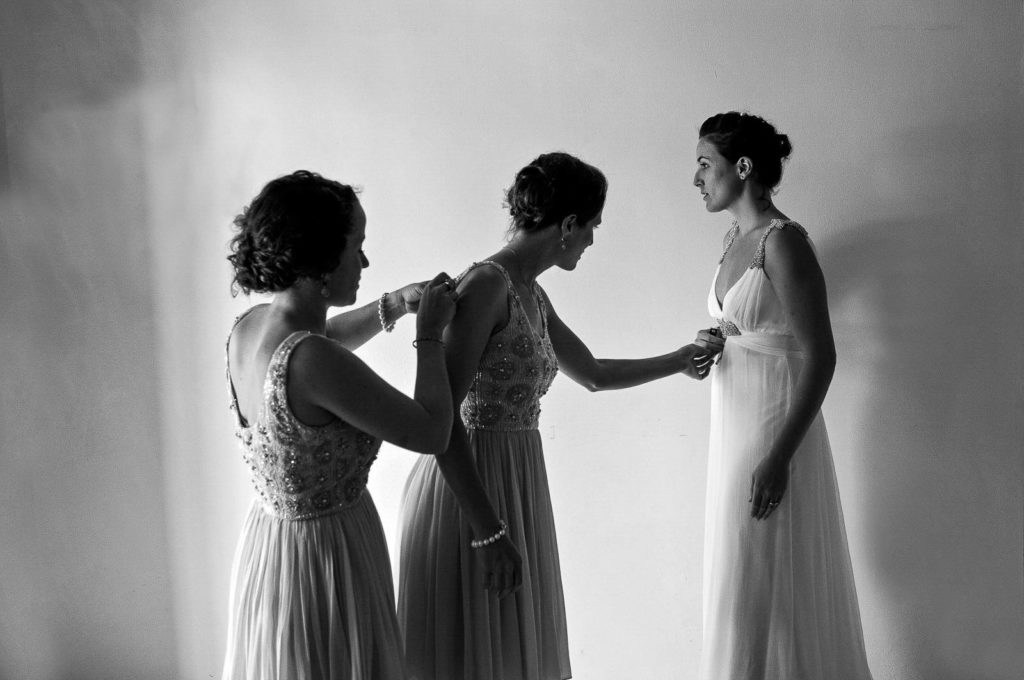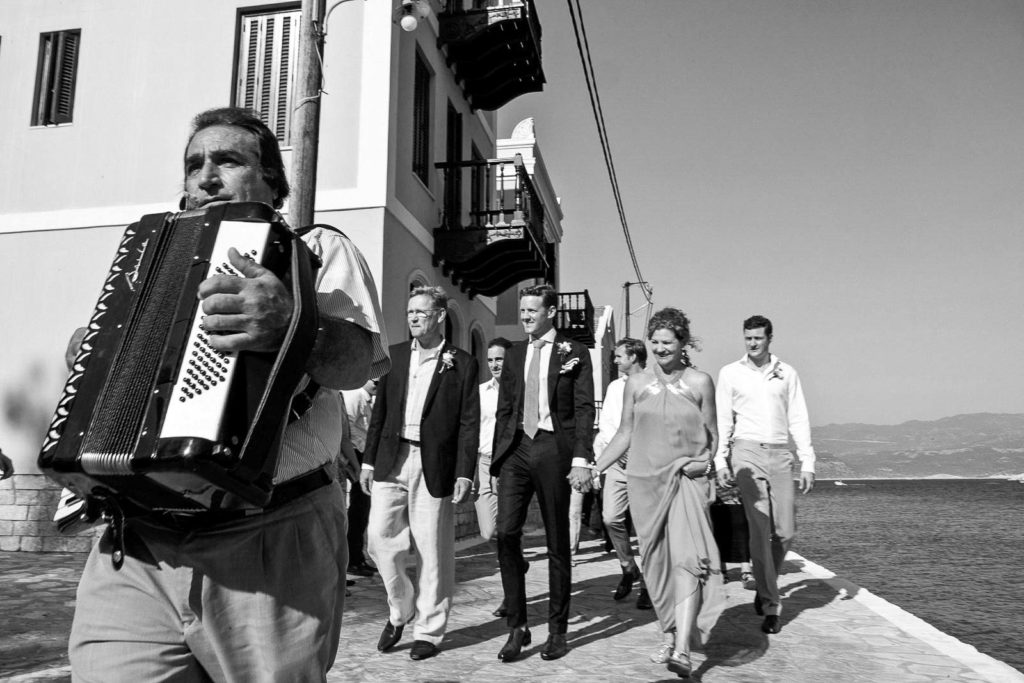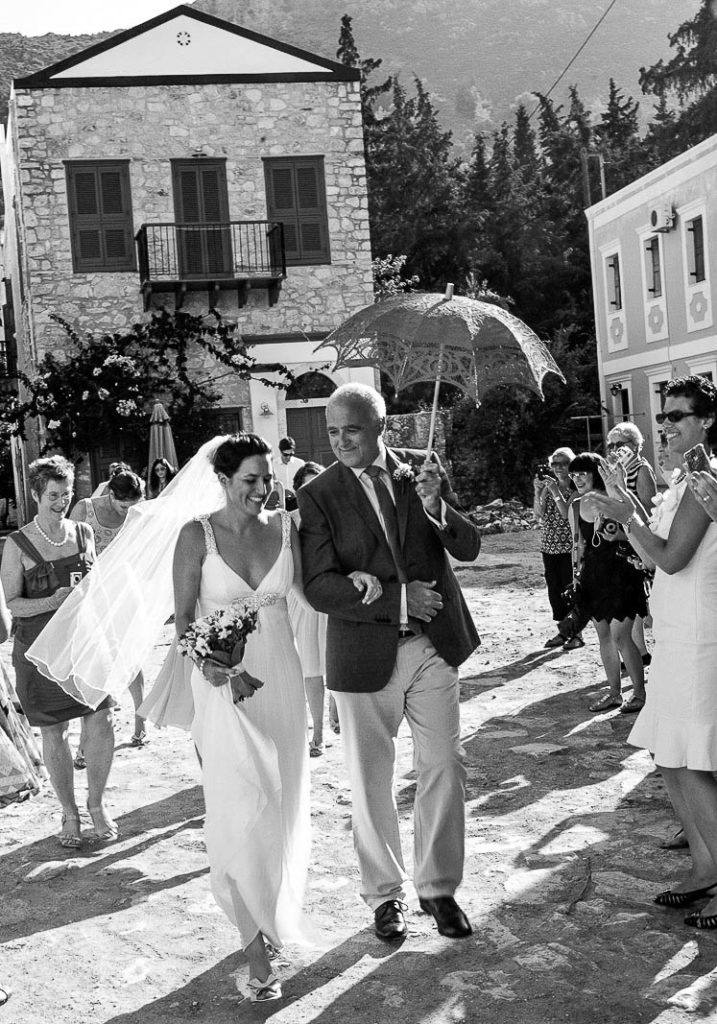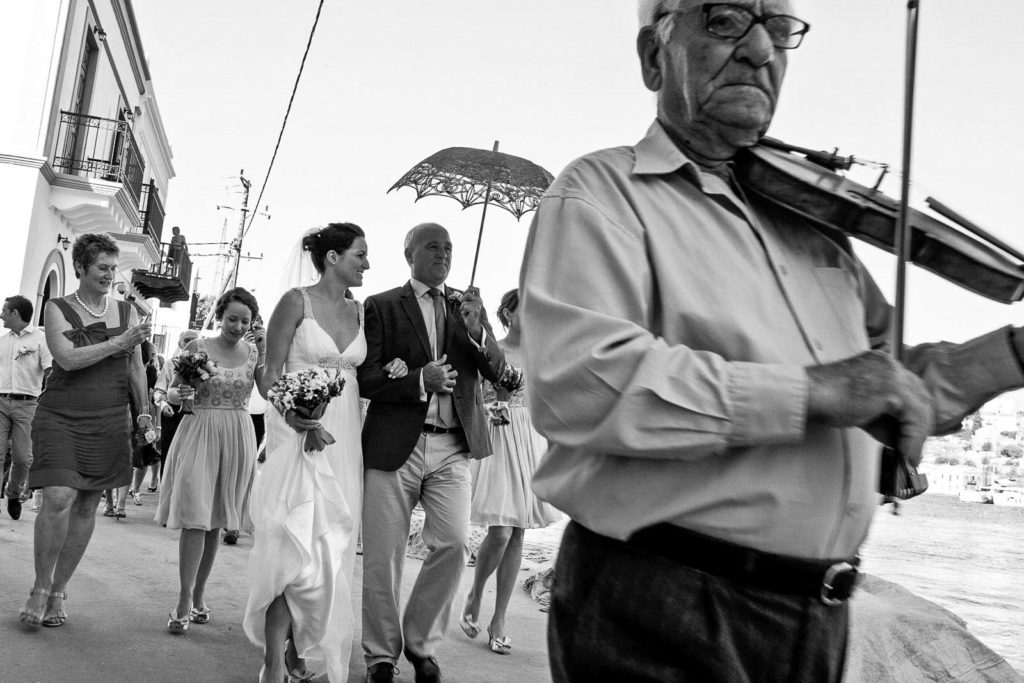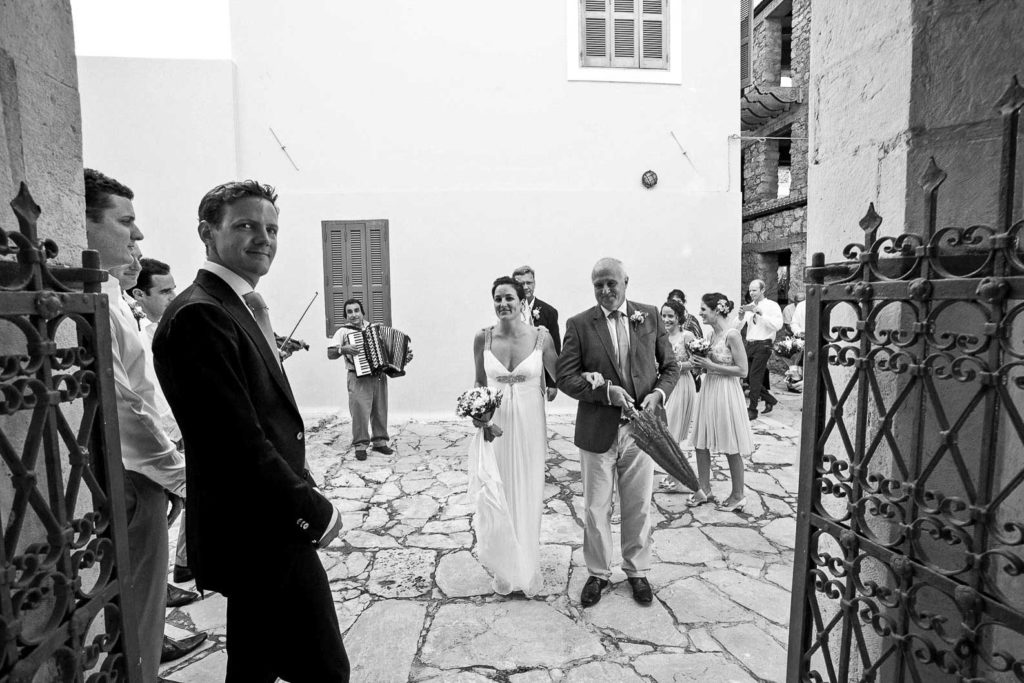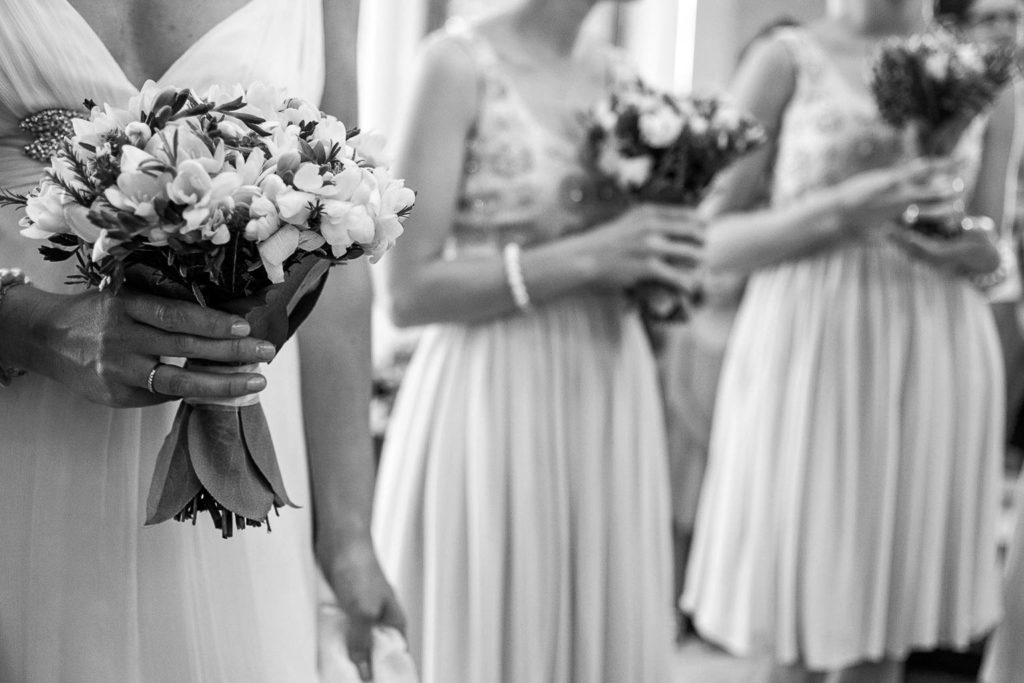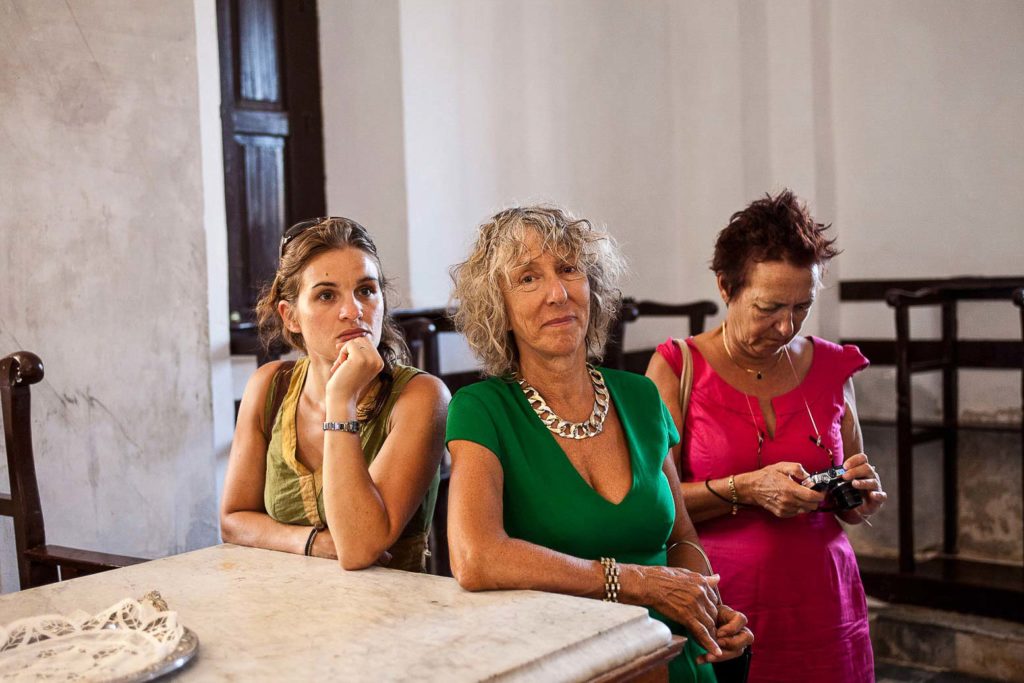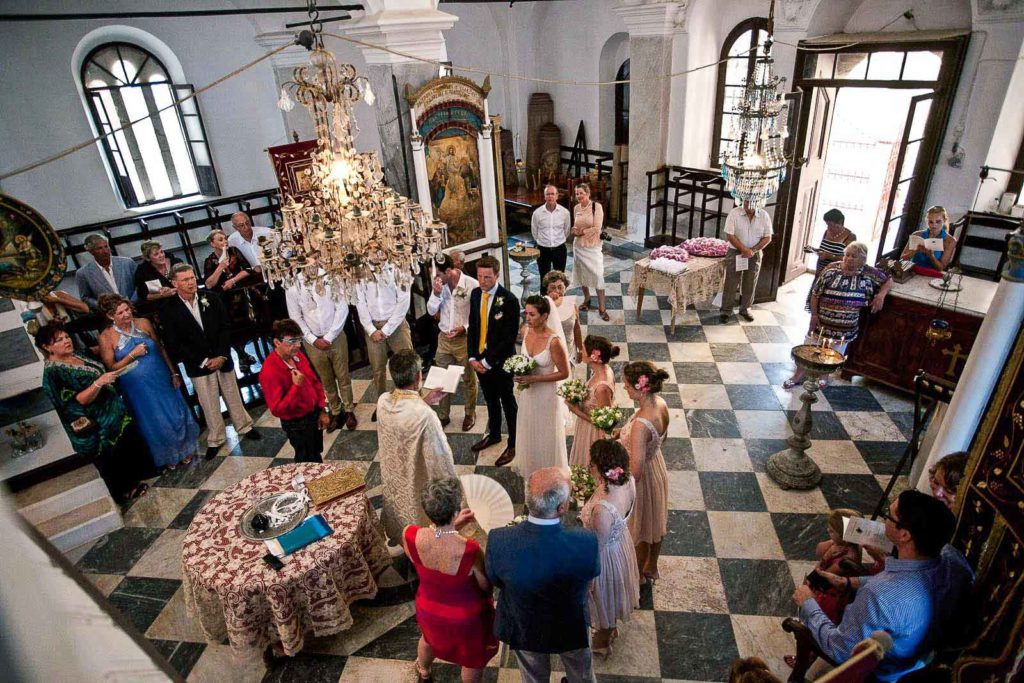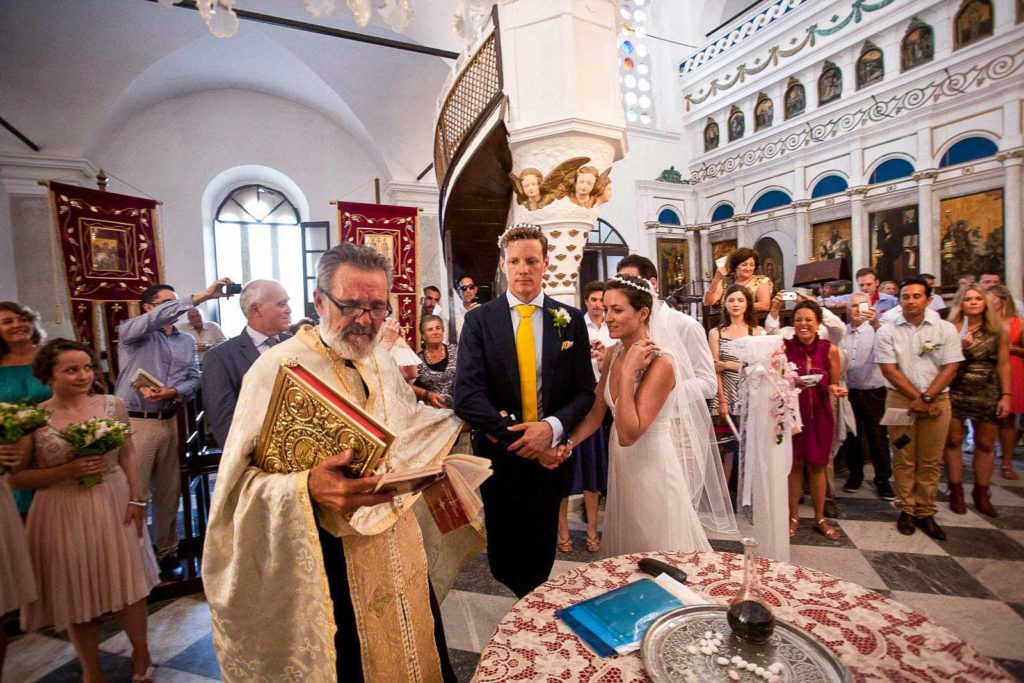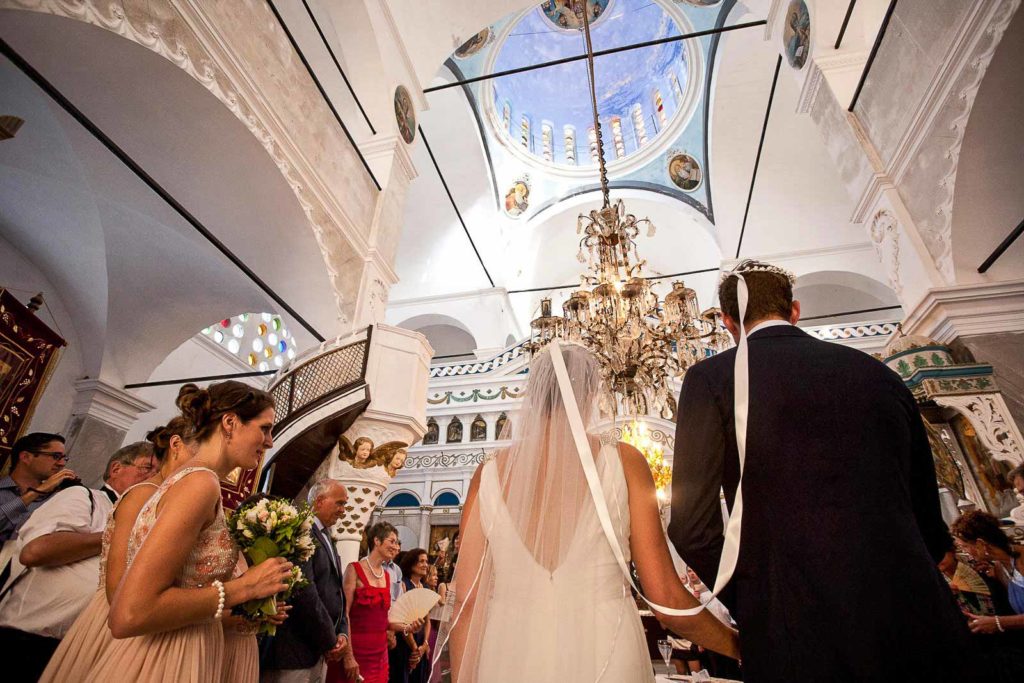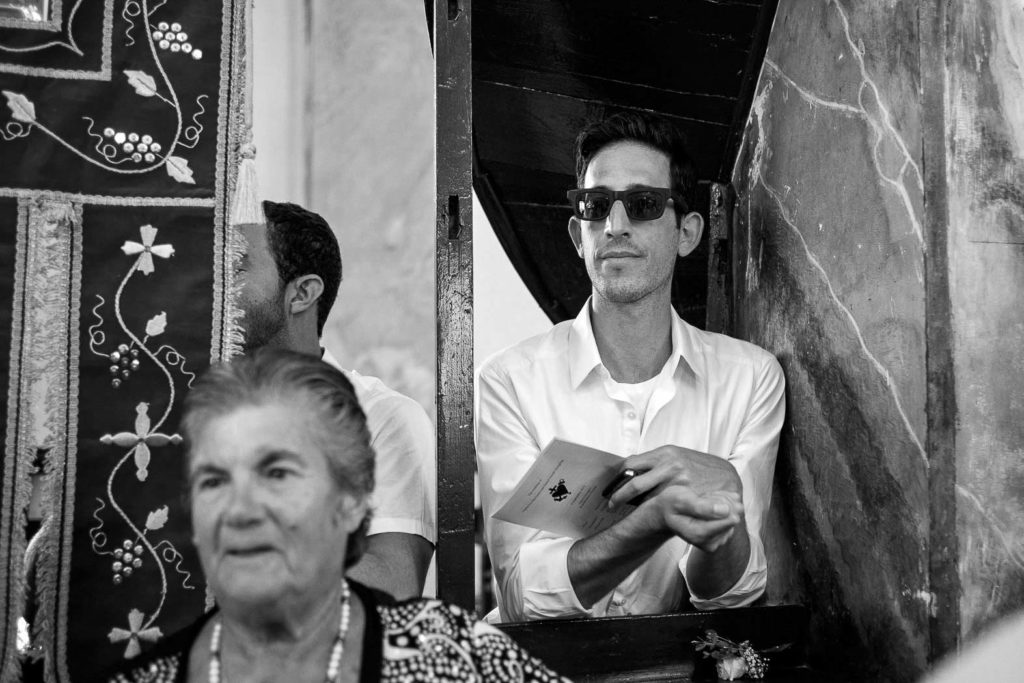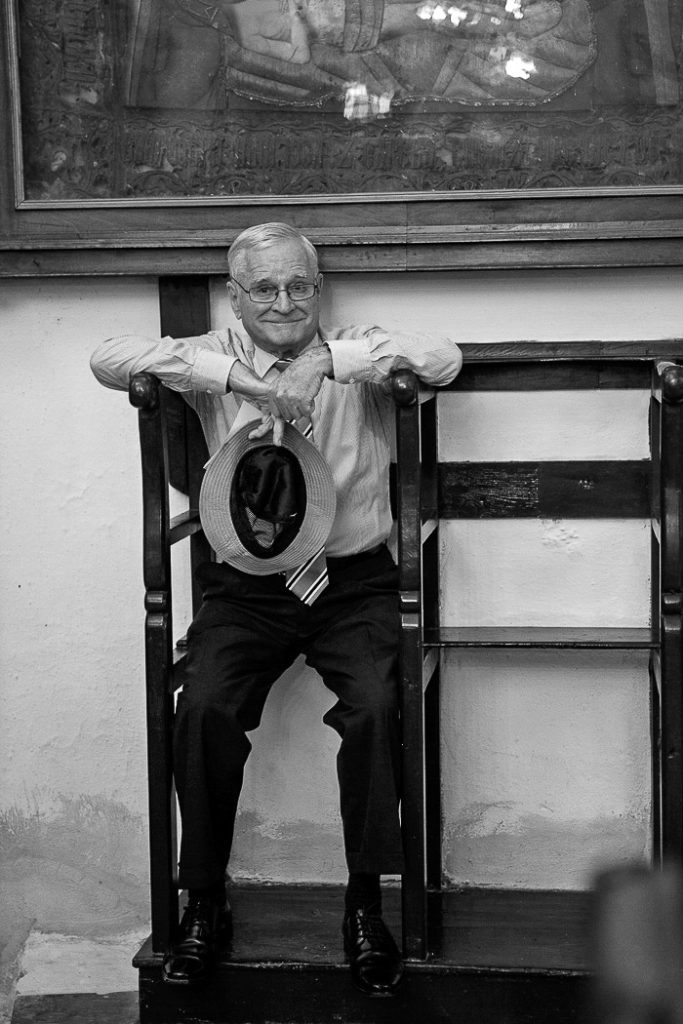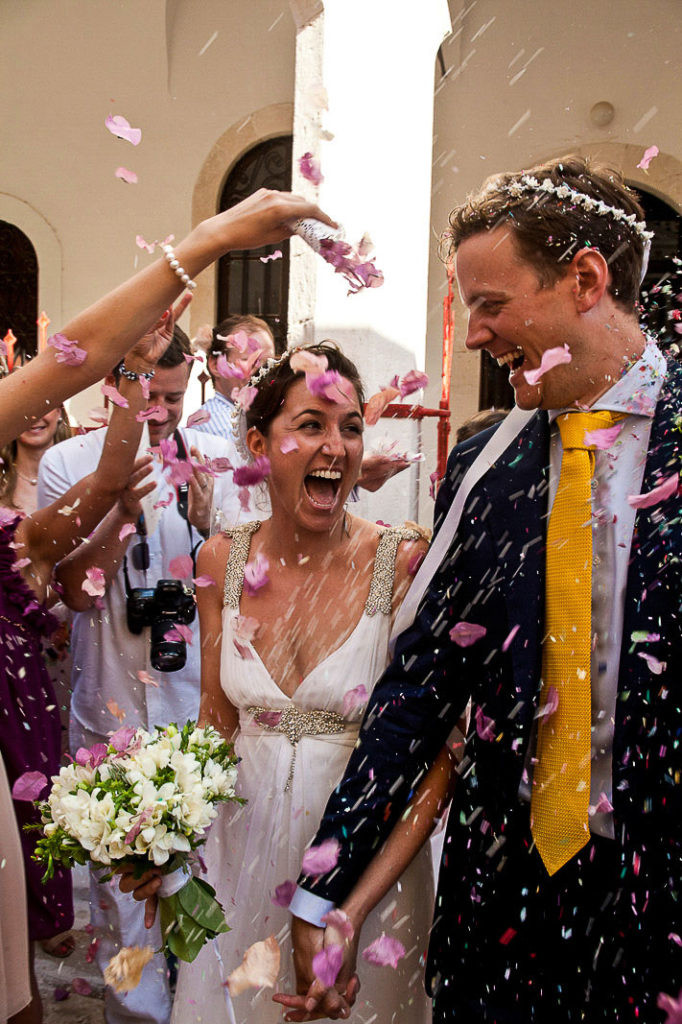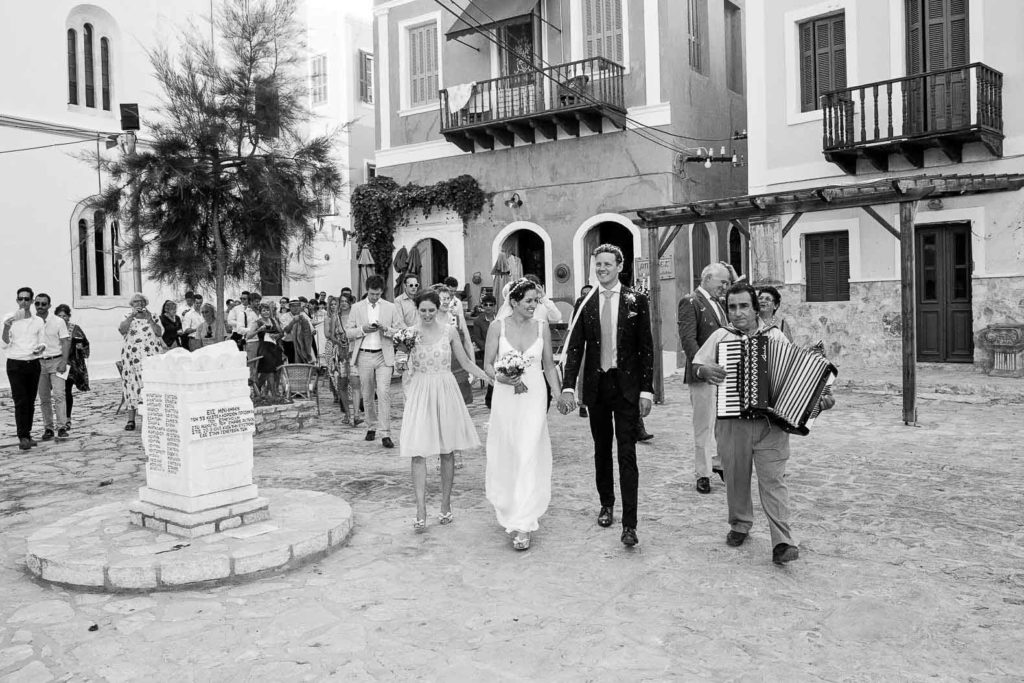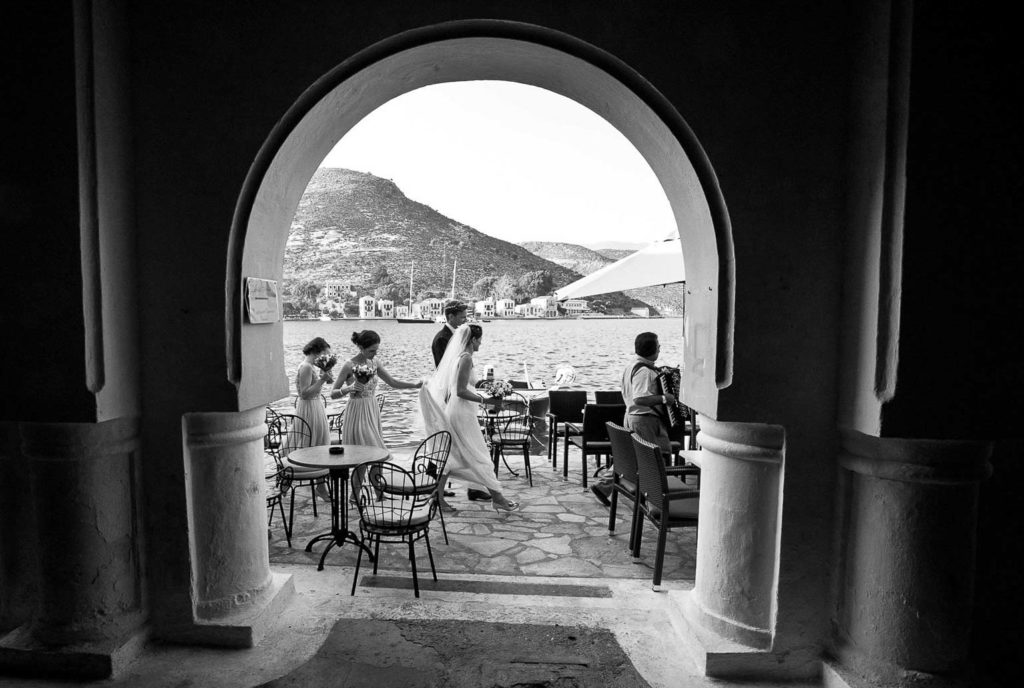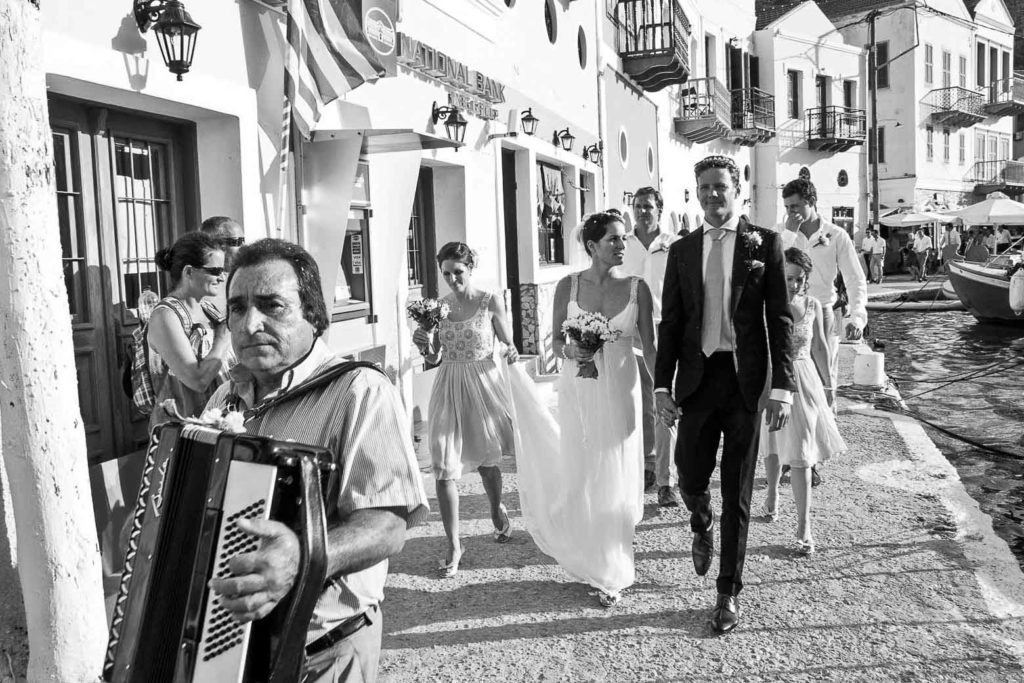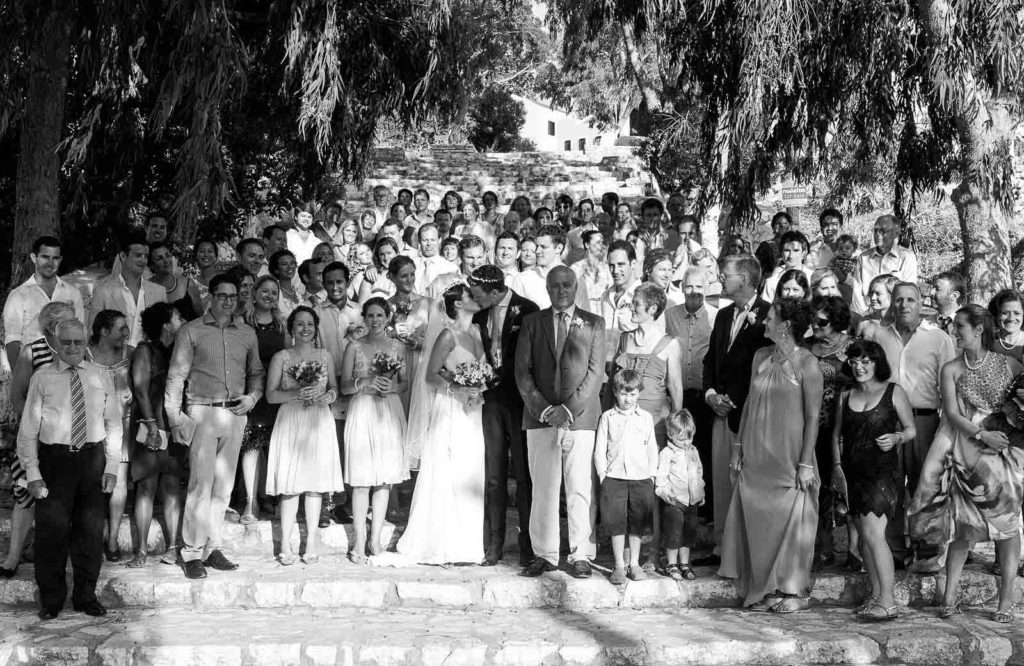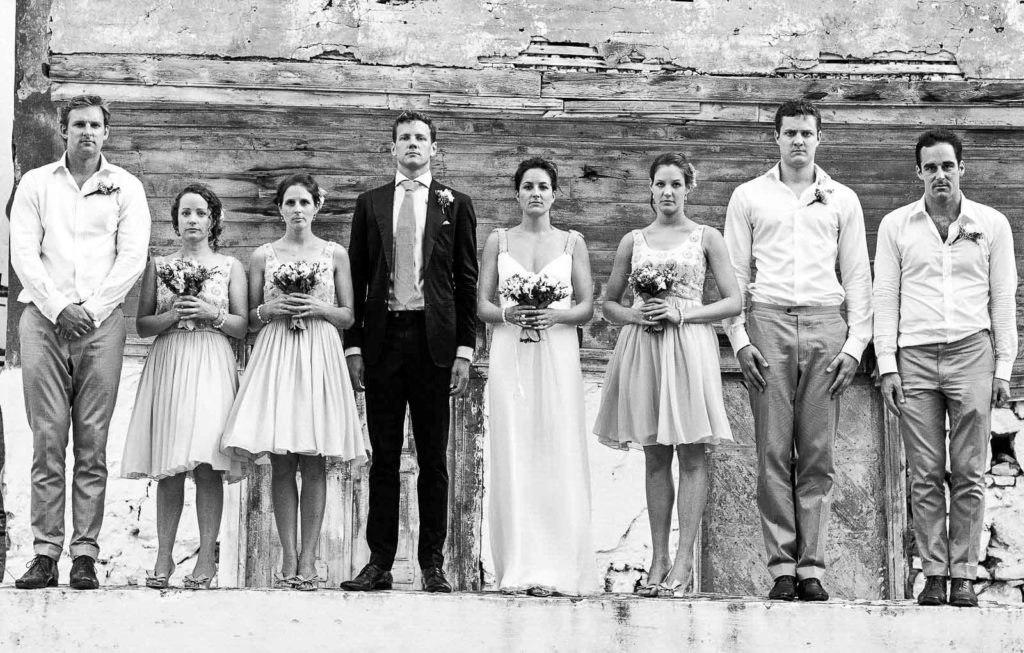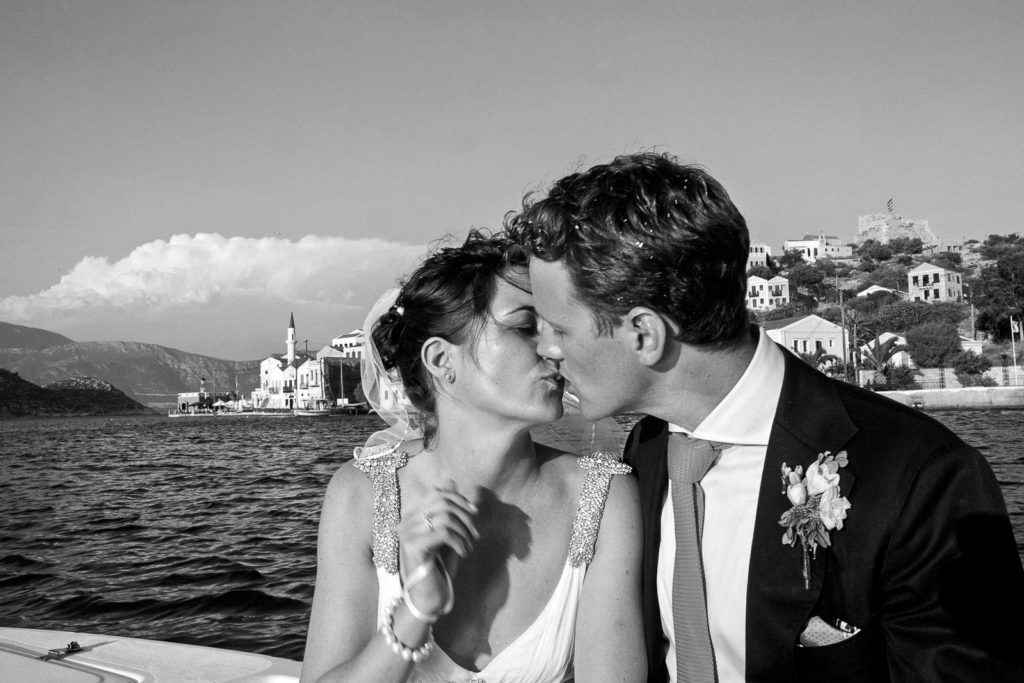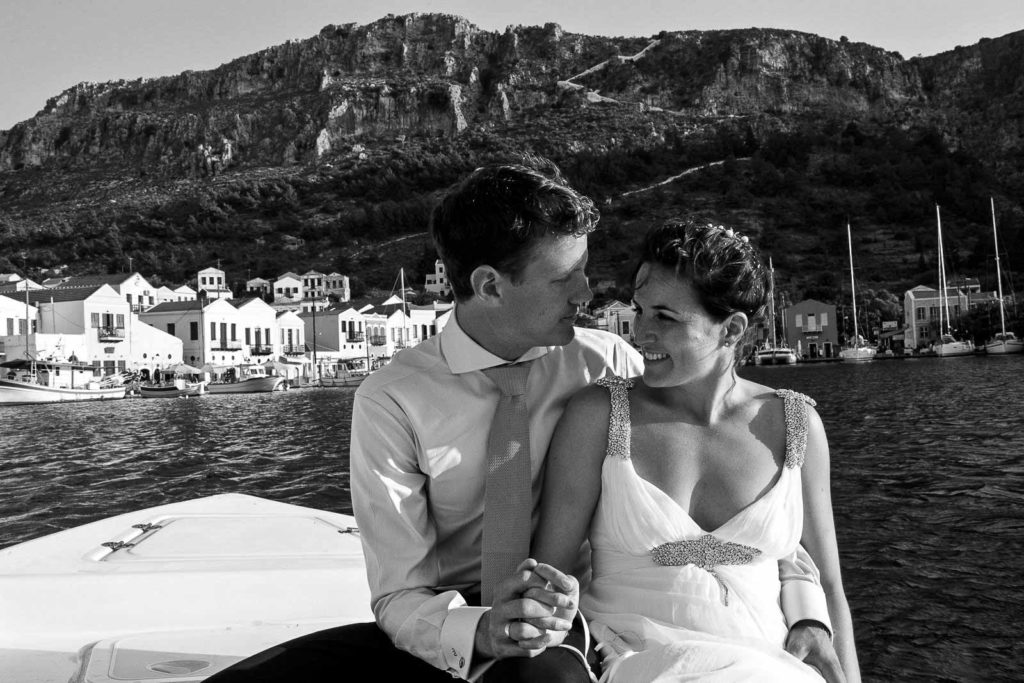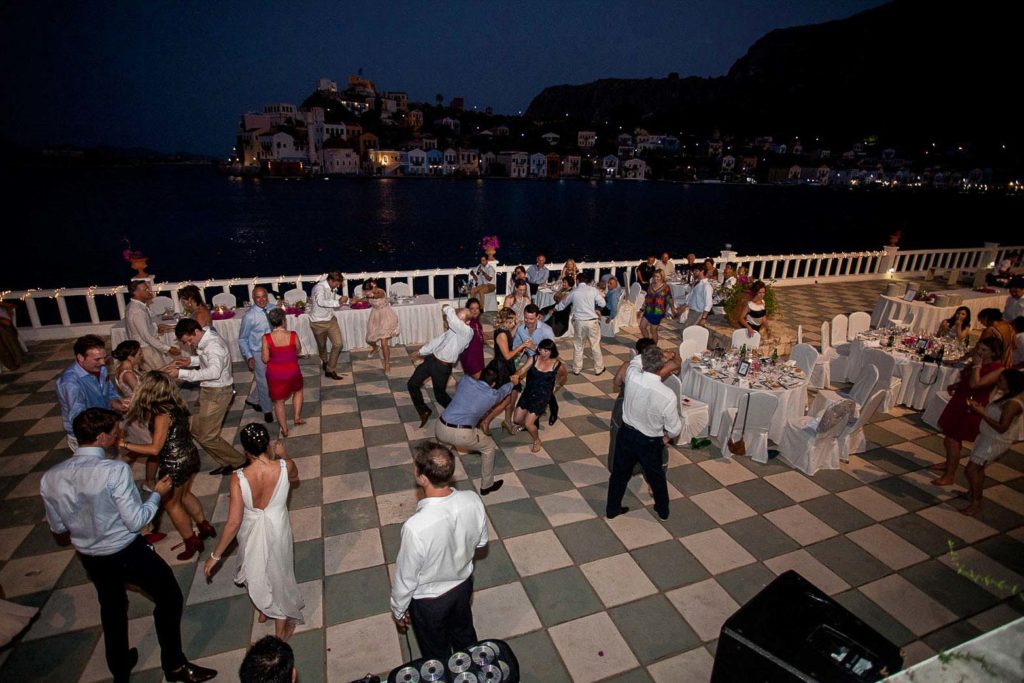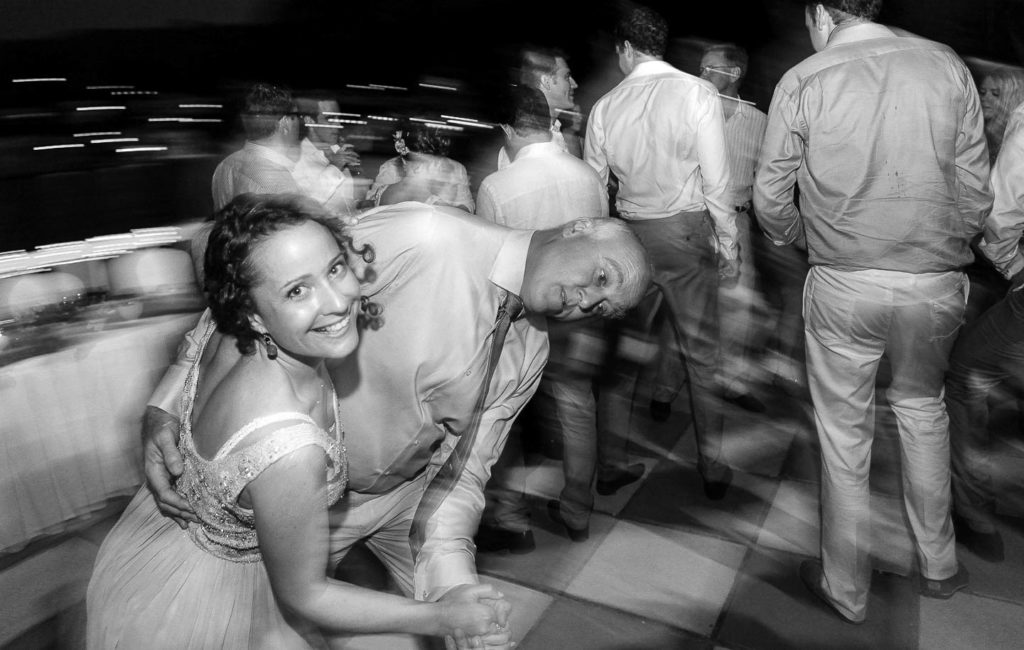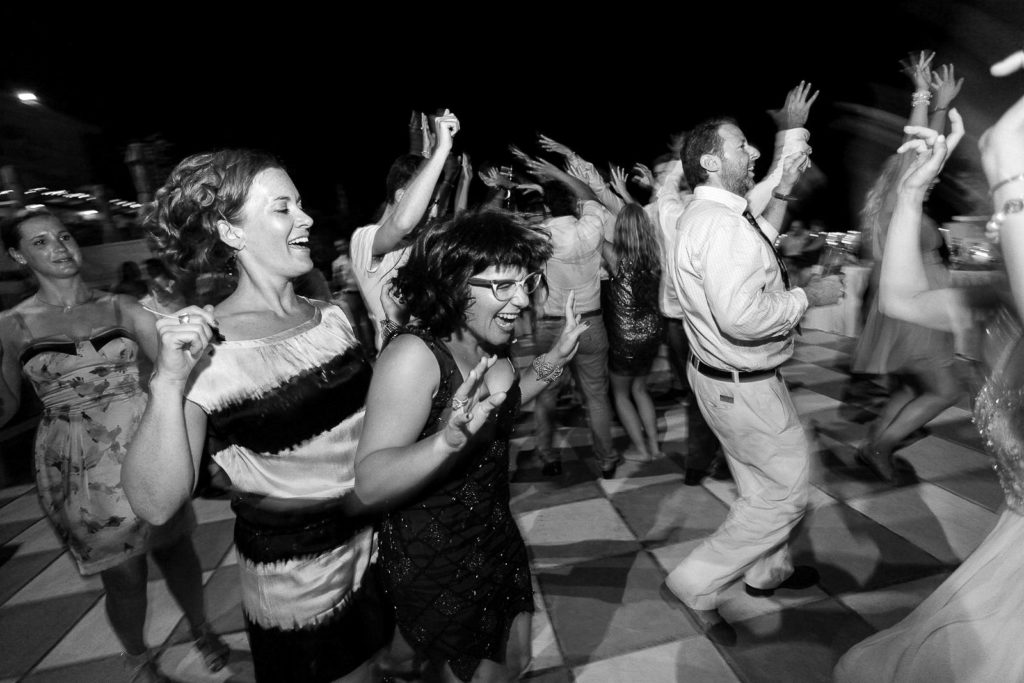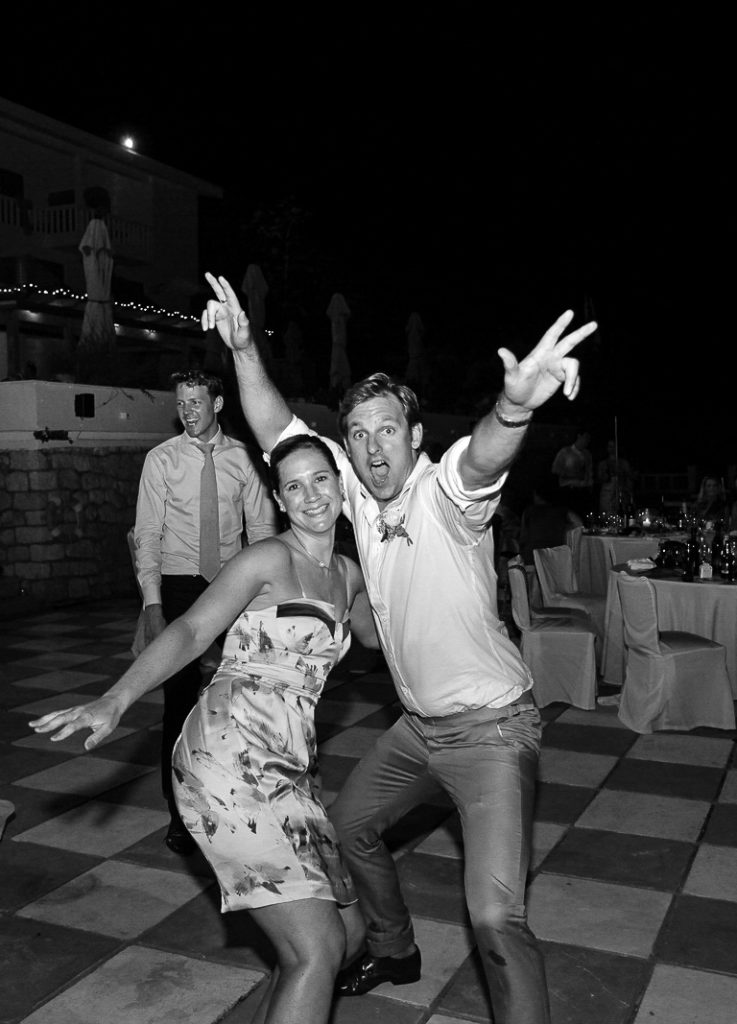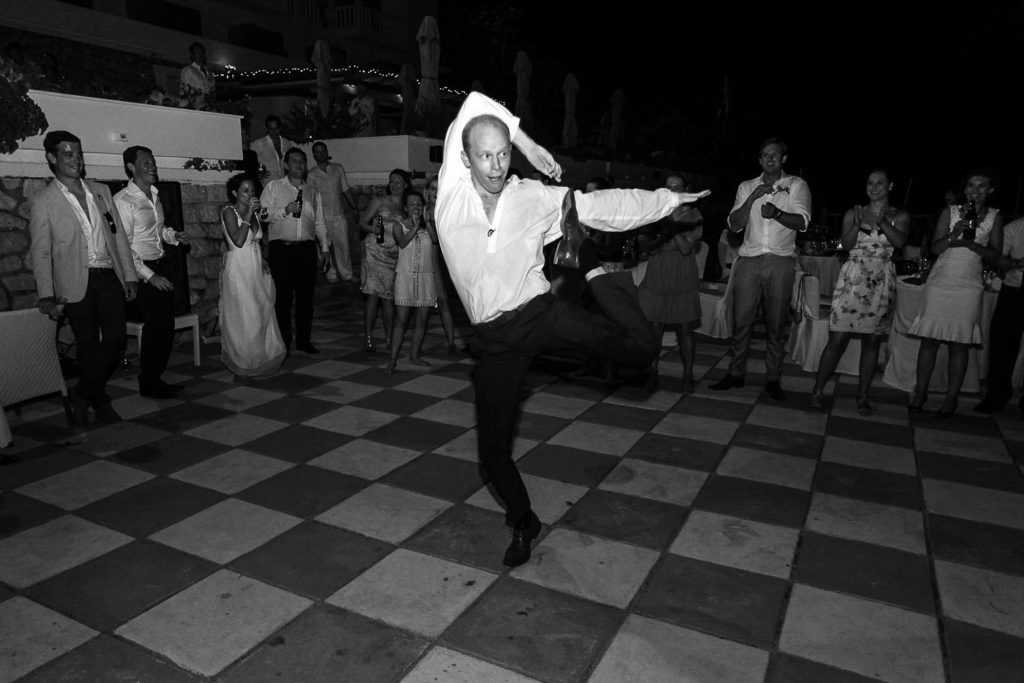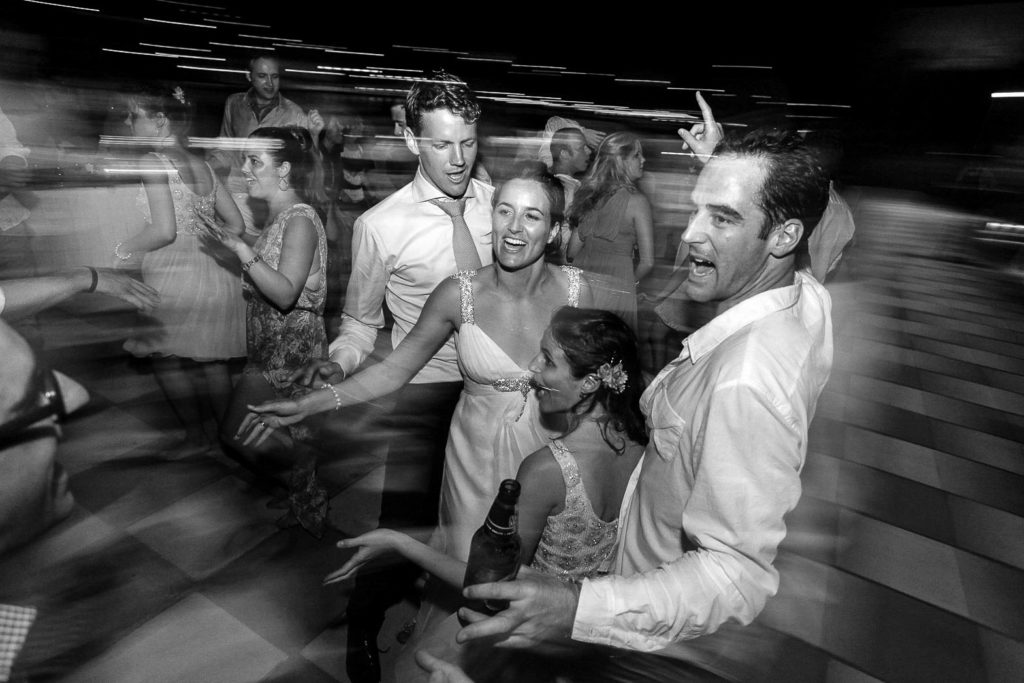 Credits to: http://www.megistihotel.gr
Some information about Kastelorizo… https://en.wikipedia.org/wiki/Kastellorizo
Kastellorizo or Castellorizo (Greek: Καστελλόριζο – Kastellorizo, officially Μεγίστη – Megísti or Meyísti) is a Greek island and municipality located in the southeastern Mediterranean.[2] It lies roughly 2 kilometres (1 mile) off the south coast of Turkey, about 570 km (354 mi) southeast of Athens and 125 km (78 mi) east of Rhodes, almost halfway between Rhodes and Antalya and 280 km (170 mi) to Cyprus.[2] Kastellorizo is part of the Rhodes regional unit.[3]
The island has become more popular in recent years, among tourists looking for an isolated place in the Dodecanese, thanks also to the 1991 Oscar-winning movie Mediterraneo, by Gabriele Salvatores, which is set on the island during the Second World War.