Wedding photography portfolio of a wedding day at Mykonos island in Greece. As a Greek wedding and event photographer one of the places that I photograph at is of course Mykonos.
Several of the following wedding images have been awarded, published and distinct-ed.
Mykonos is always considered to be as one of the top destinations worldwide for wedding photography, engagement photography, anniversary photography and wedding portraits photo session!
Michela and David got married at the Royal Mykonian hotel which is situated at the cliff by Elia beach and … yes, they made an excellent choice!! Mykonos is so traditionally graphical, with the narrow alleys, the white small houses with the blue roofs and windows, the small churches and their trademark, the windmills!! All these, in the company of the blue sea and sky!
Immediately when we had our first skype conversation with David and Michela, I knew that due to their exceptional characters and easy going temperament they will have a beautiful wedding. It proved I was right as everything they did, they did it right!
The choice of the specific resort and the party they had at a marvelous bar the previous night, it was a treat for their relatives and guests!
They provided me also with the best scenario as we had a «wedding portraits» photo session a day prior to the wedding. That is the only part of the wedding that I interfere, I give instructions and direct the couple I am photographing. They made my life easy as not much to say was required in order for them to understand what I wanted.
My flight was delayed on that day and that left us only with an hour for the whole session including the transfer from one place to another but David and Michela kept their smile and went with the flow! Job was swiftly done within a record time!
Next day was the big day!
The couples relaxed behavior was obvious and this passed directly to the guests! Everybody enjoyed the wedding, the vibes of Mykonos island and they celebrated until morning hours! I know that, since I was celebrating with them until late and after I left I could still hear them from my room.
Next morning, I said goodbye to my new friends as I had to leave for my next wedding at another destination.
Obviously we kept touch and I hope I see them again sometime in the near future.
This is a wonderful testimonial received from this lovely couple,
"First things first, you will completely forget Athanasios and he will capture the bests moments of your day; these moments you didn't even realize that were happening.
Looking back at the pictures we really enjoyed the photo shooting we did the evening before the wedding in Mykonos, this was a special moment between us and Athanasios, he manage to quickly understand our couple to put us in places where we would fit and not any other couple in order to capture our feelings through his pictures which is a remarkable work.
Athanasios will surprise you by proving you the key moments and the small details that are not focused directly on the bride and groom, which we loved as this shows the spirit of the wedding as well.
We couldn't have wished for a more professional and friendly photographer .
Thank you again for your amazing work!!"
The pleasure was all mine David and Michela!! 🙂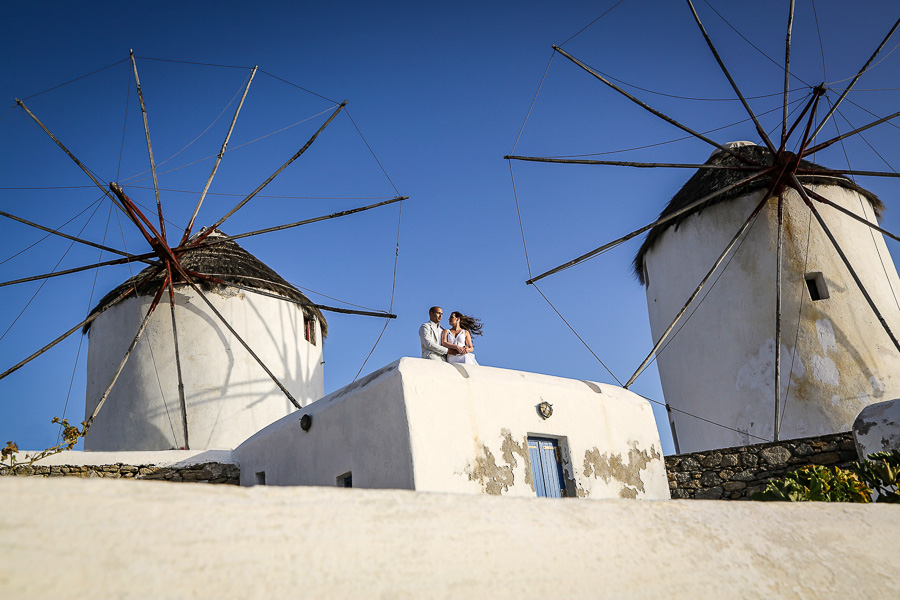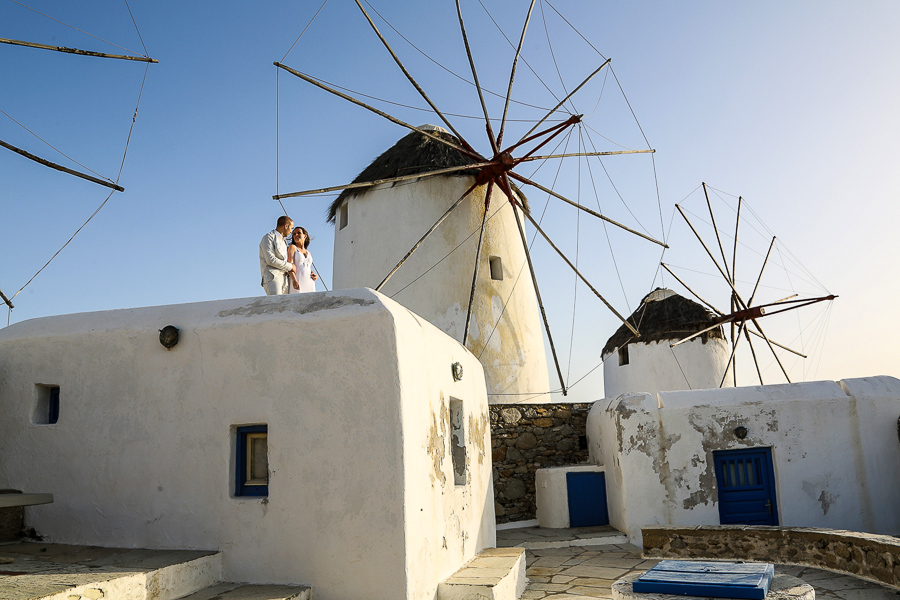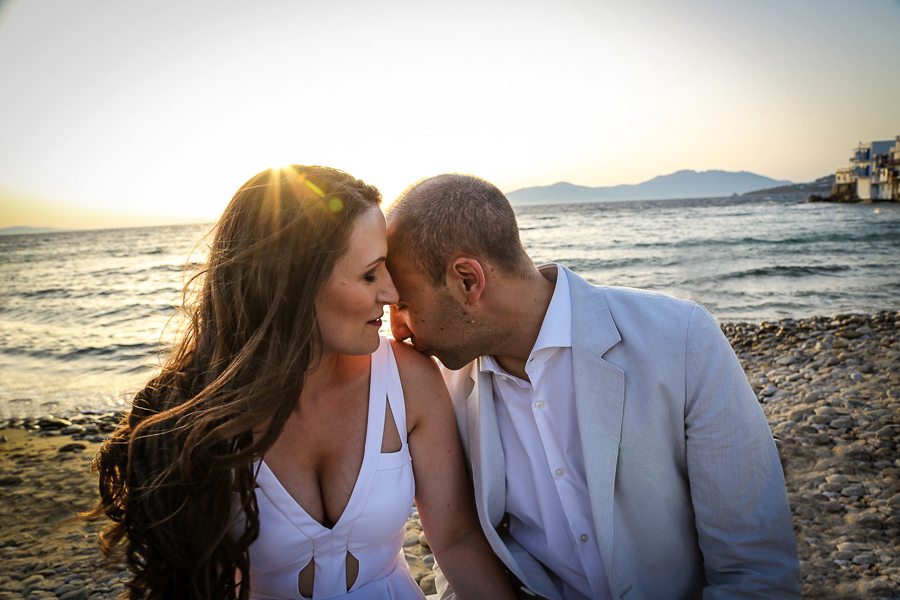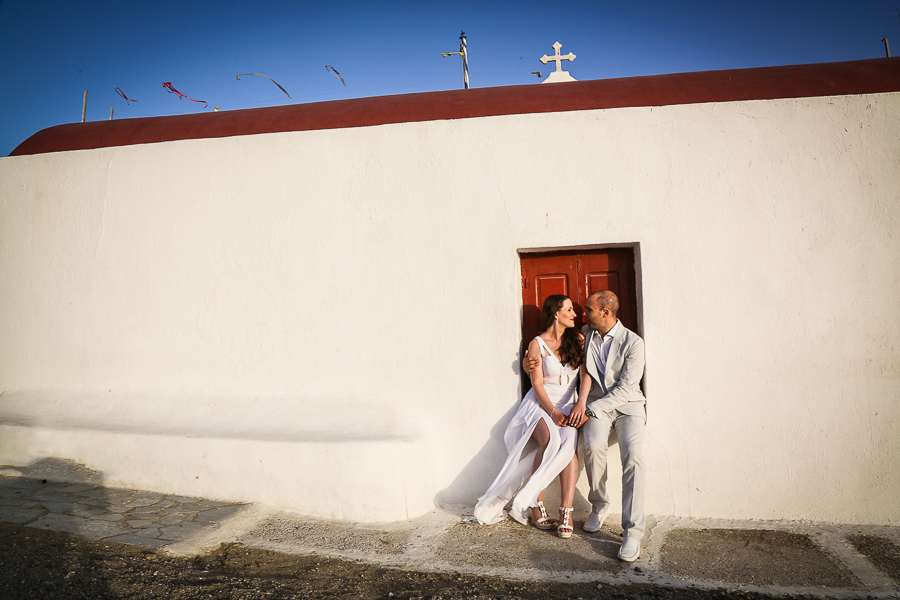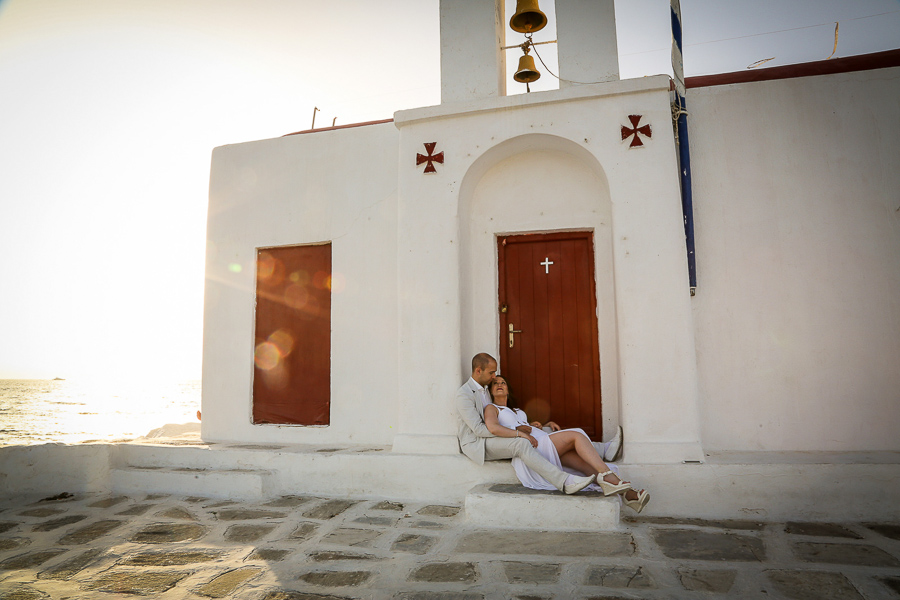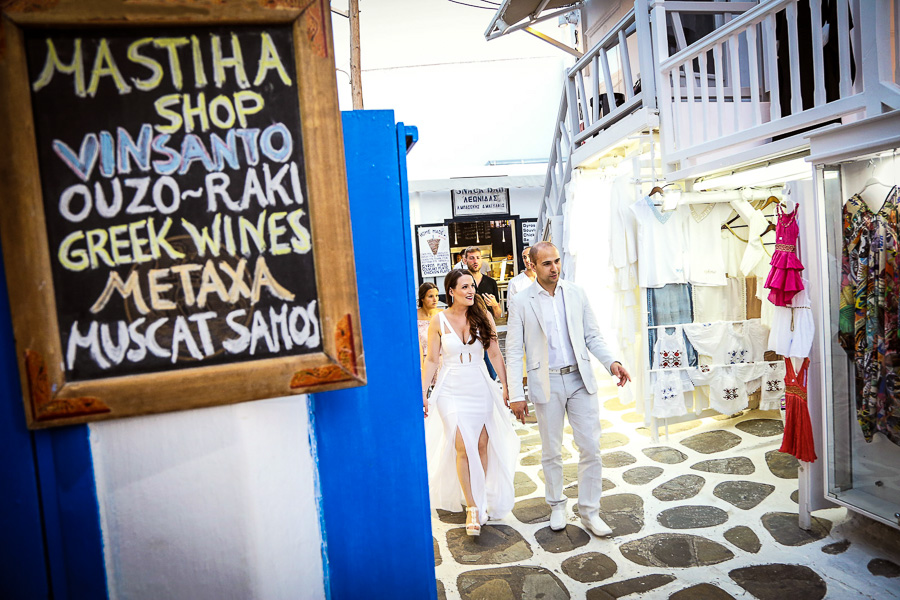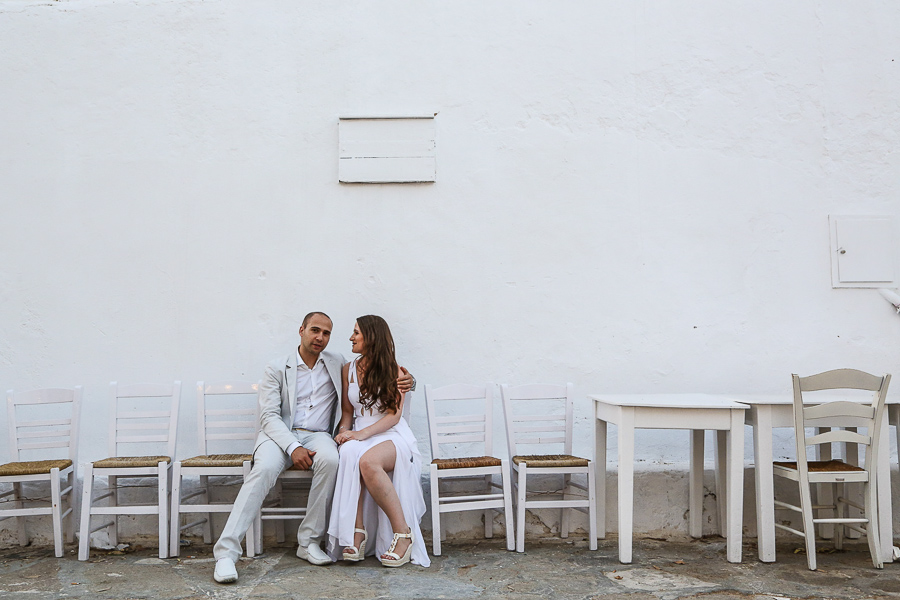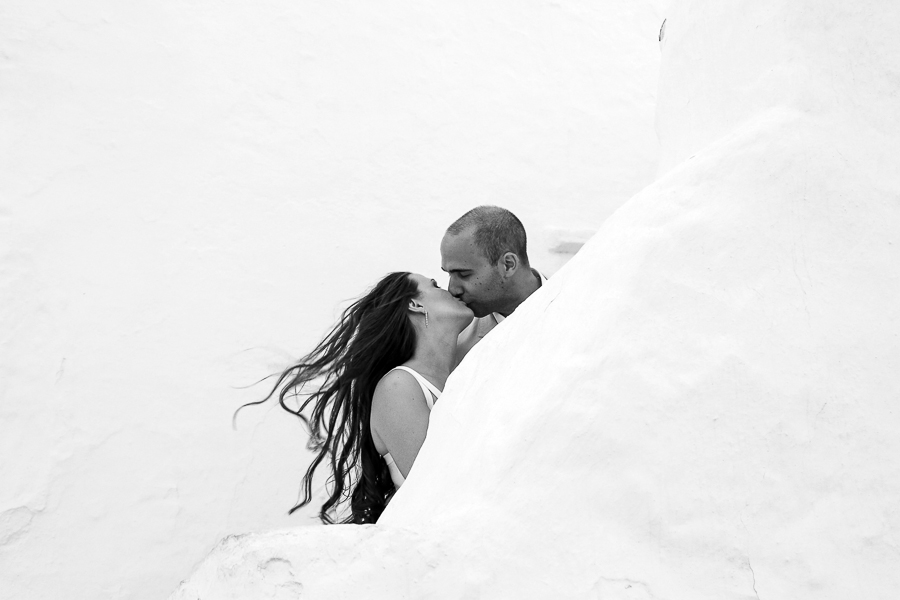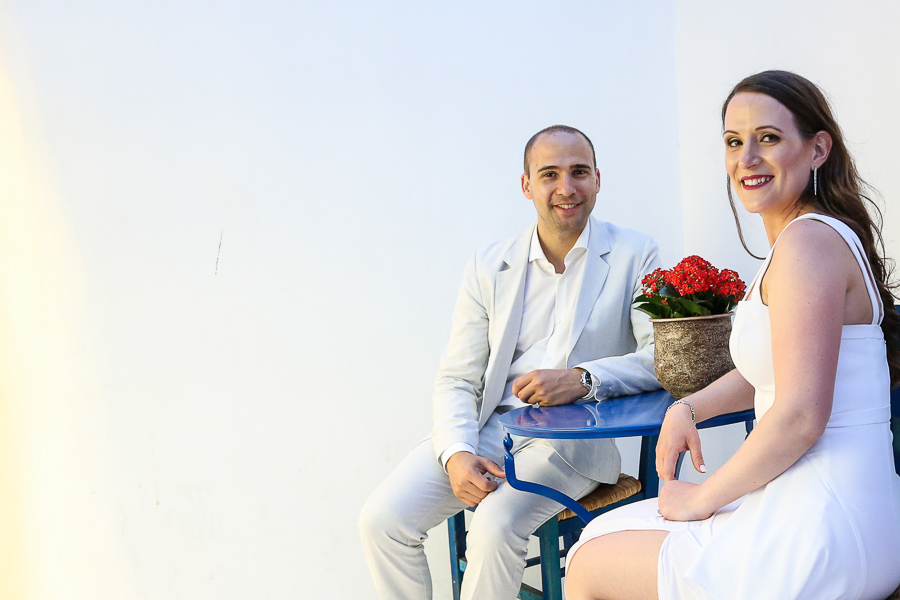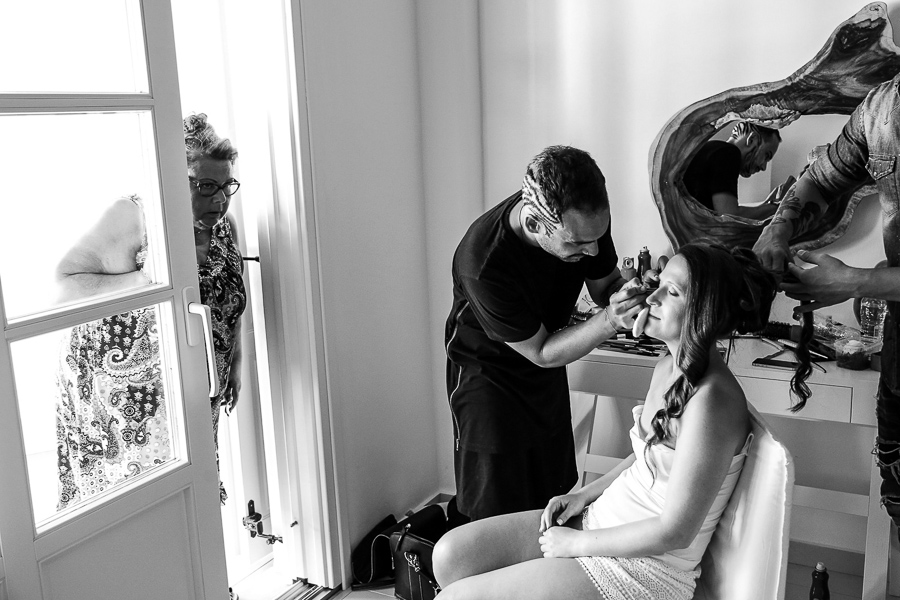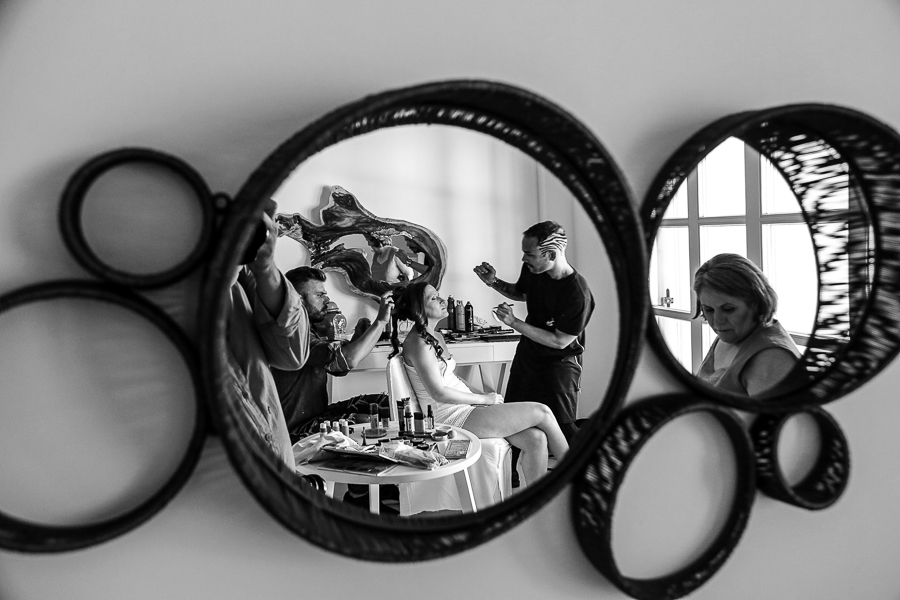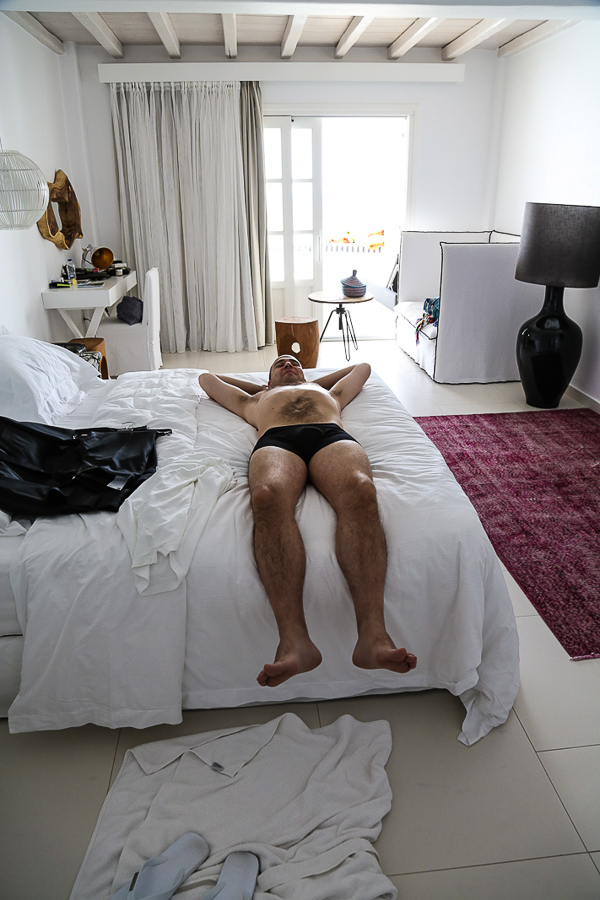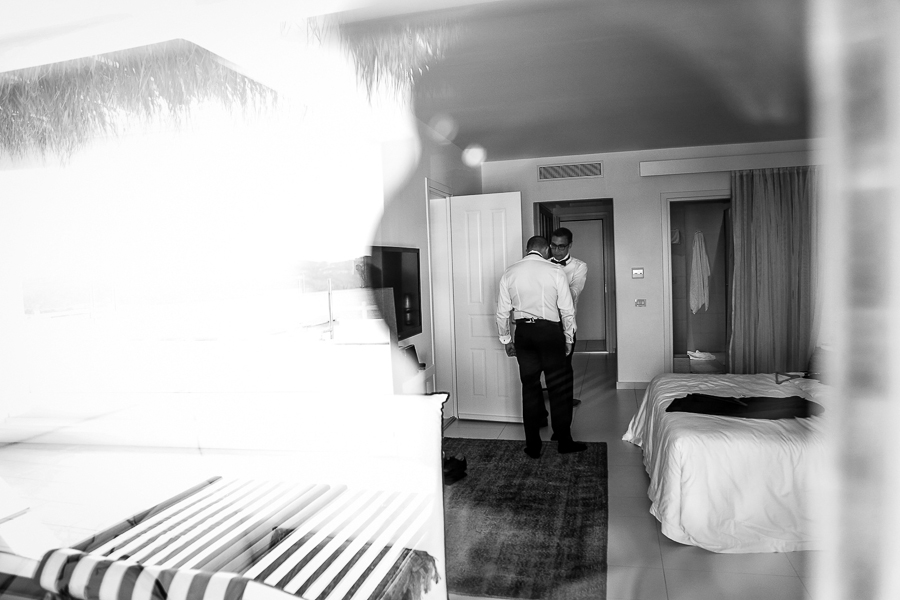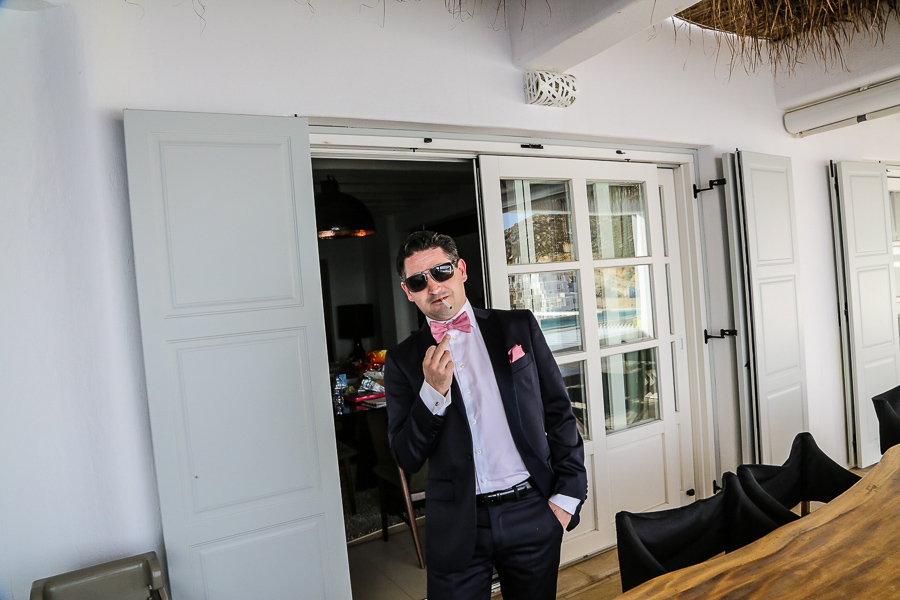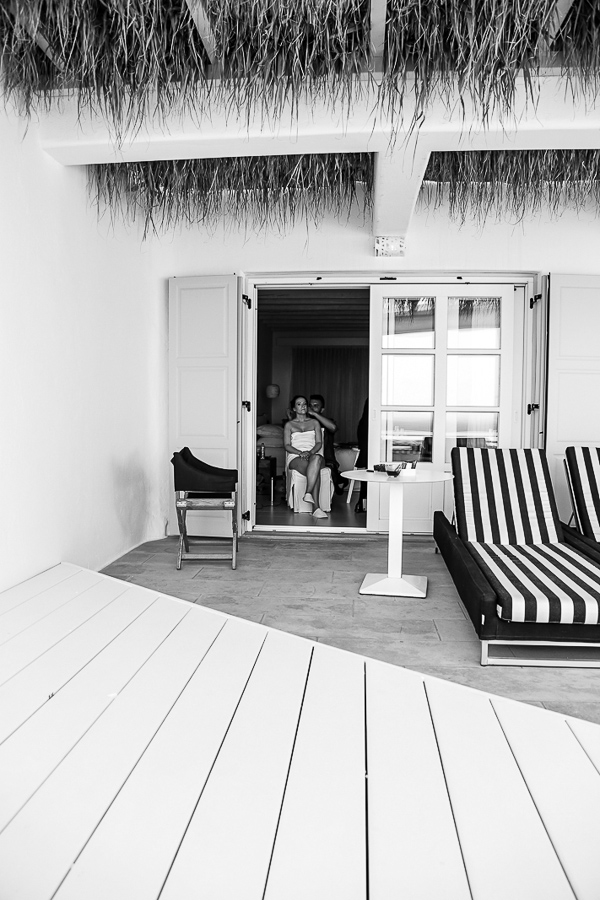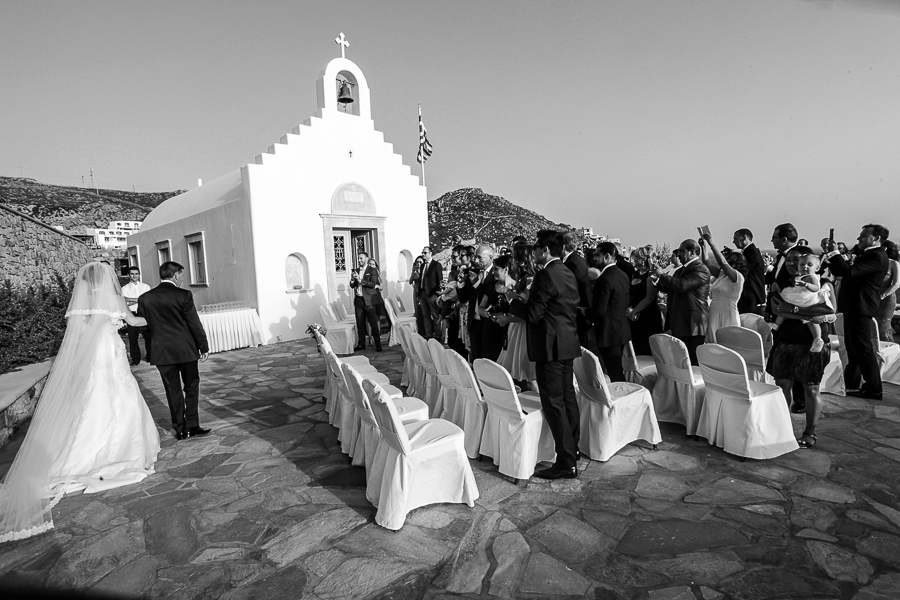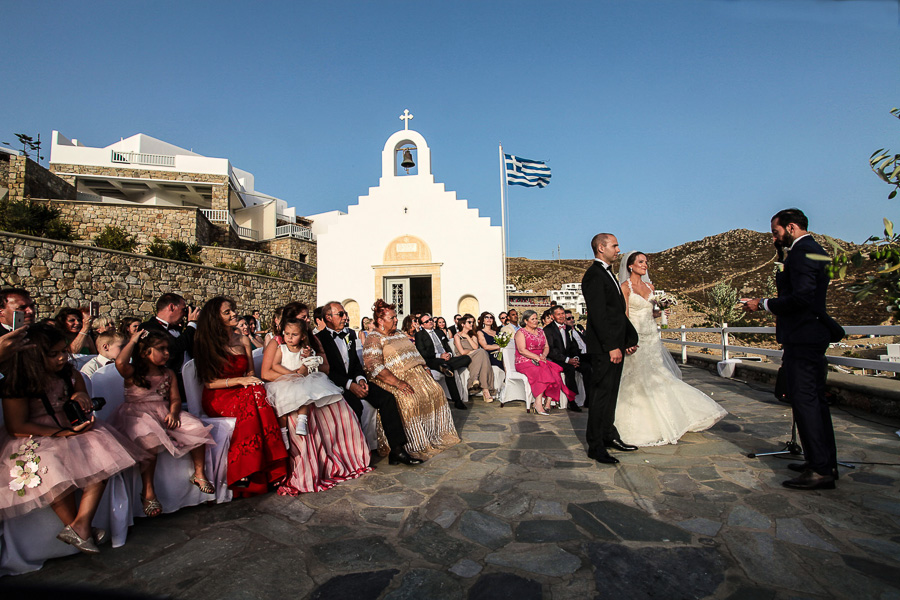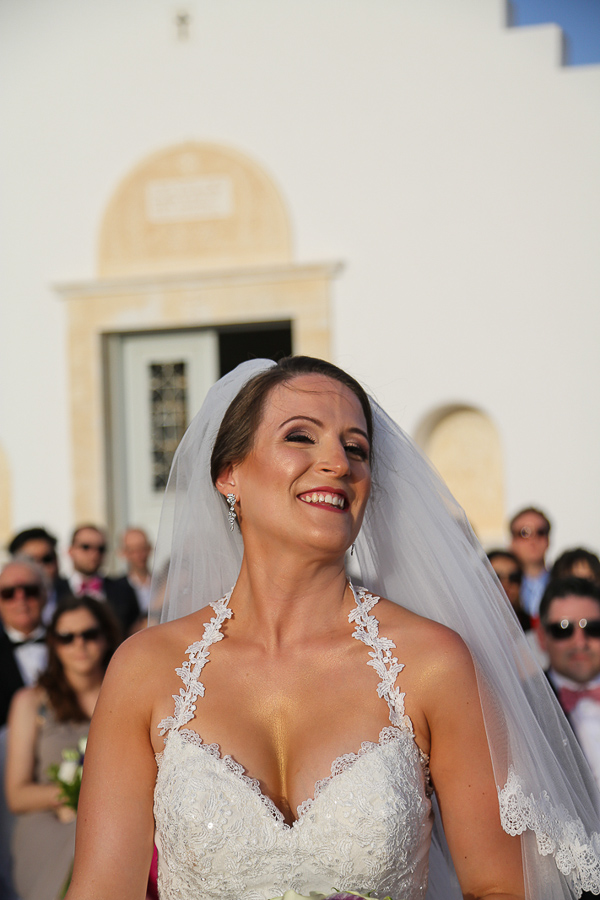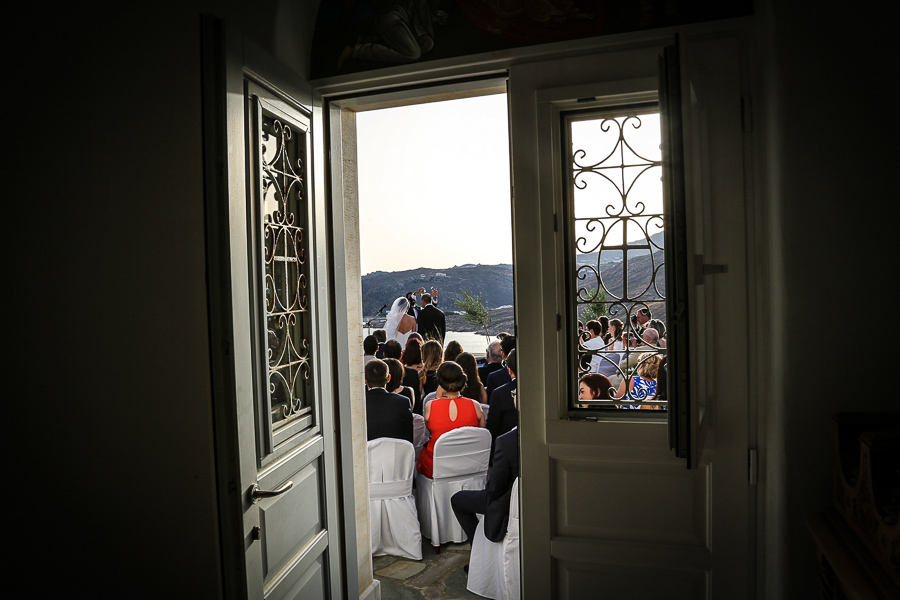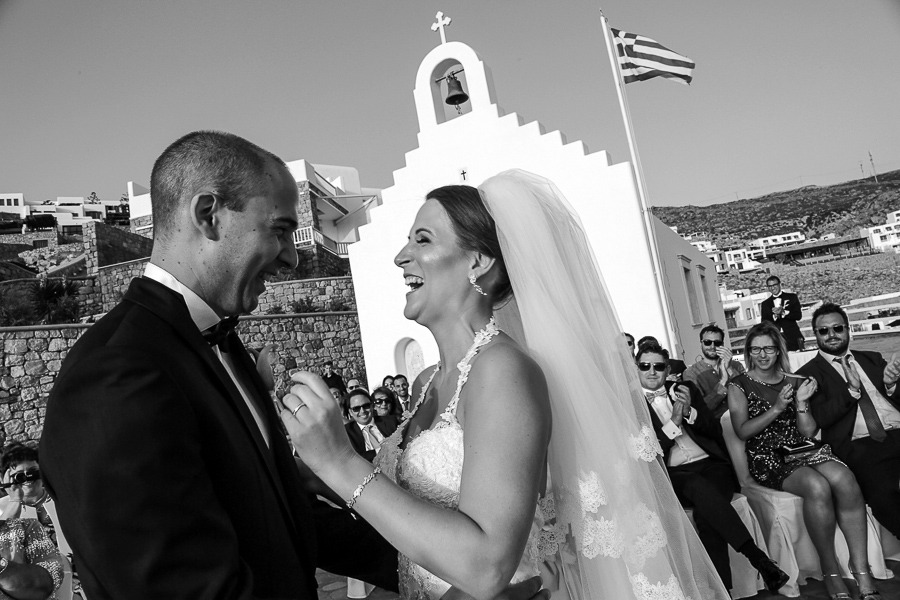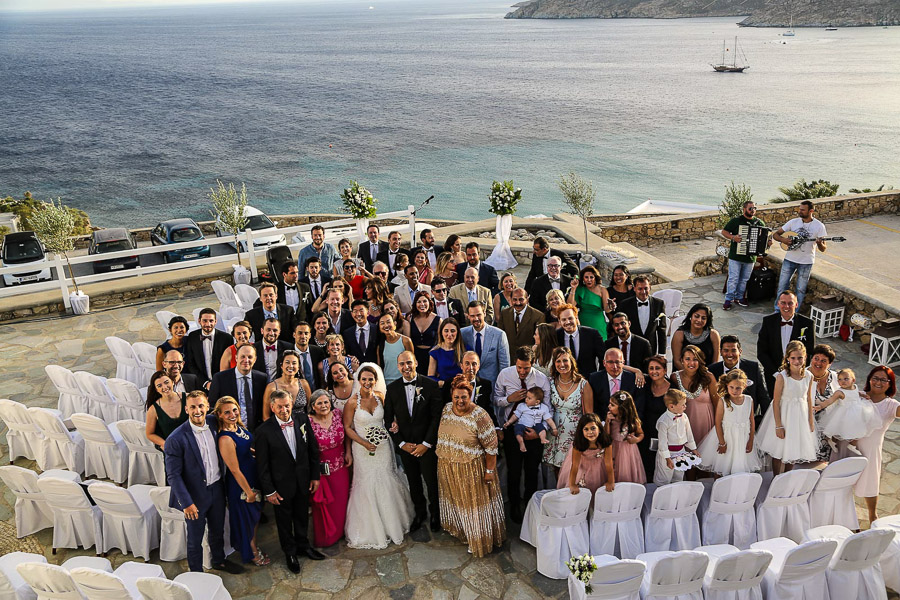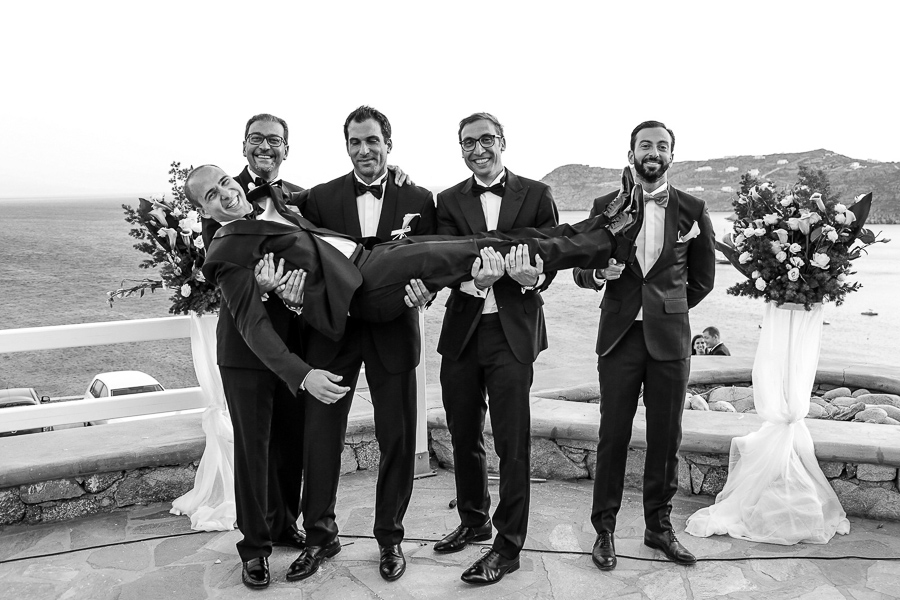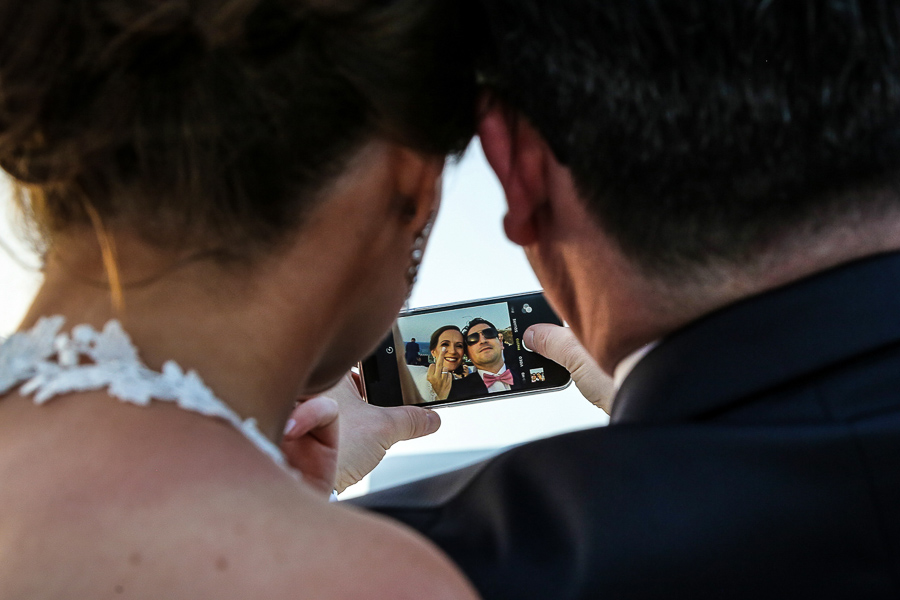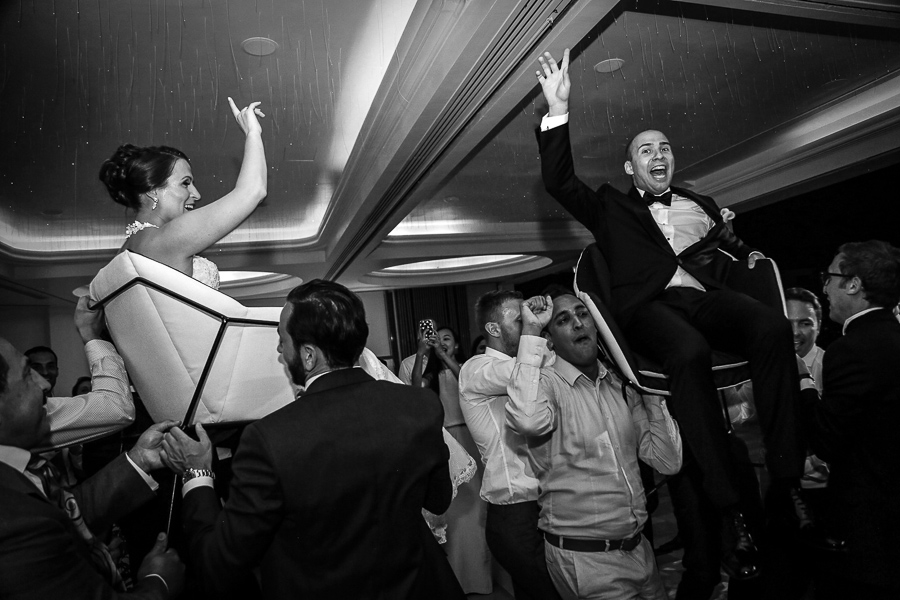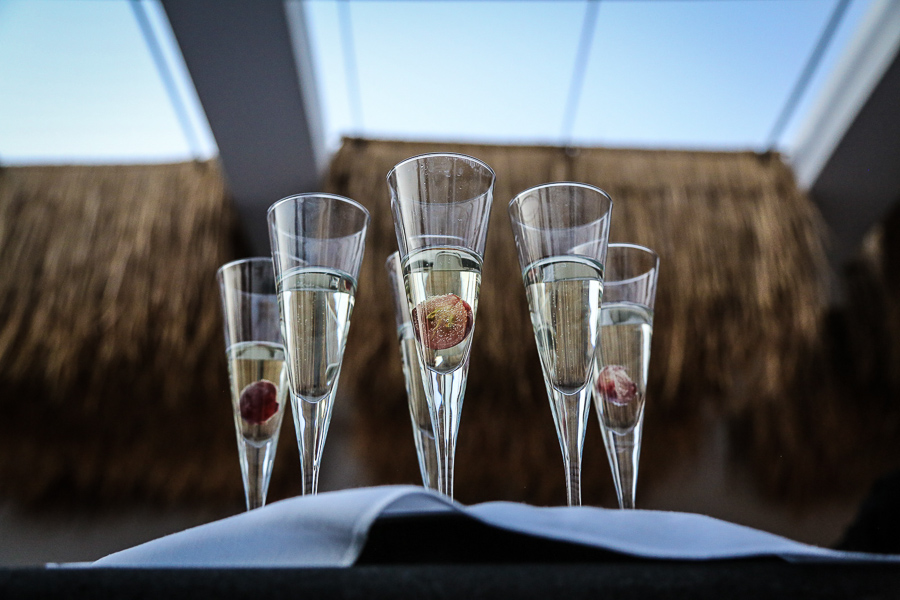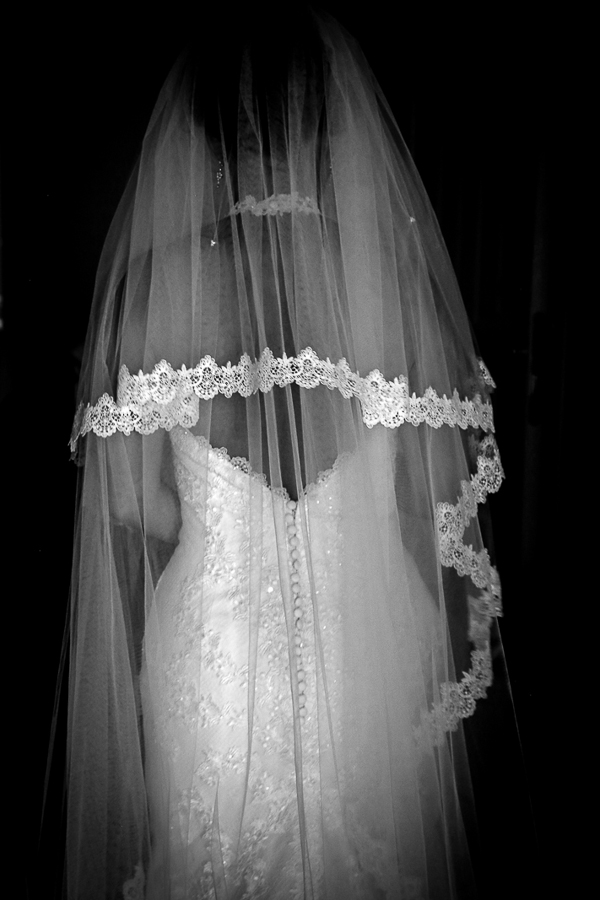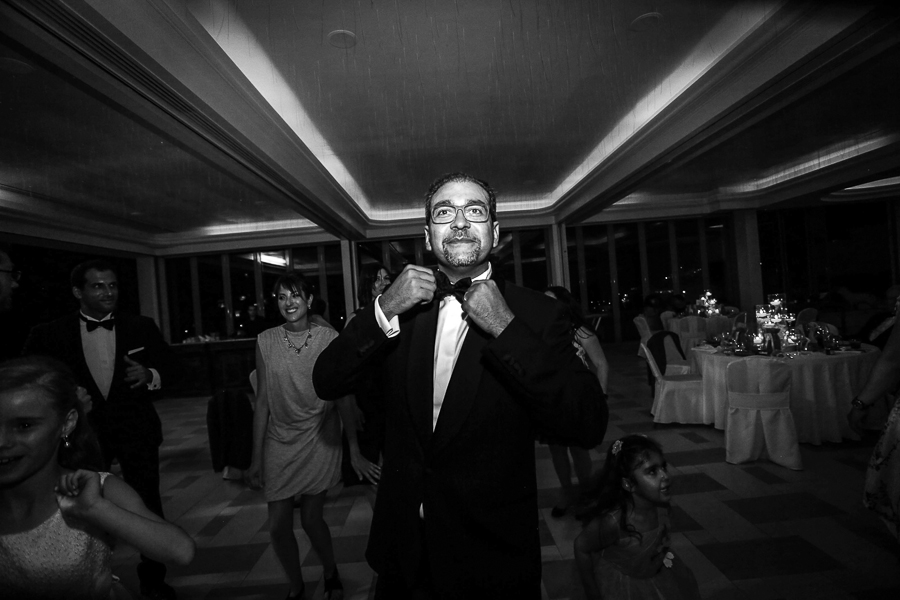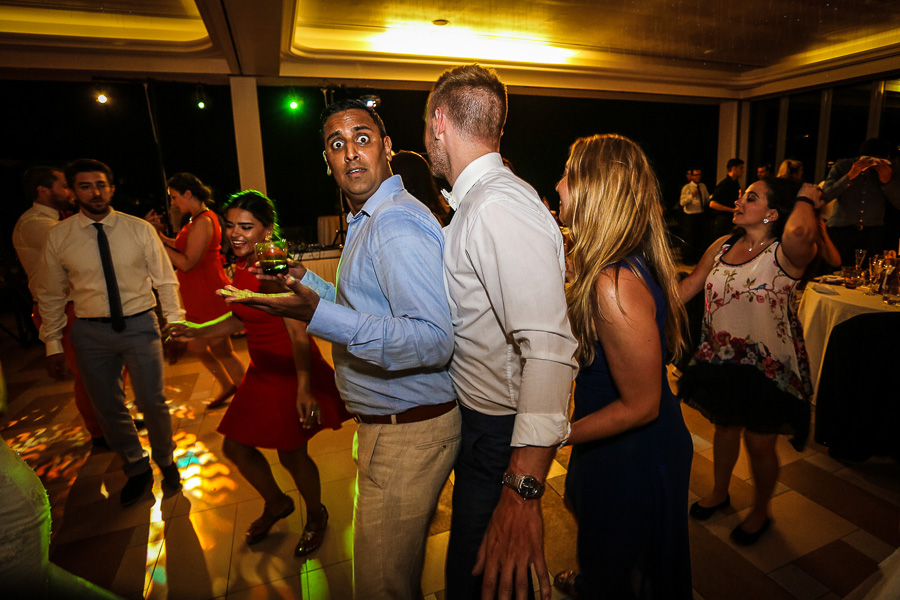 A more detailed portfolio and description of this Mykonos wedding was published at
"Your Perfect Wedding Photographer"