Wedding photography portfolio of a wedding day at Skiathos island. As a Greek wedding and event photographer one of the places that I photograph at is of course Skaithos.
Skiathos is not so well known as Santorini but it is indeed a wonderful destination for wedding photography, engagement photography, anniversary photography and wedding portraits photo session!
Several of the following wedding images have been awarded, published and distinct-ed.
Lauren and Ben had their wedding at Skiathos, one of Greece's greenest islands.
People from South Africa, United Kingdom, USA and many more countries attended this simple but stylish, full of energy wedding and honoured this lovely couple.
The reception was a real 80's party with so much fun and happenings!!
Their guests enjoyed the wedding as well as their holidays at Skiathos so much!
Obviously, I was there to photographically record every moment of this fun and chill out wedding…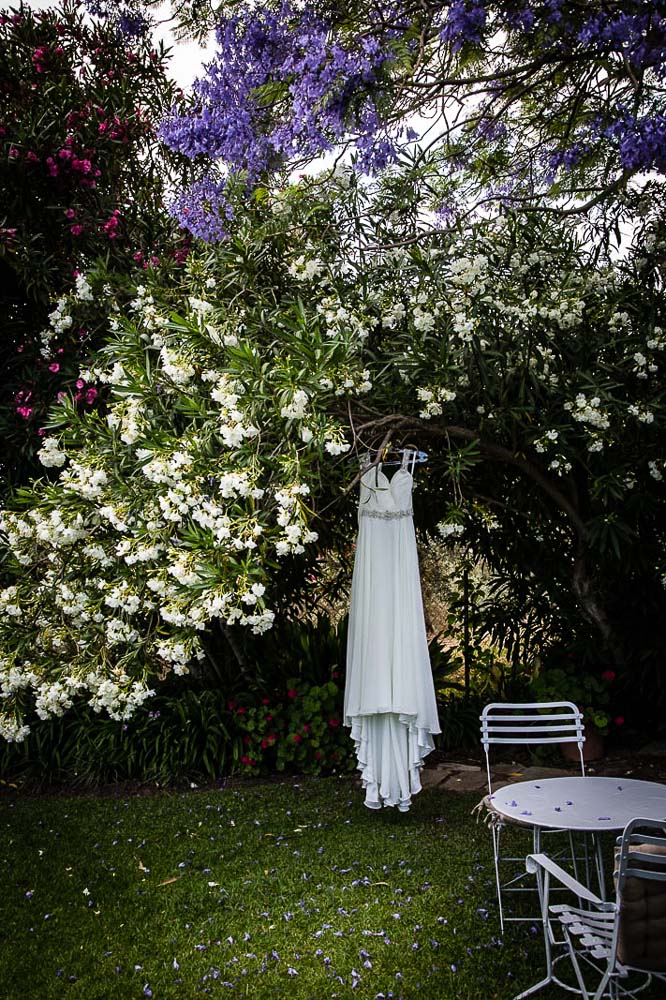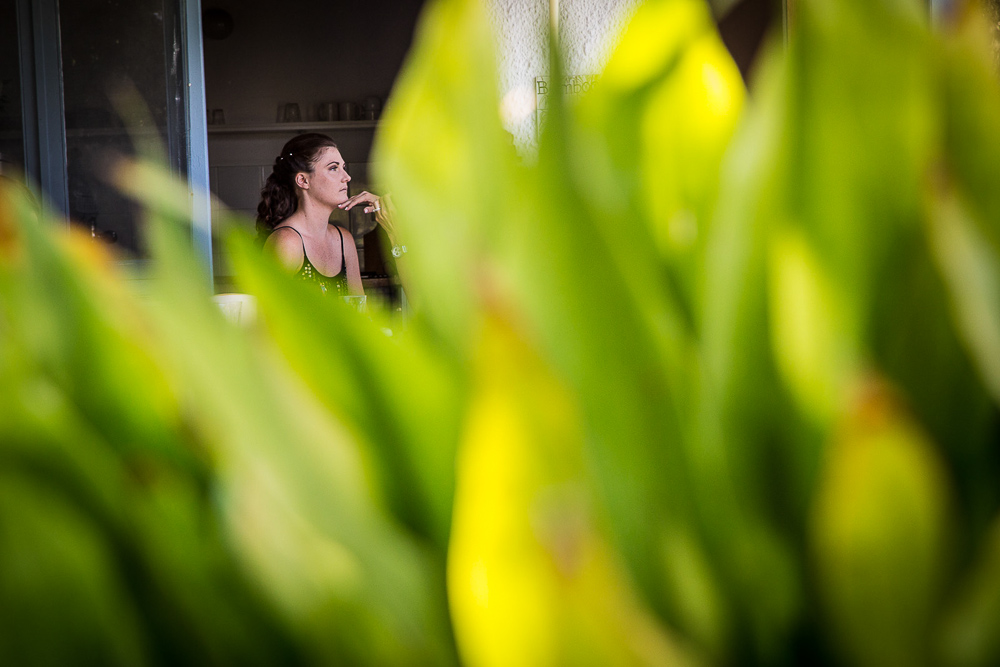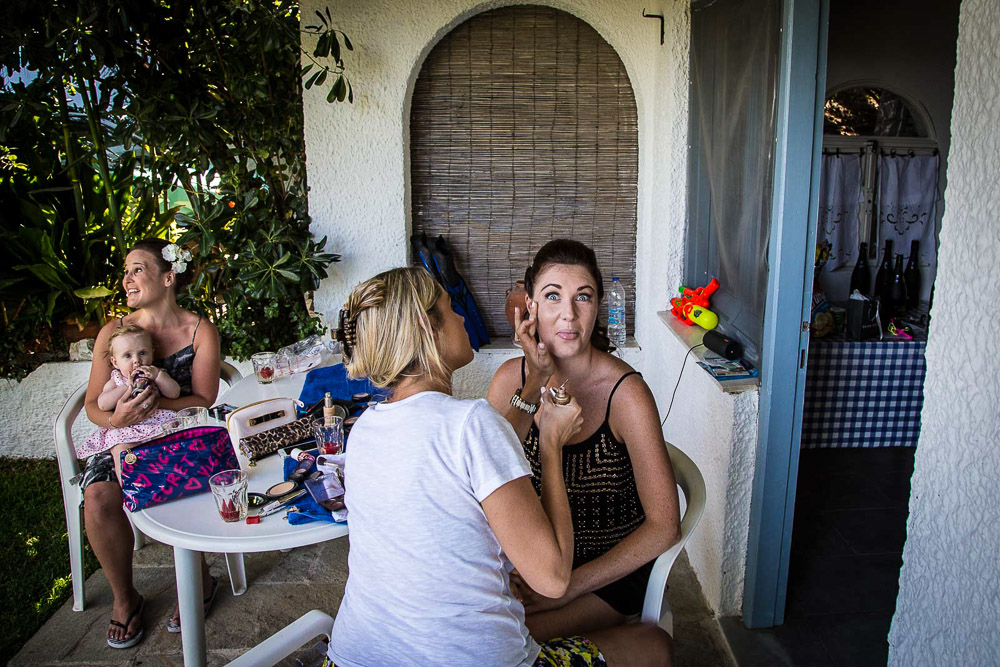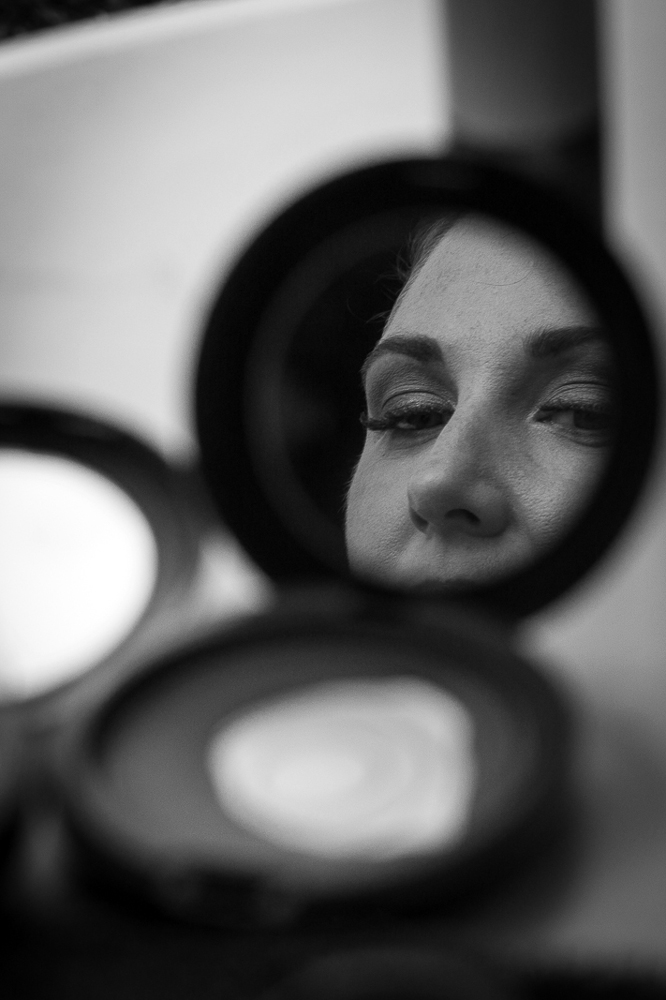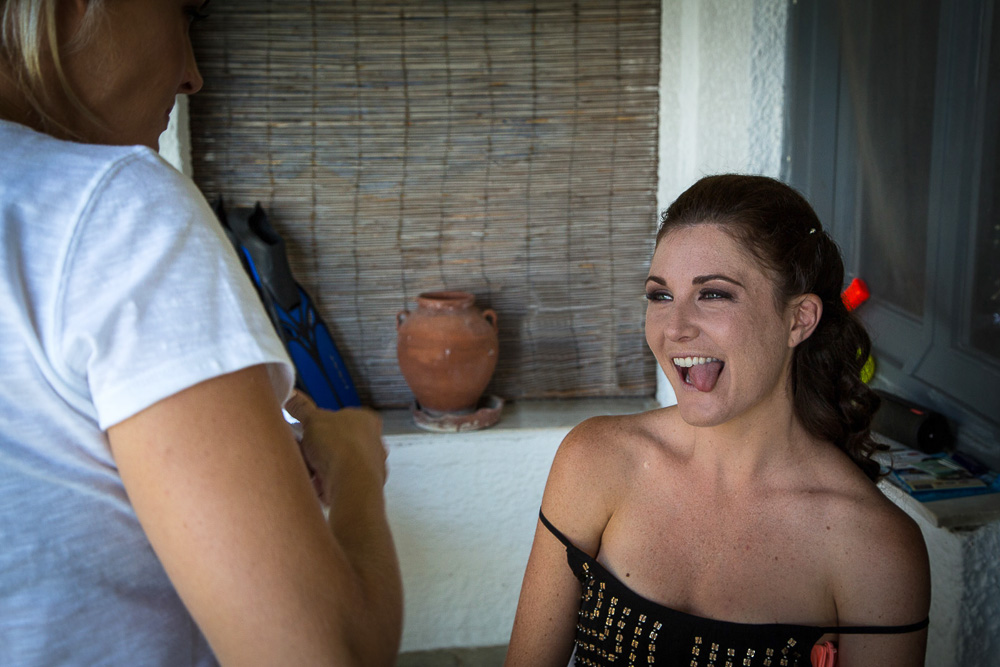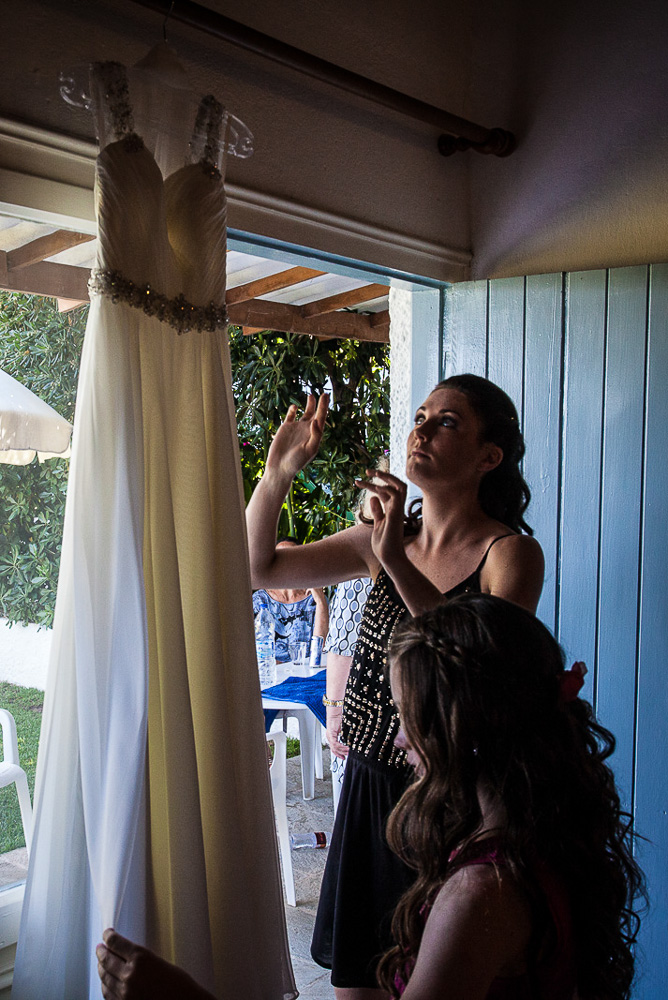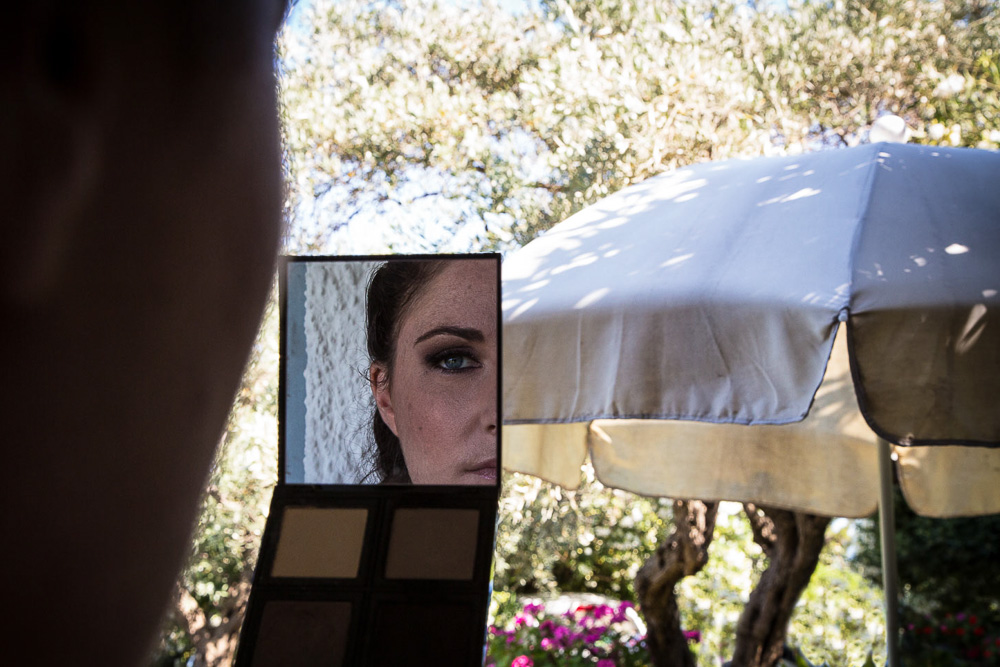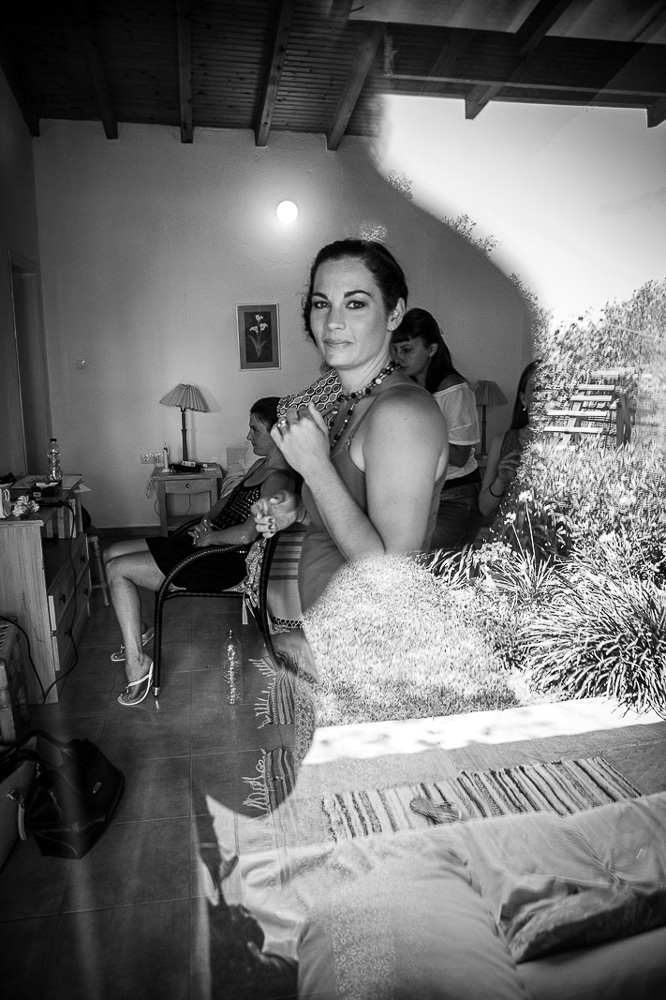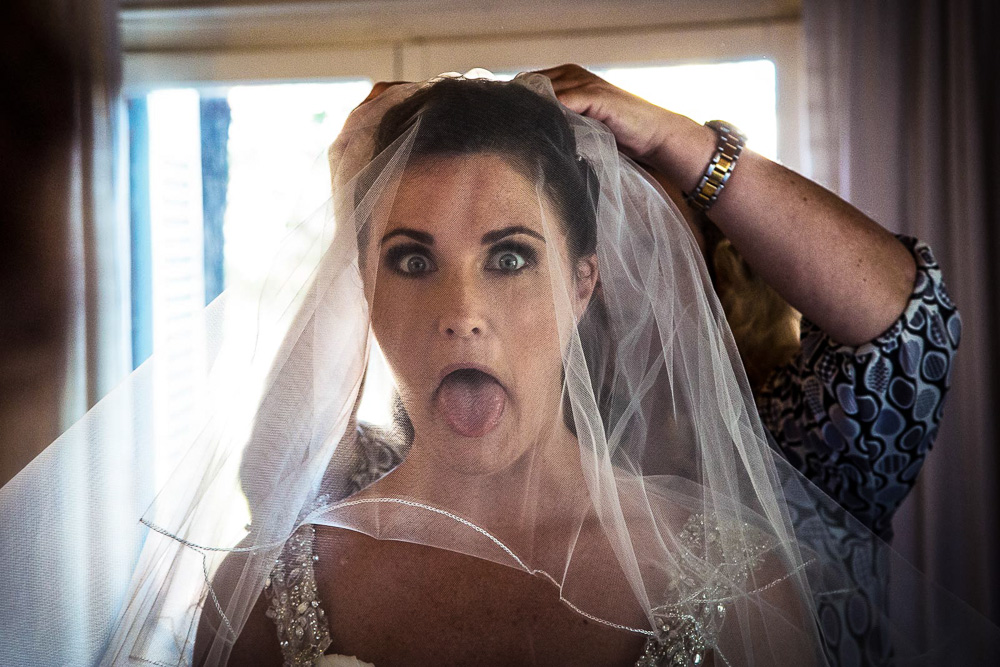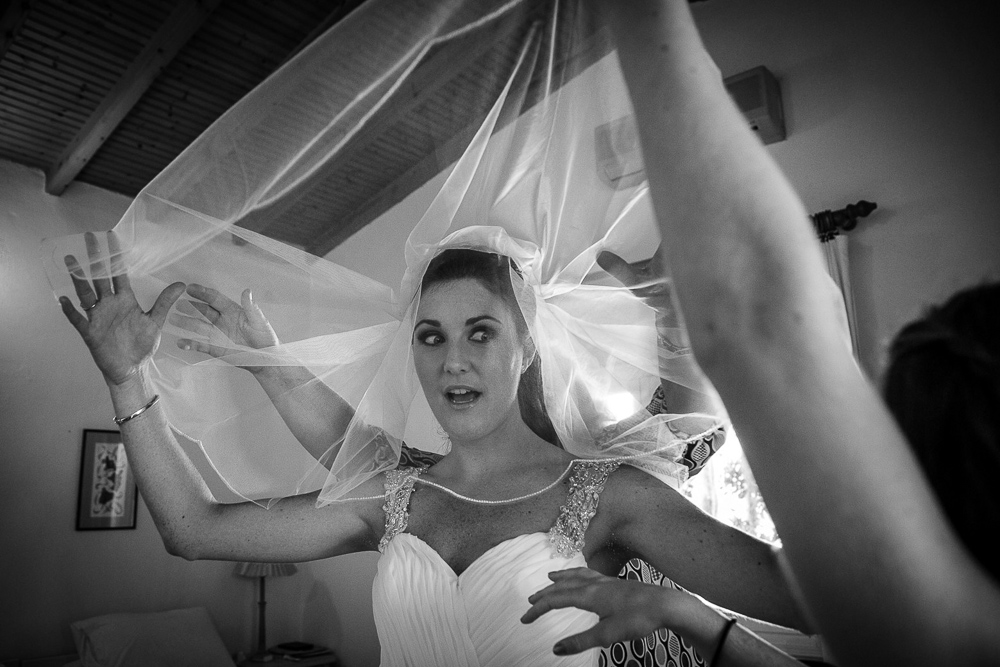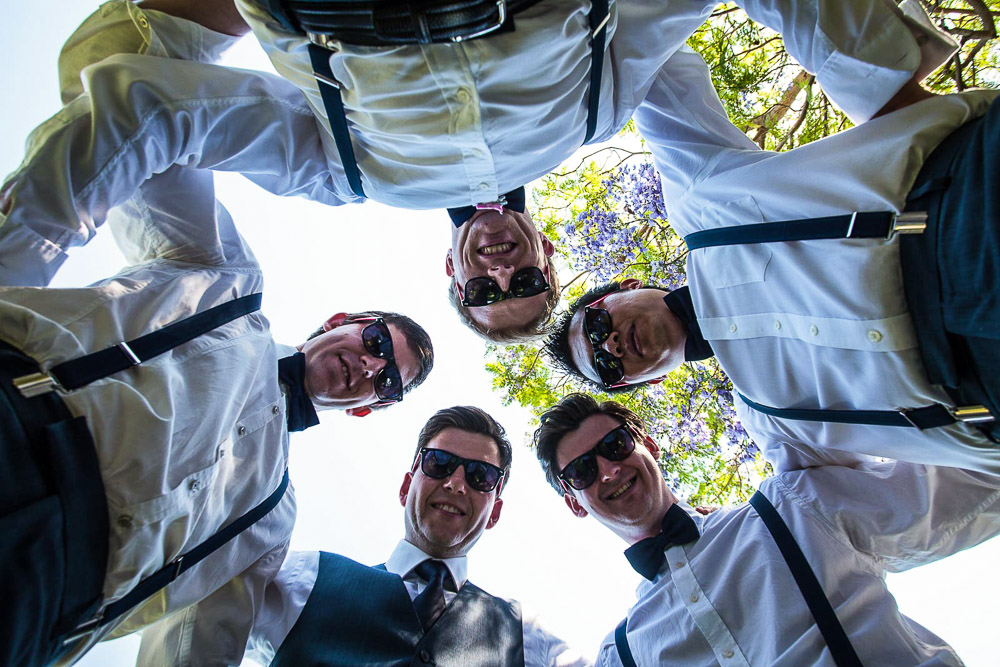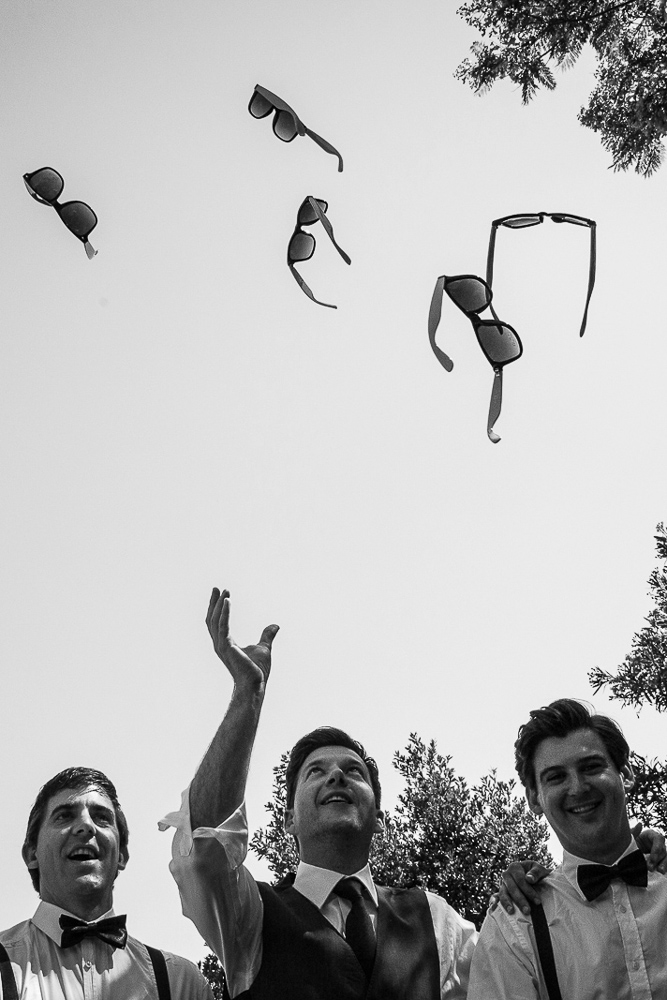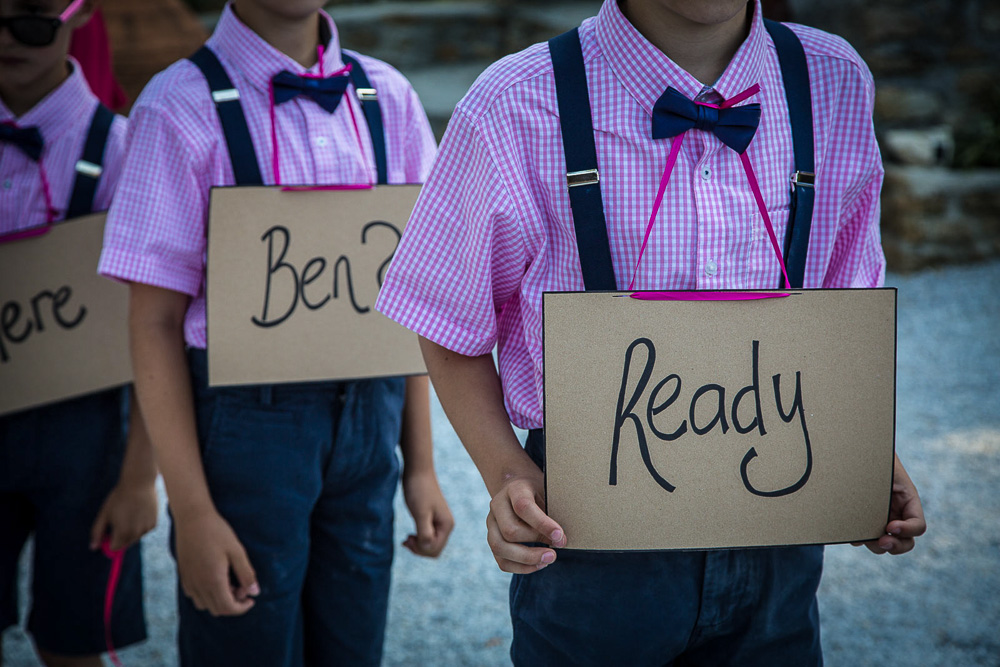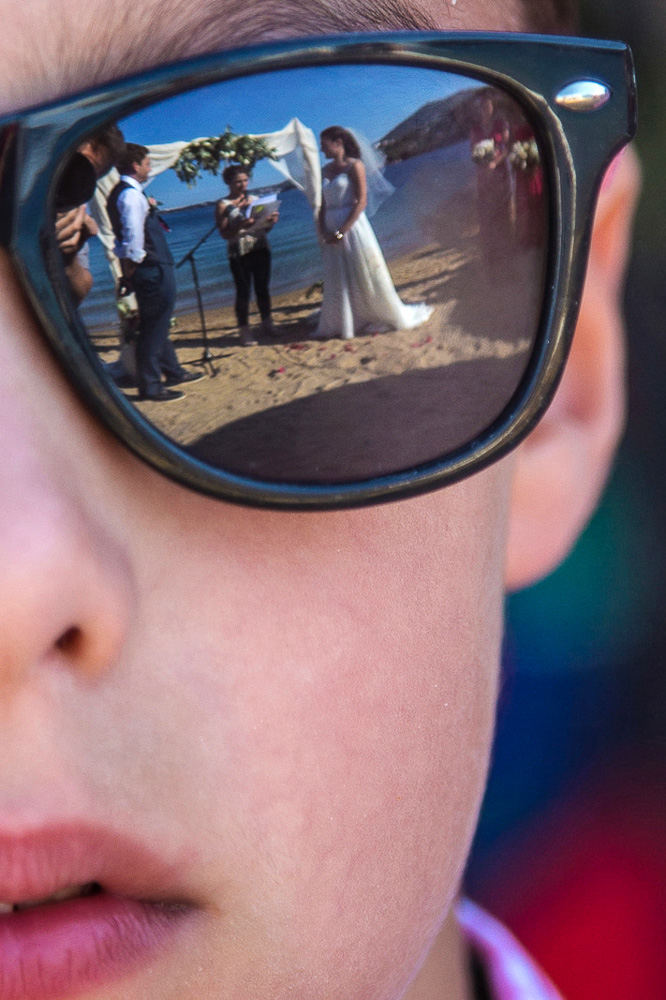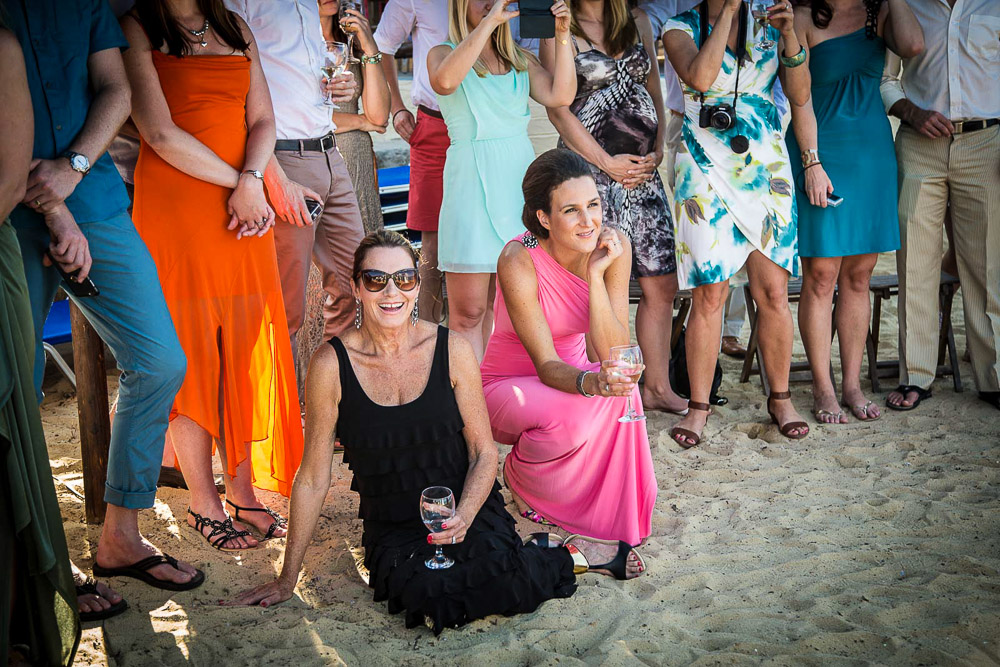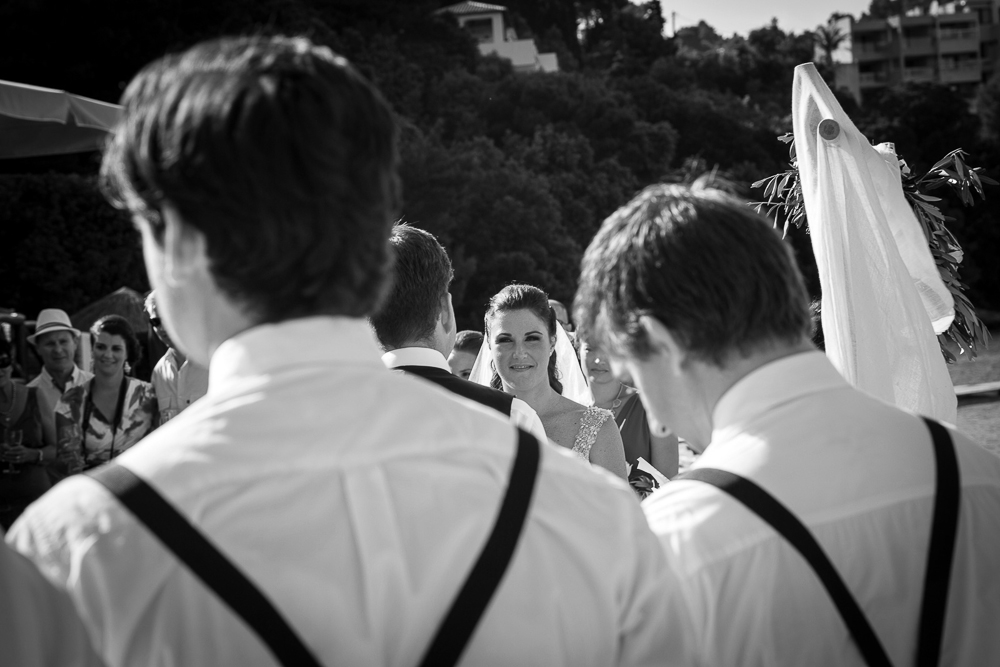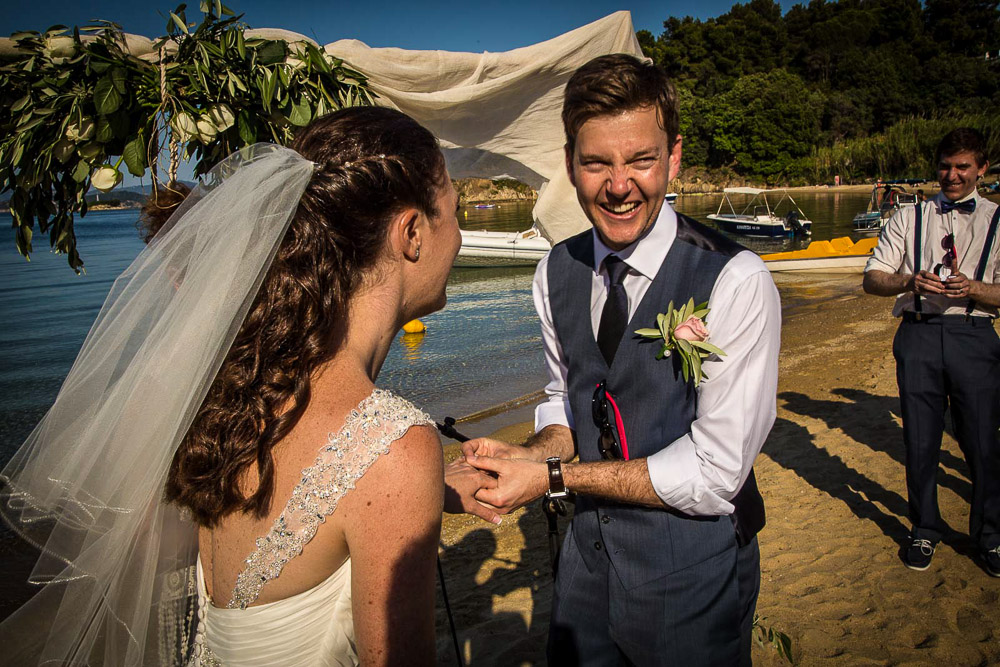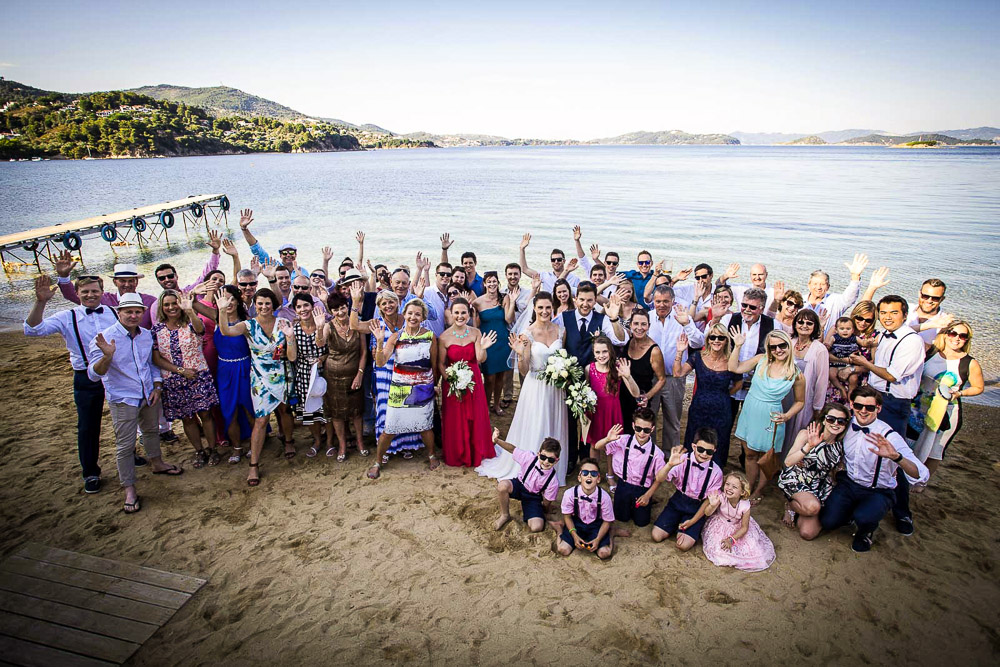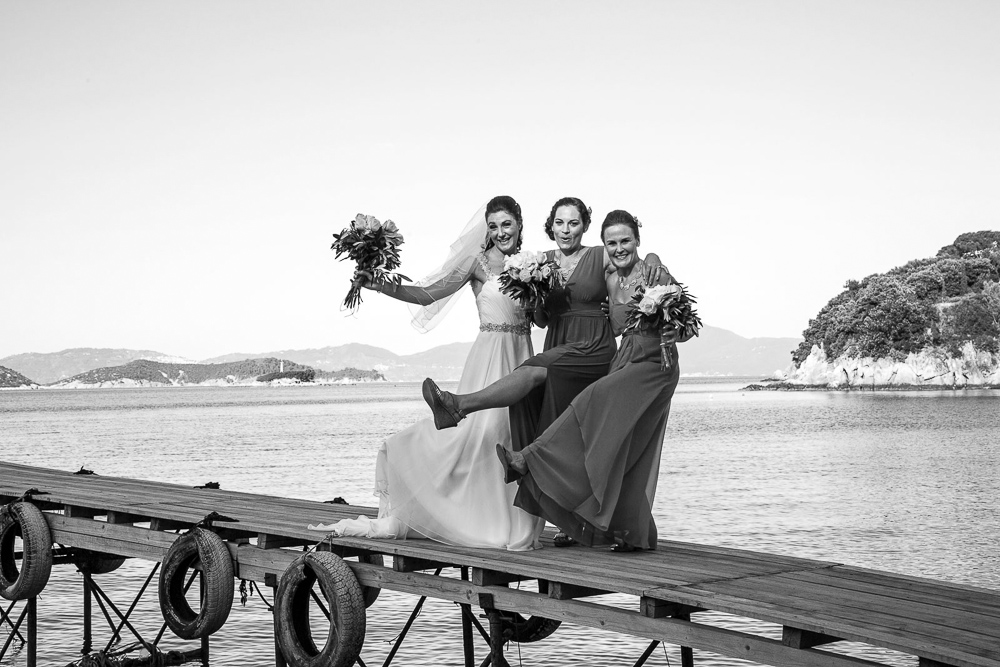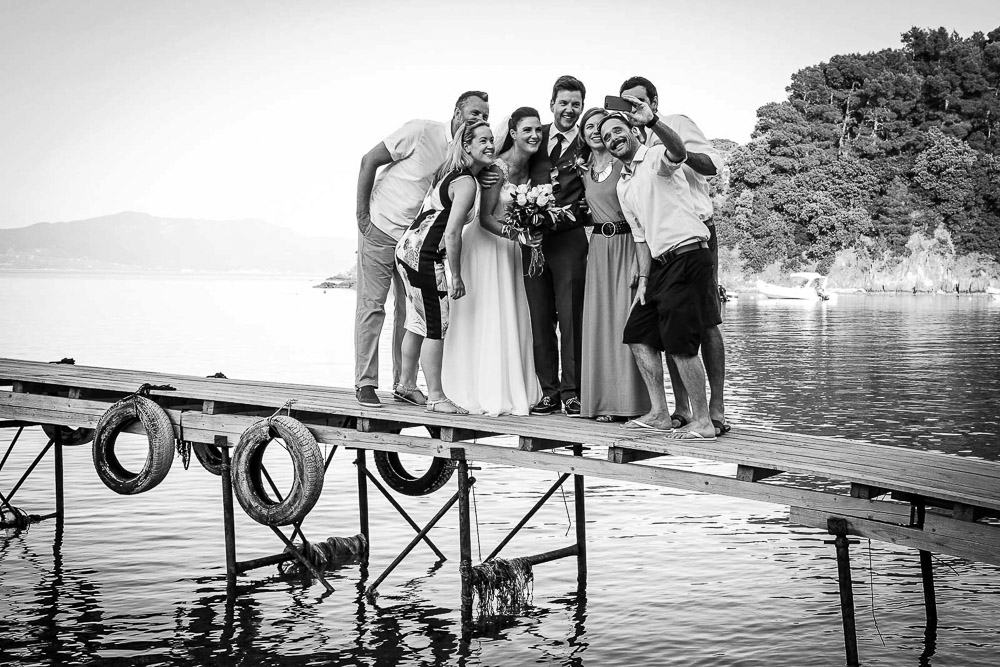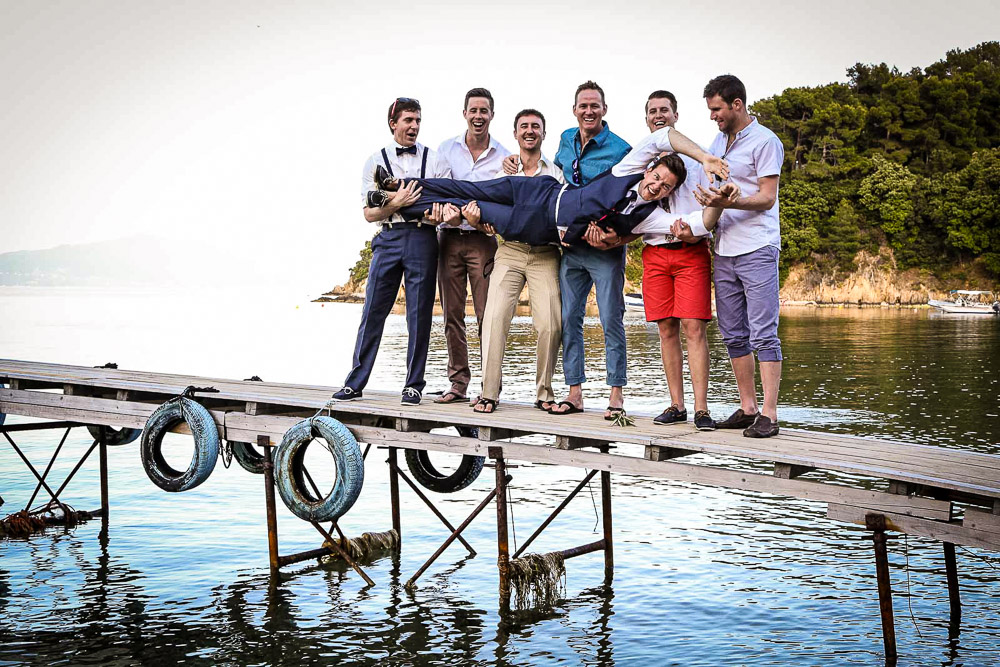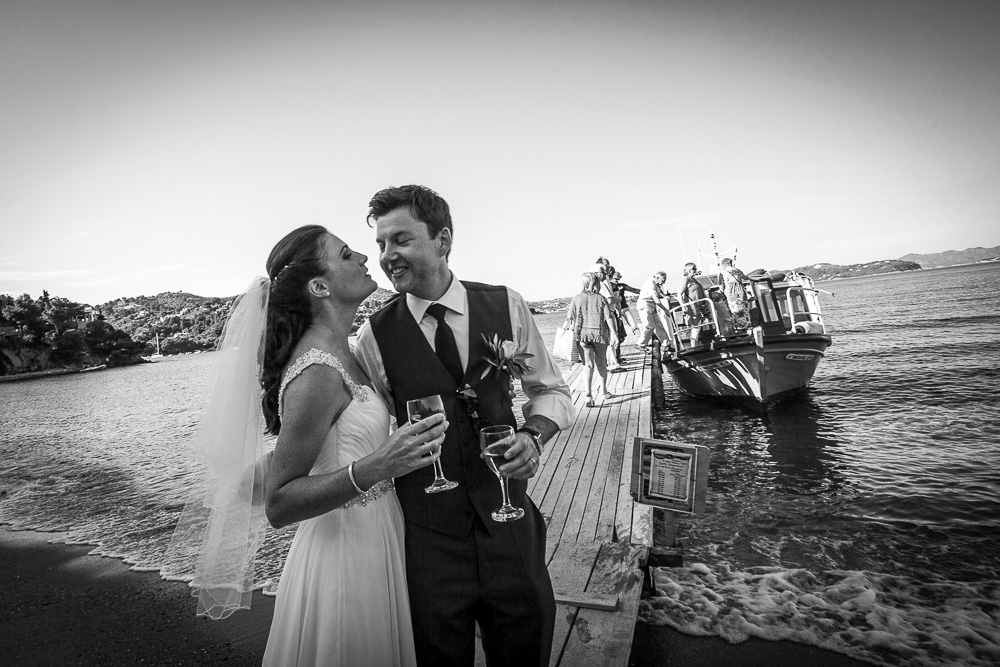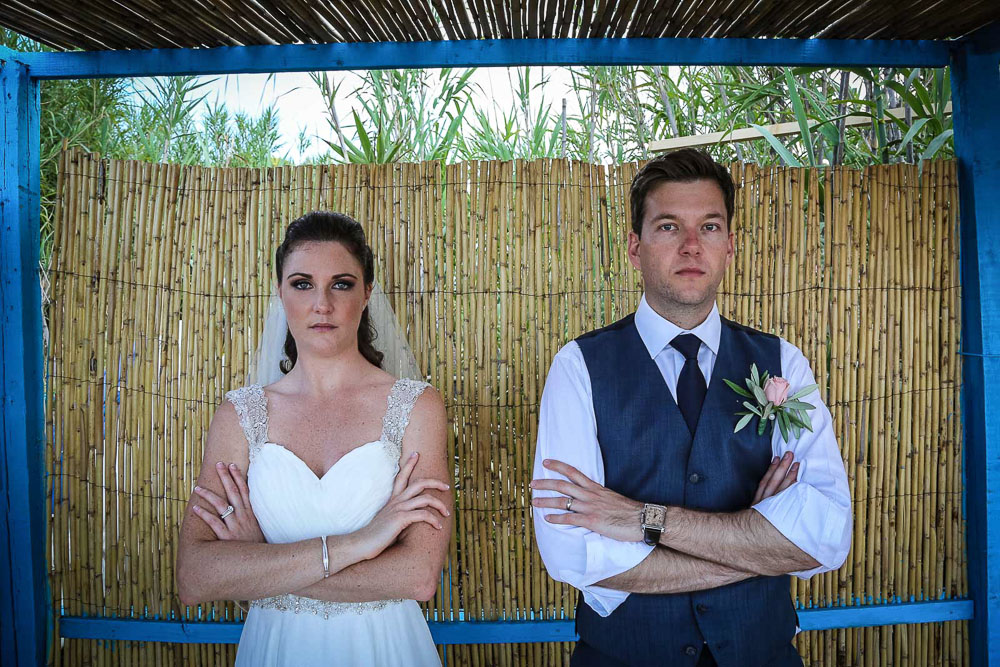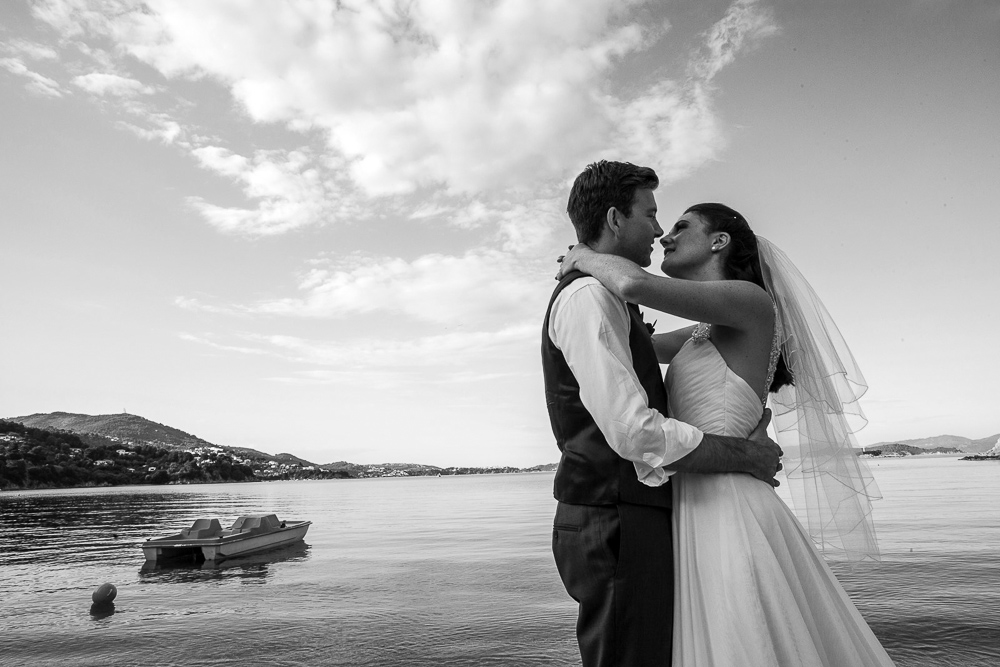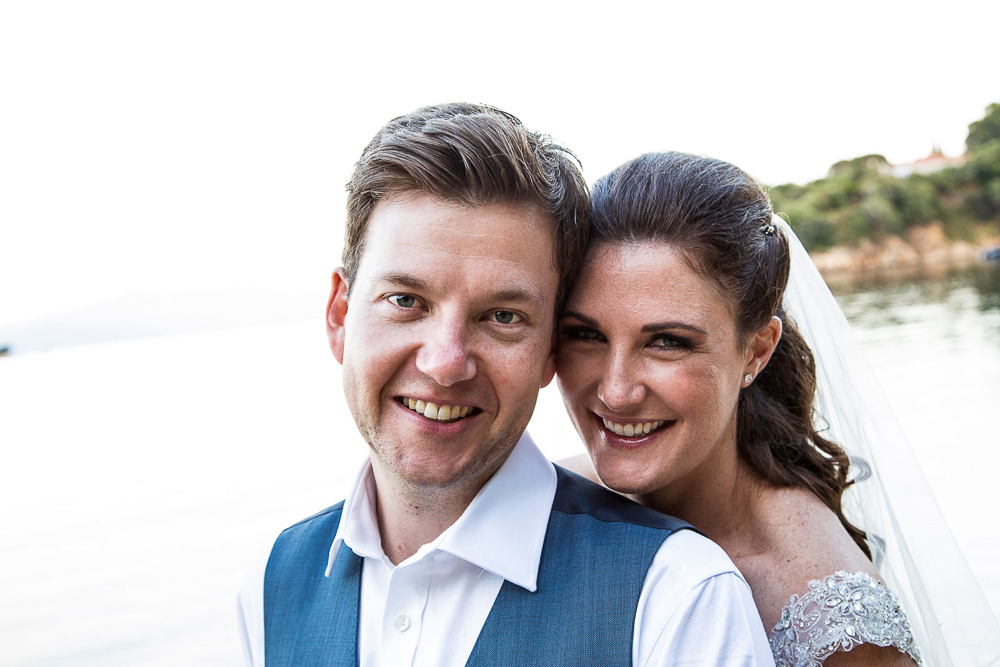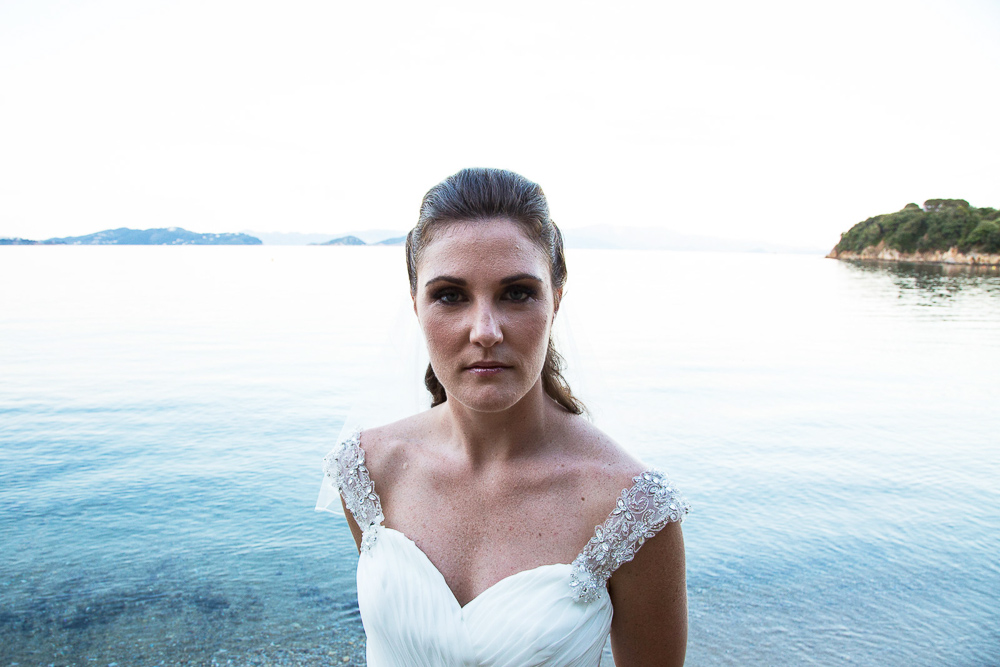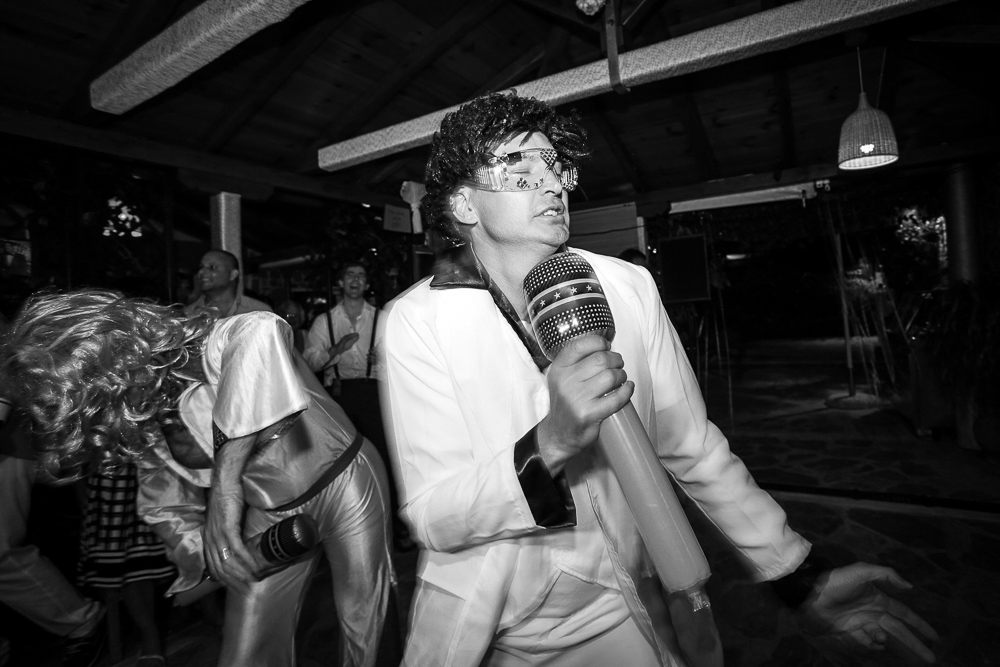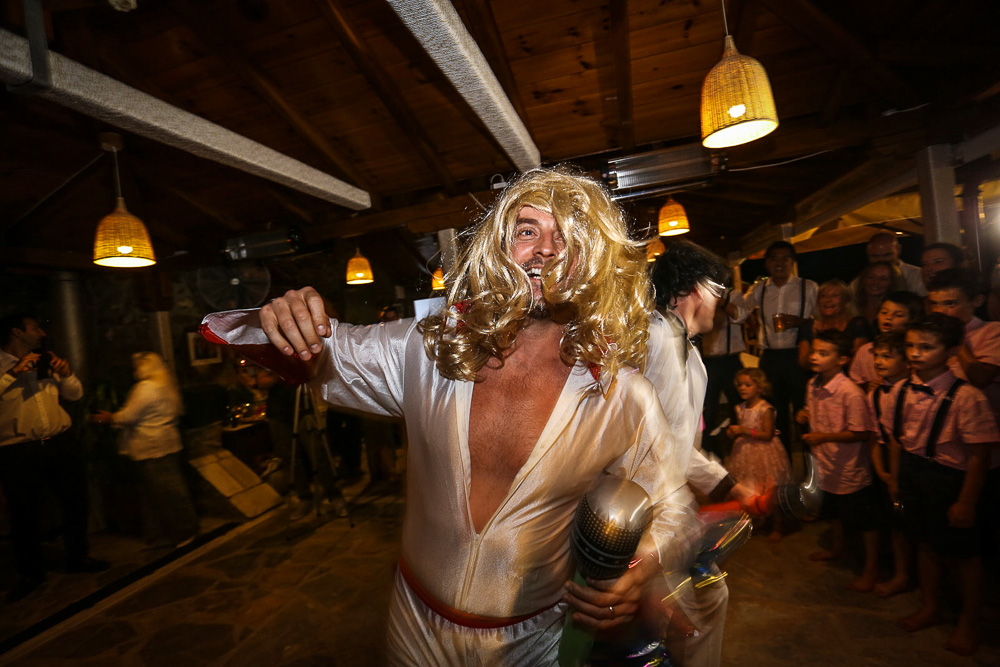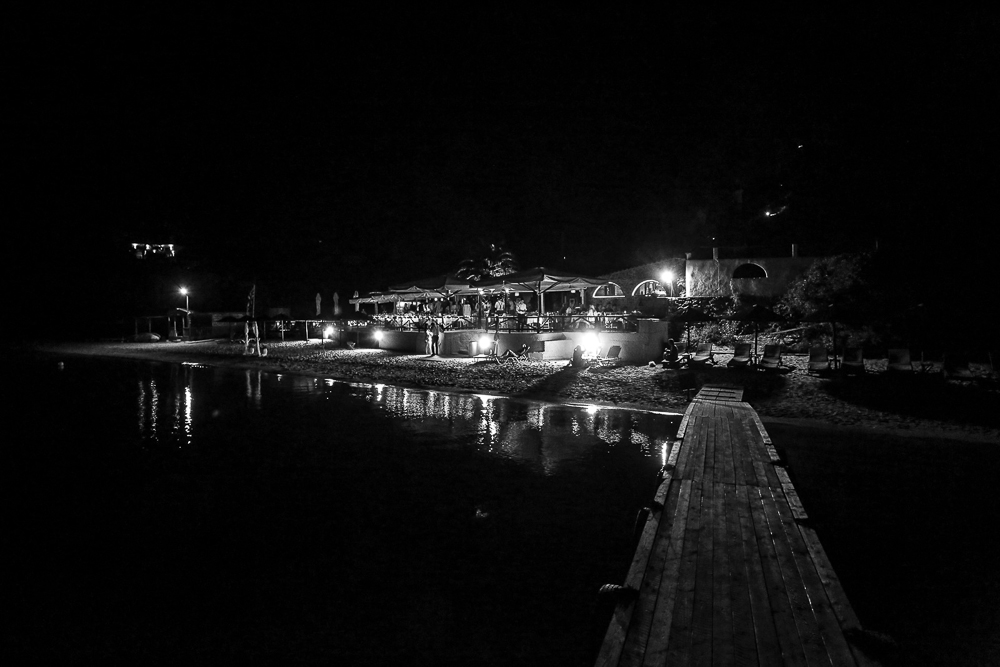 credits to: www.willowweddings.gr